The 5 Best iPhone Apps For Making Music In 2020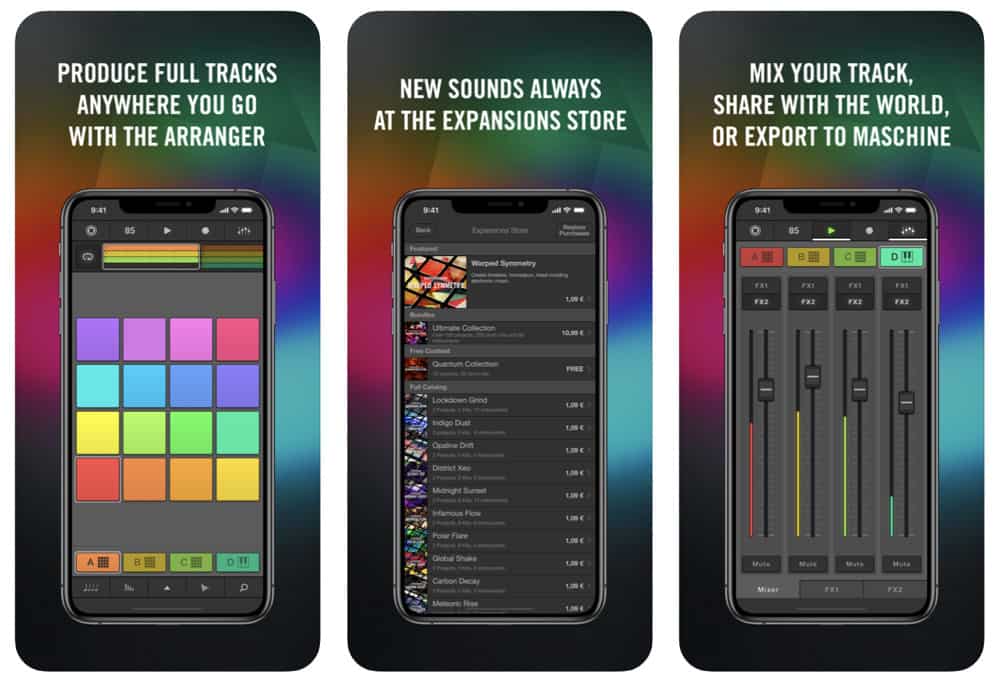 The first gadget most of us are introduced to isn't a smartphone or computer. It's a much older technology: a musical instrument. And sometimes, we fall in love with that first gadget from such a young age that we want to continue making music long into adulthood.
Now, of course, a more modern gadget, the smartphone, enabled us to create that music even when we're away from our instruments. Matter of fact, with the right apps, the smartphone may actually allow us to eschew the studios some musicians traditionally relied on.
But no matter if you're a professional or just a hobbyist, the right apps can take your music to the next level. With that in mind, here are 5 of the best iPhone apps for making music in 2020.
GarageBand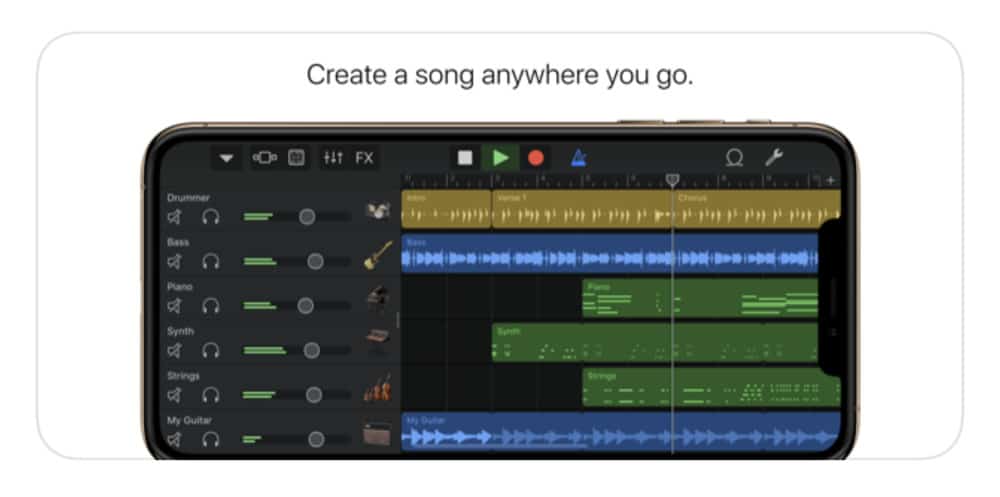 Pin
Cubase iC Pro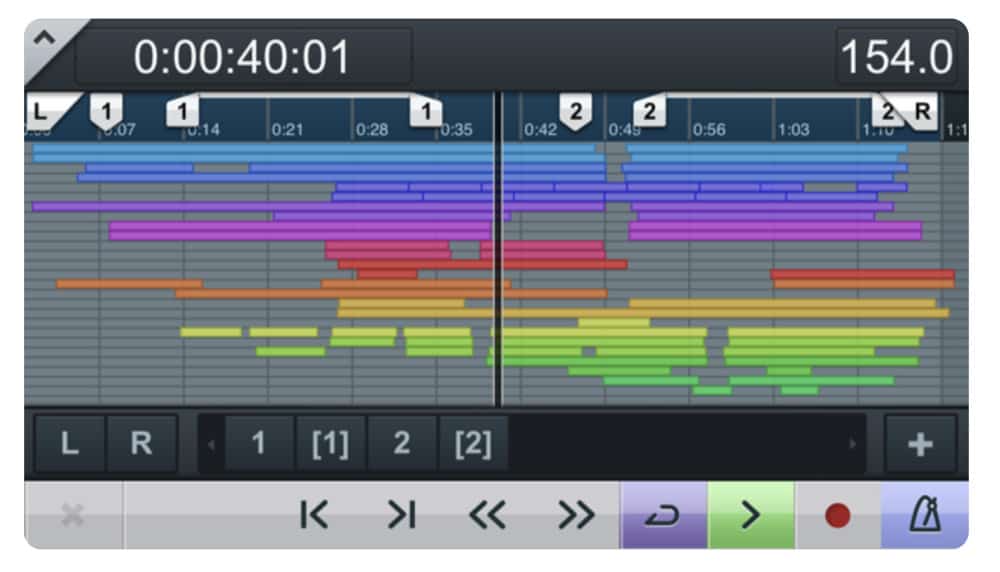 Pin
iMaschine 2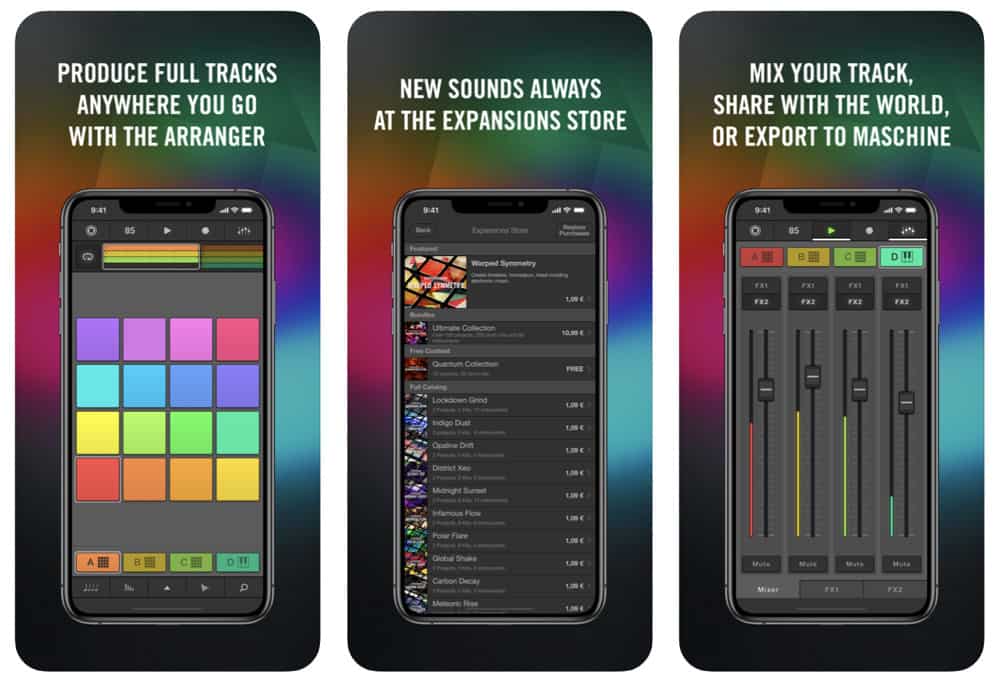 Pin
iSongwriter
Pin
Chordana Play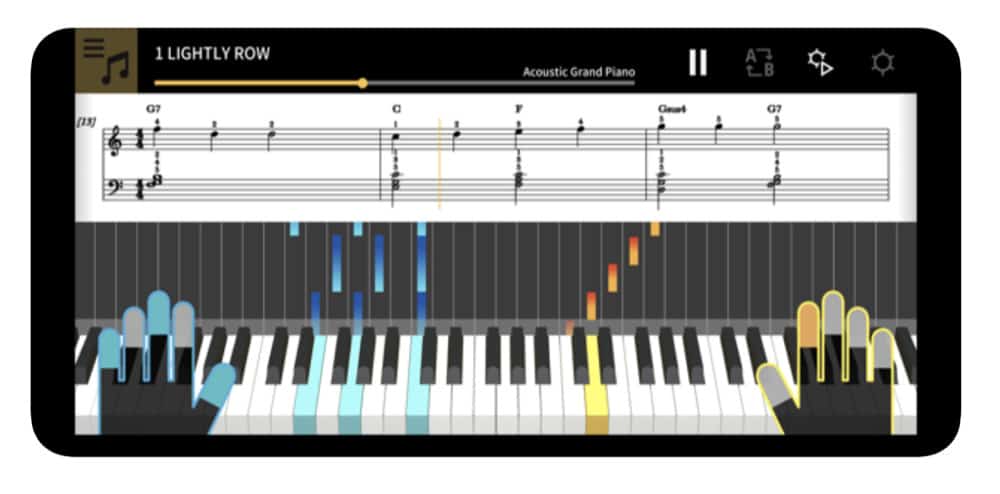 Pin