Remember CDs? MP3 downloads? Digital singles? All that is old school now.
Digital music in the third decade of the 21st century is all about streaming. And if you've got an iPhone, your streaming options are virtually limitless.
Of course, Apple hopes most iPhone owners are going to opt for its own Apple Music streaming service.
However, if you want to do so, it'll cost you an annual fee.
But fear not, there are plenty of free ways to streaming music to your iPhone.
Here are 10 of the best iPhone apps for free music in 2020.
Spotify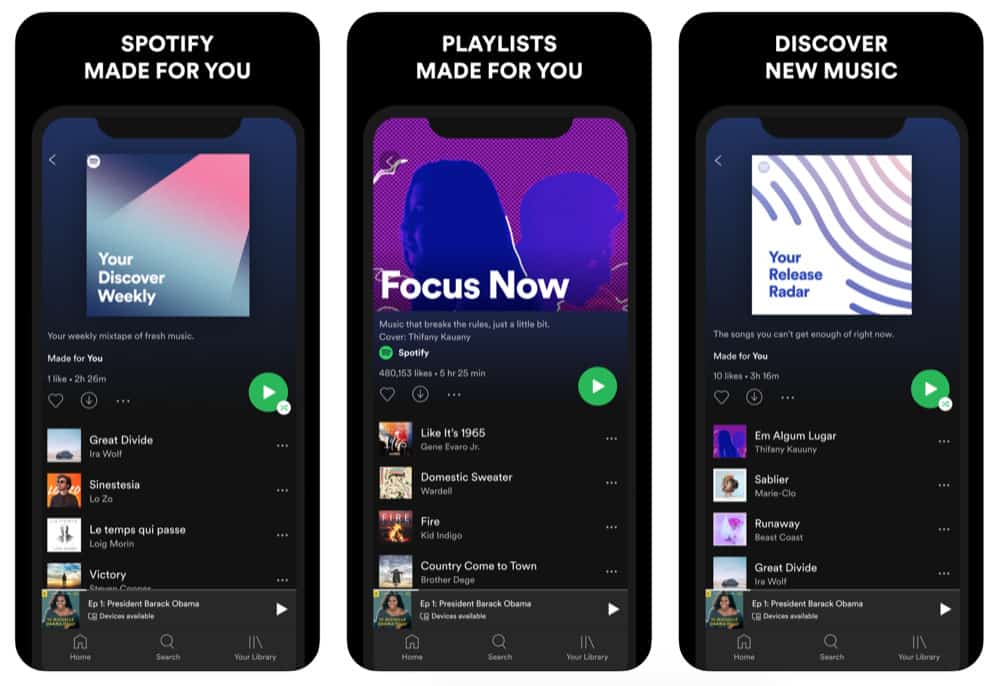 Pandora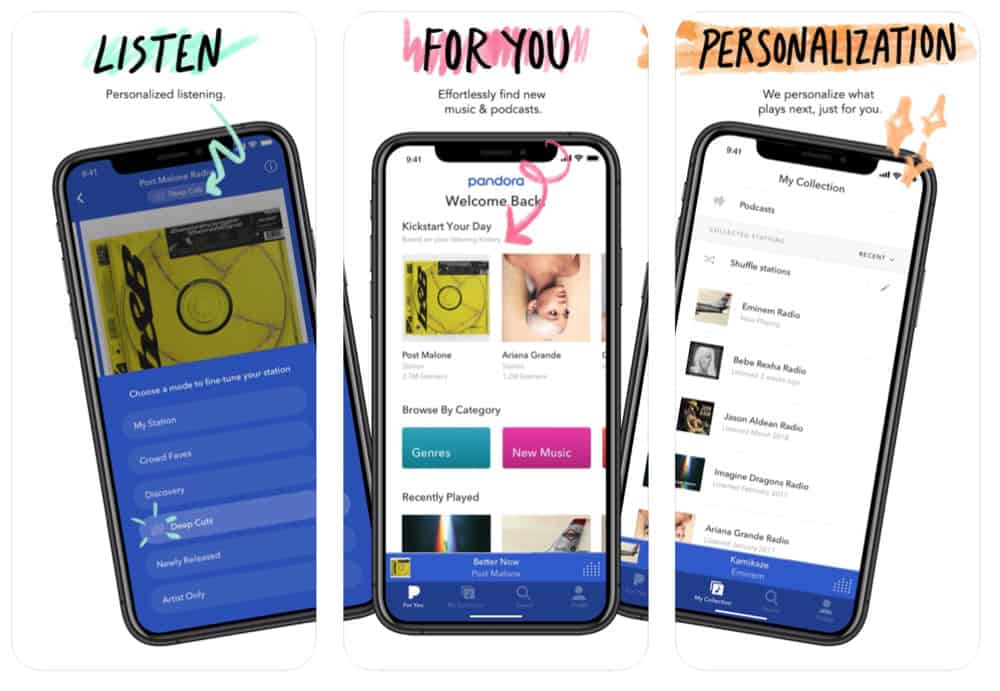 8tracks
TuneIn Radio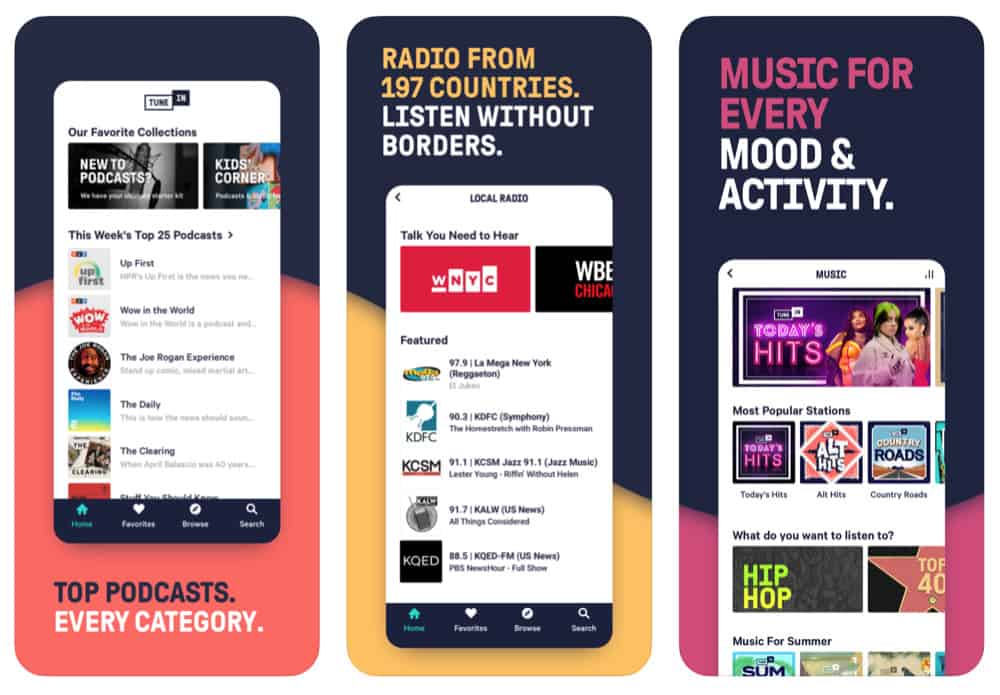 SoundCloud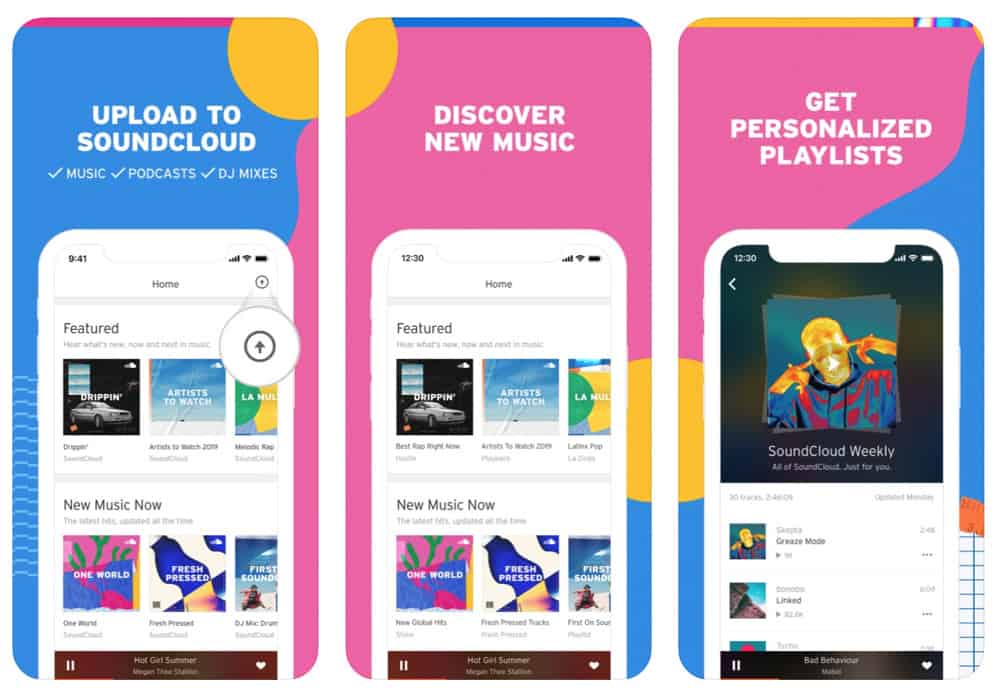 Amazon Music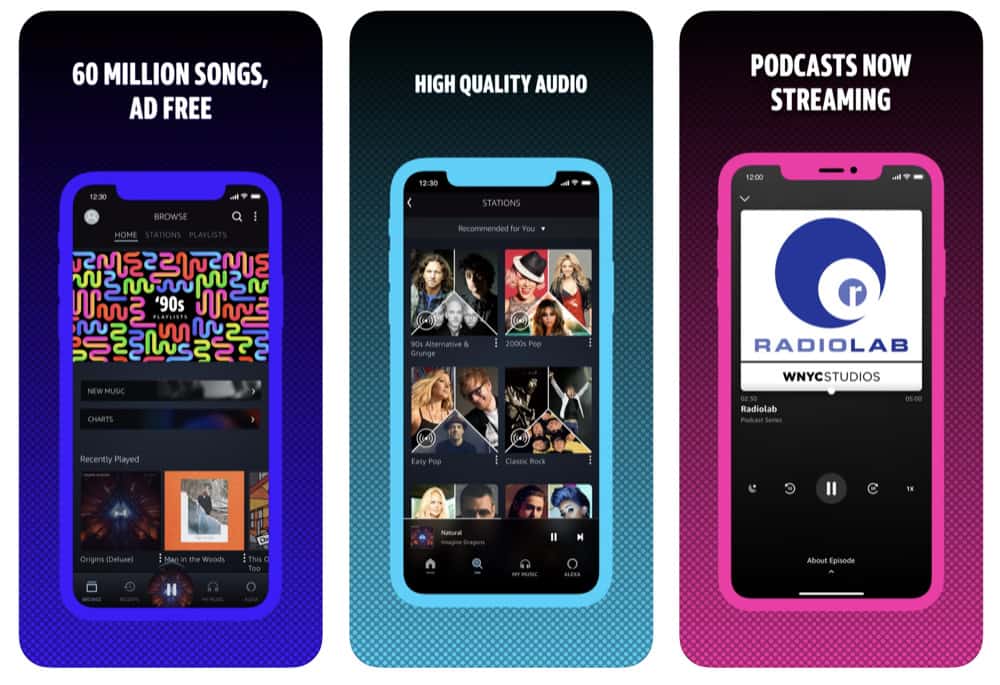 Heart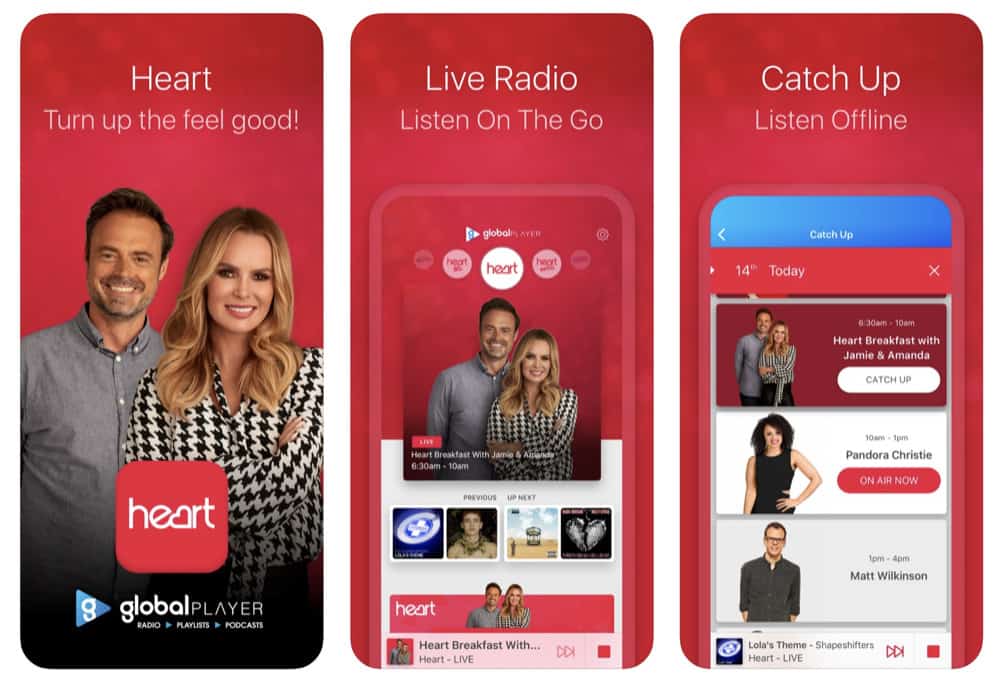 LiveXLive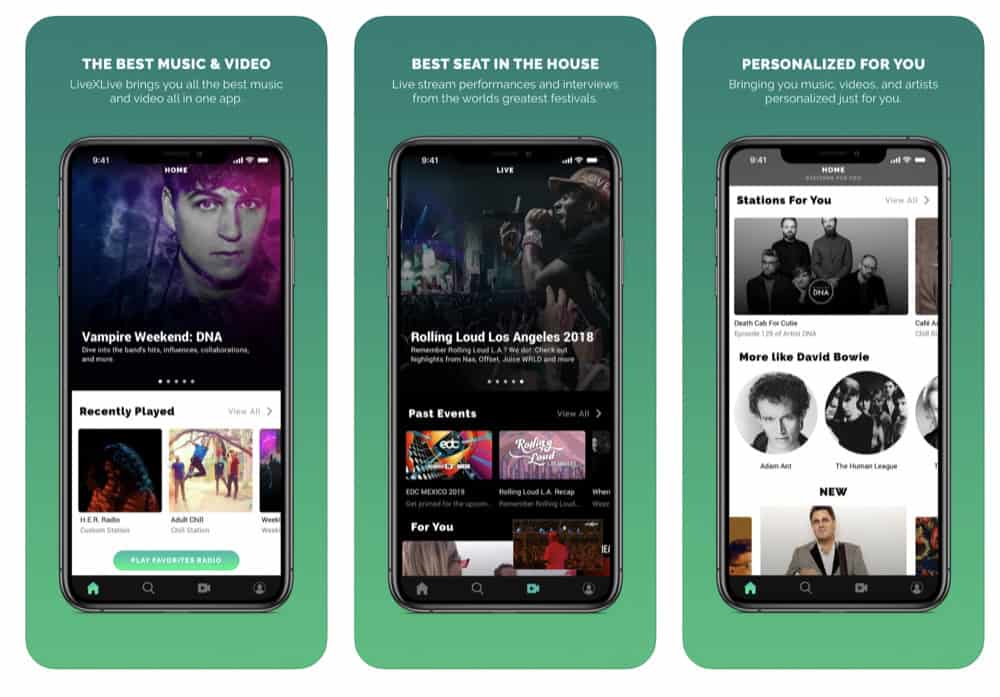 80s Radio+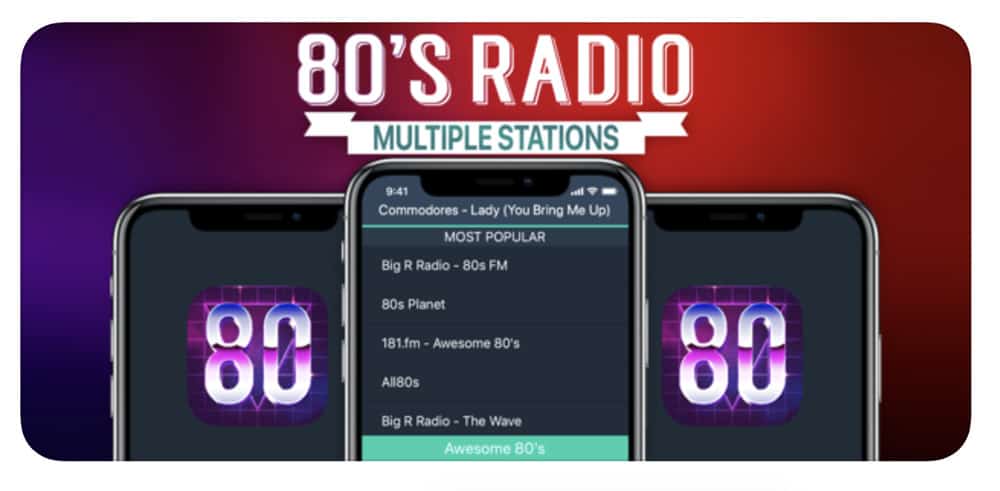 Christmas RADIO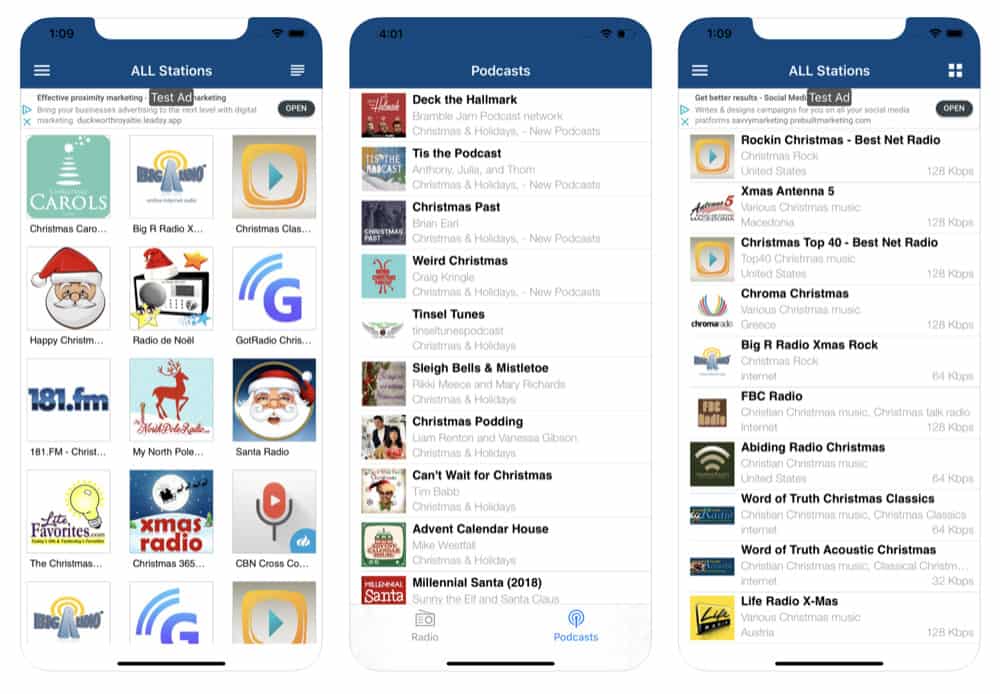 Looking for more? Like, wondering how to sign up for a free Chegg account?
Frequently Asked Questions
Apple expert and novelist, Michael Grothaus has been covering tech on KnowYourMobile for the best part of 10 years. Prior to this, he worked at Apple. And before that, he was a film journalist. Michael is a published author; his book Epiphany Jones was voted as one of the best novels about Hollywood by Entertainment Weekly. Michael is also a writer at other publications including VICE and Fast Company.