If you buy your dog birthday presents, feel bad when you leave it at home for more than five minutes, or miss it more than your friends when you take a vacation, congratulations: you're a dog lover.
And let's be honest, half of the pictures you take with your iPhone is probably of said dog. And, as always, there are plenty of useful apps you can use with your beloved pooch.
There are a ton of apps and services out there aimed at tech-savvy dog lovers. Here are ten of the best iPhone apps for dog owners.
Puppr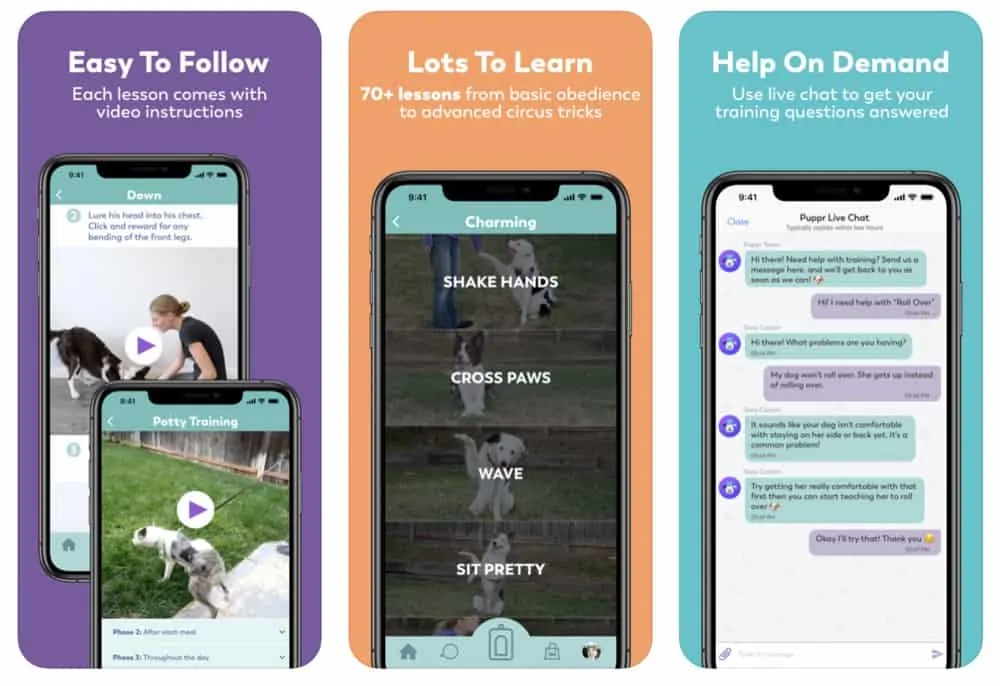 Wag!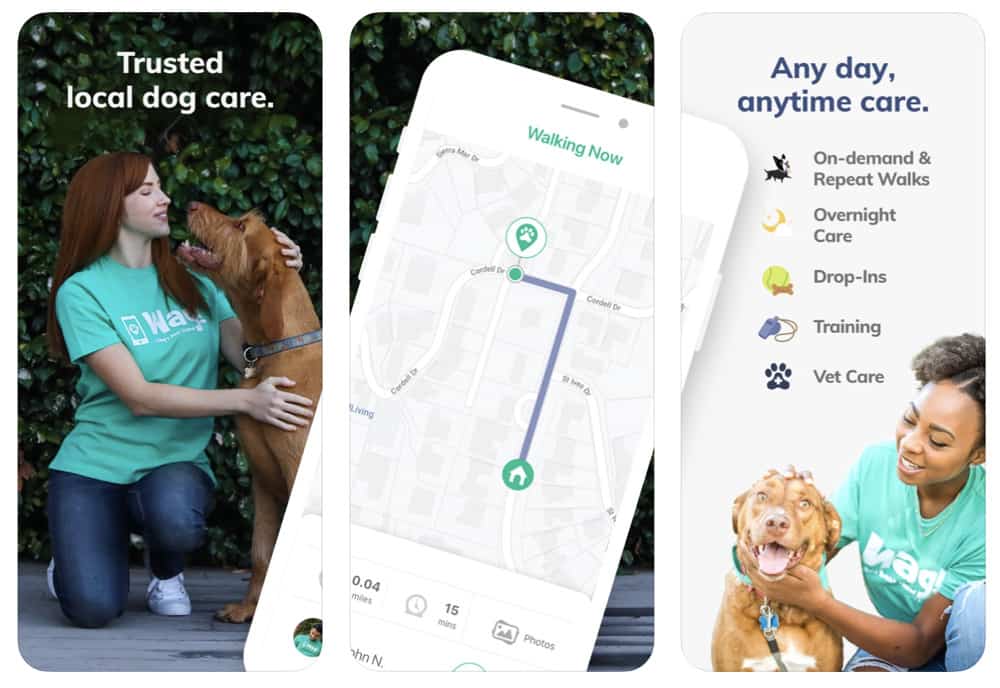 FitBark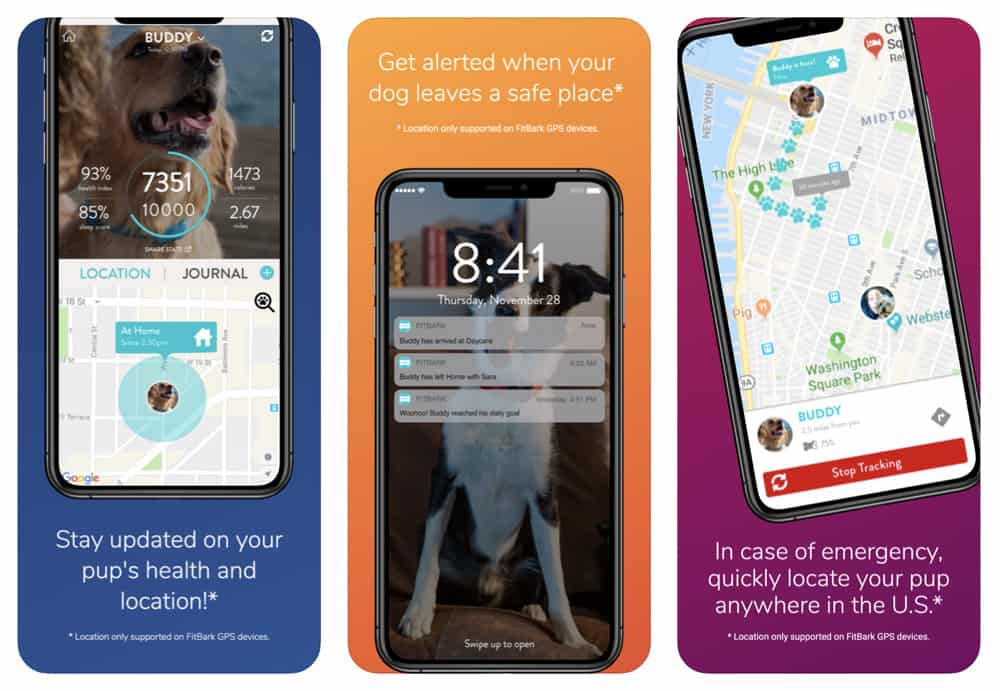 Pet First Aid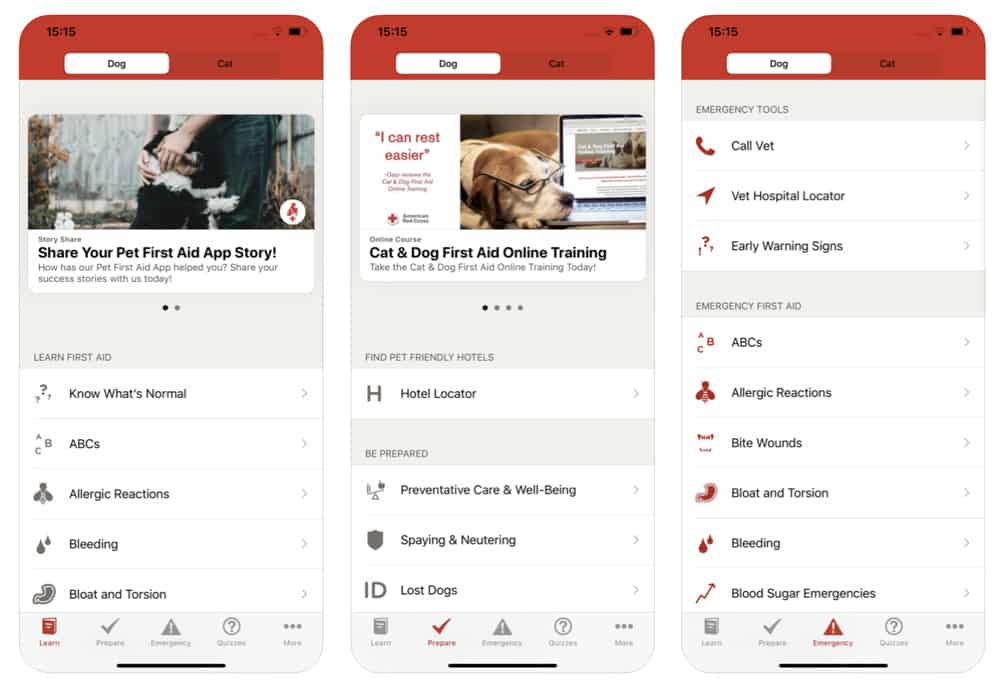 BarkHappy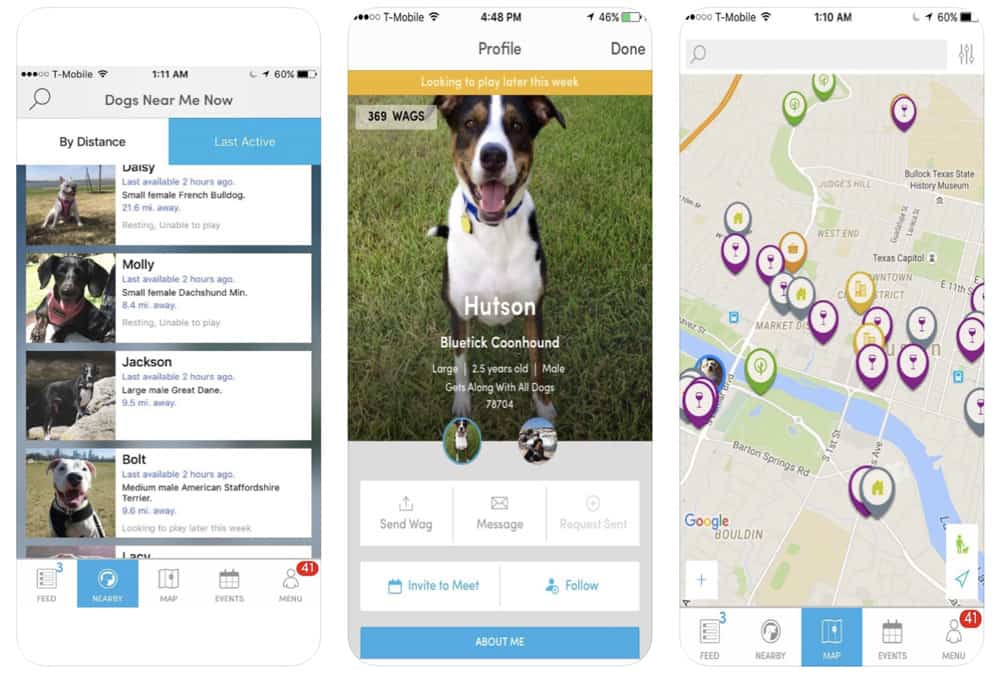 GoodPup: Dog Training at Home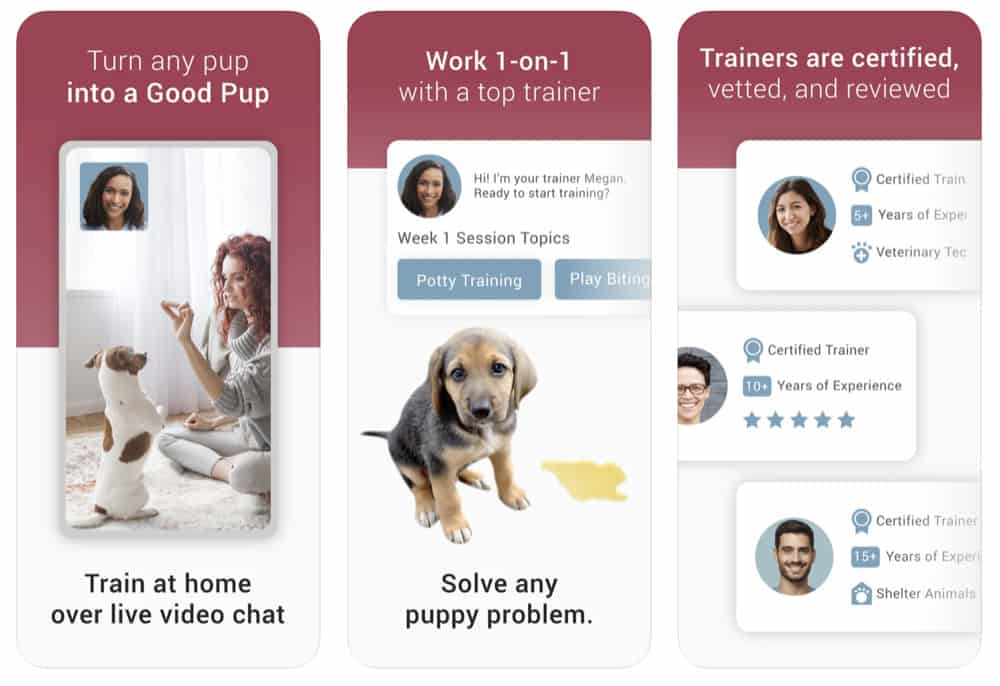 Dog ID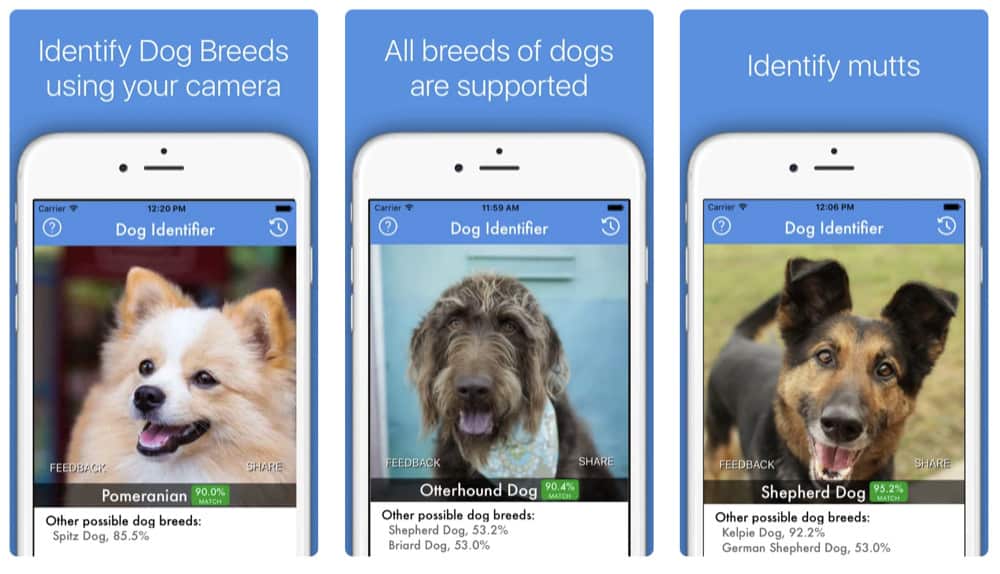 WoofTrax – Walk for a Dog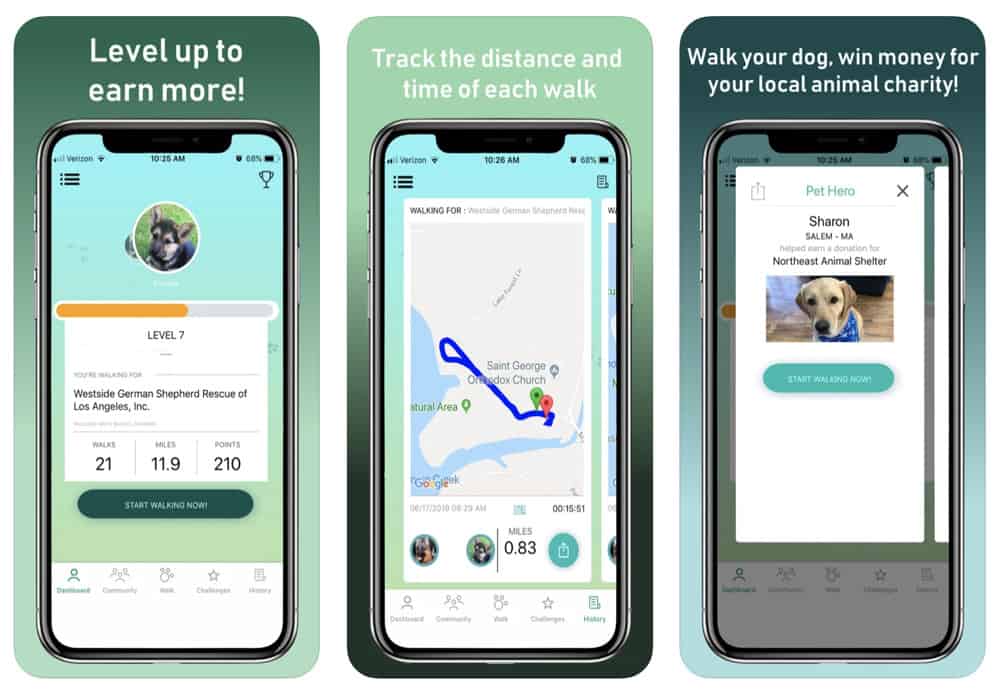 DogDNA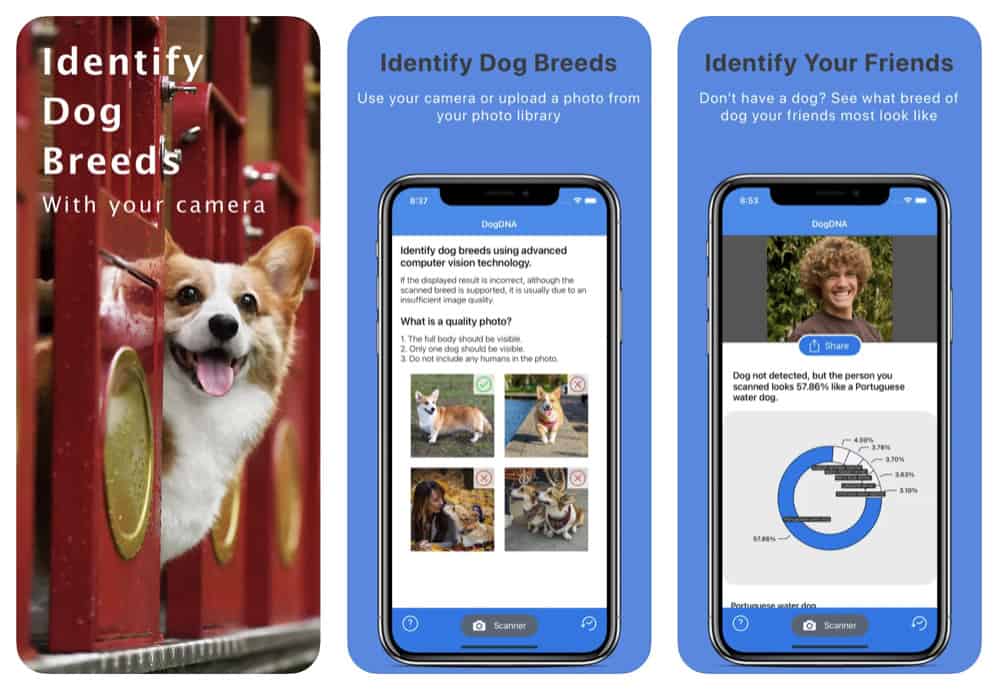 EveryDoggy: Dog Training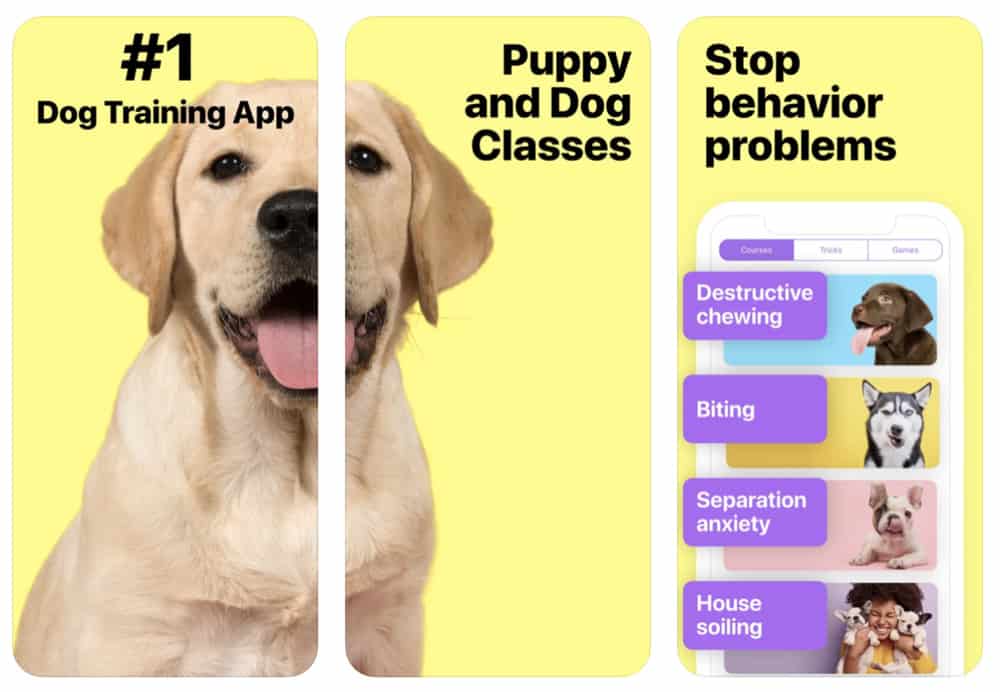 Frequently Asked Questions
Q: What to get someone who loves their dog?

Another dog or two! But seriously, dog lovers generally like gifts that their dog can enjoy too. So instead of a framed photo of Woofer, get them something like a chew toy or doggy bed Woofer can enjoy.

Q: What is the best dog app?

The best dog app depends on what you want out of the app. Generally speaking, some of the best apps for dog lovers include:

Puppr
Wag!
FitBark
BarkHappy

Q: Is there a dating app for dog lovers?

Yes. It's called Dig. And its app description is this: "Do you live a dog-forward lifestyle? You're like us if you're always looking for ways to get dogs in your life, you'll linger near the dog park's fence, and you repeatedly offer to dog-sit while your friends are away. If you're lucky enough to own a pup, you know that things never work out with someone if they're not as in to your dog as you are. Dig is a dating app built to connect dog people based on what's most important to us."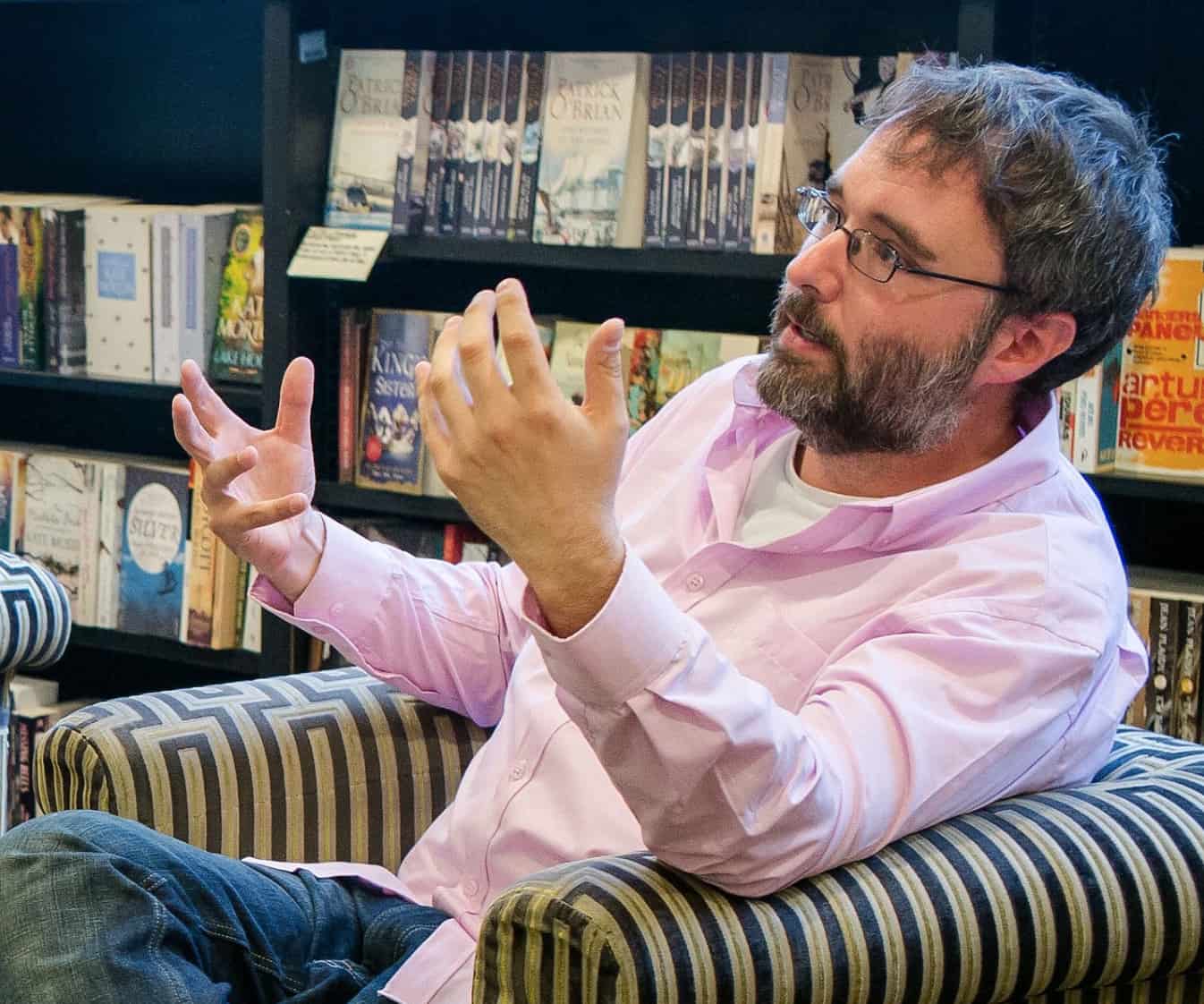 Apple expert and novelist, Michael Grothaus has been covering tech on KnowYourMobile for the best part of 10 years. Prior to this, he worked at Apple. And before that, he was a film journalist. Michael is a published author; his book Epiphany Jones was voted as one of the best novels about Hollywood by Entertainment Weekly. Michael is also a writer at other publications including VICE and Fast Company.