The 10 Best iPhone Apps For Dog Owners In 2020 (Updated)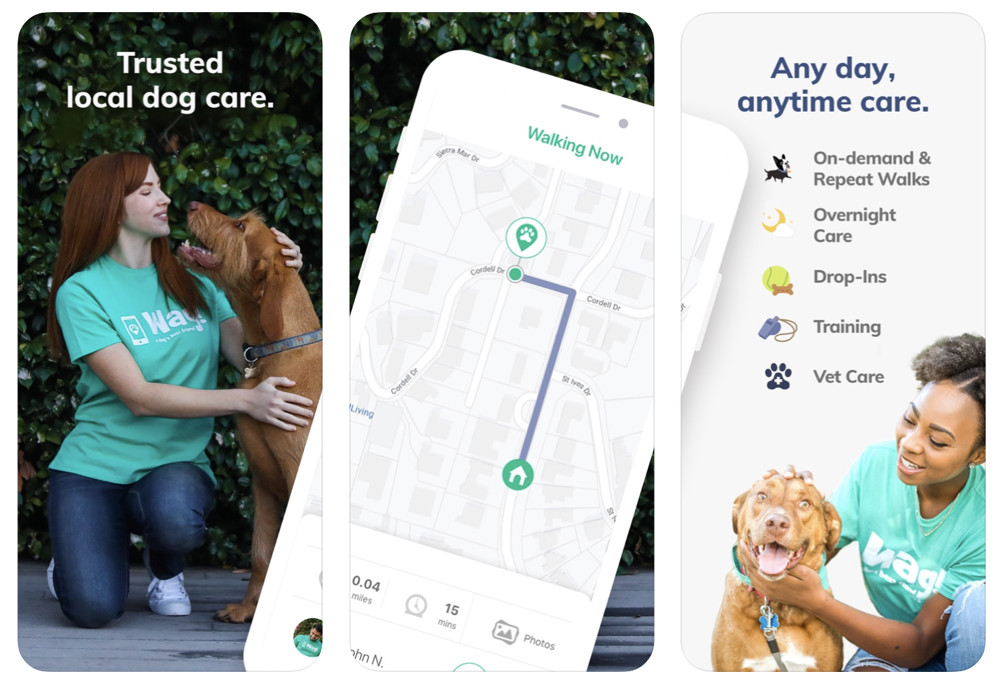 If you buy your dog birthday presents, feel bad when you leave it at home for more than five minutes, or miss it more than your friends when you take a vacation, congratulations: you're a dog lover.
And let's be honest, half of the pictures you take with your iPhone is probably of said dog. And, as always, there are plenty of useful apps you can use with your beloved pooch.
There are a ton of apps and services out there aimed at tech-savvy dog lovers. Here are ten of the best iPhone apps for dog owners.
Puppr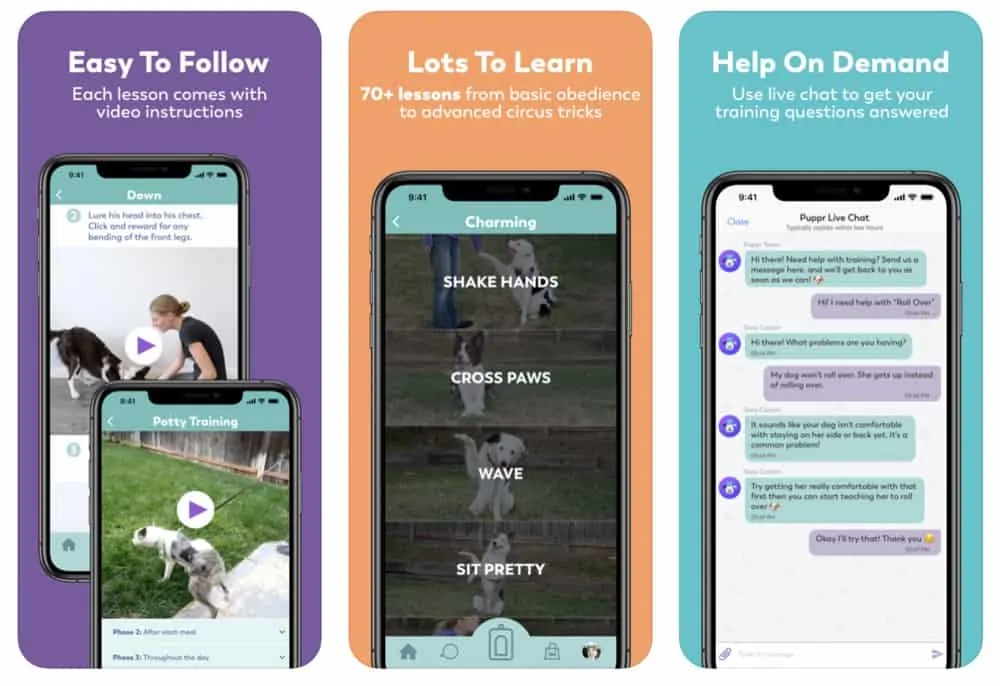 Pin
Wag!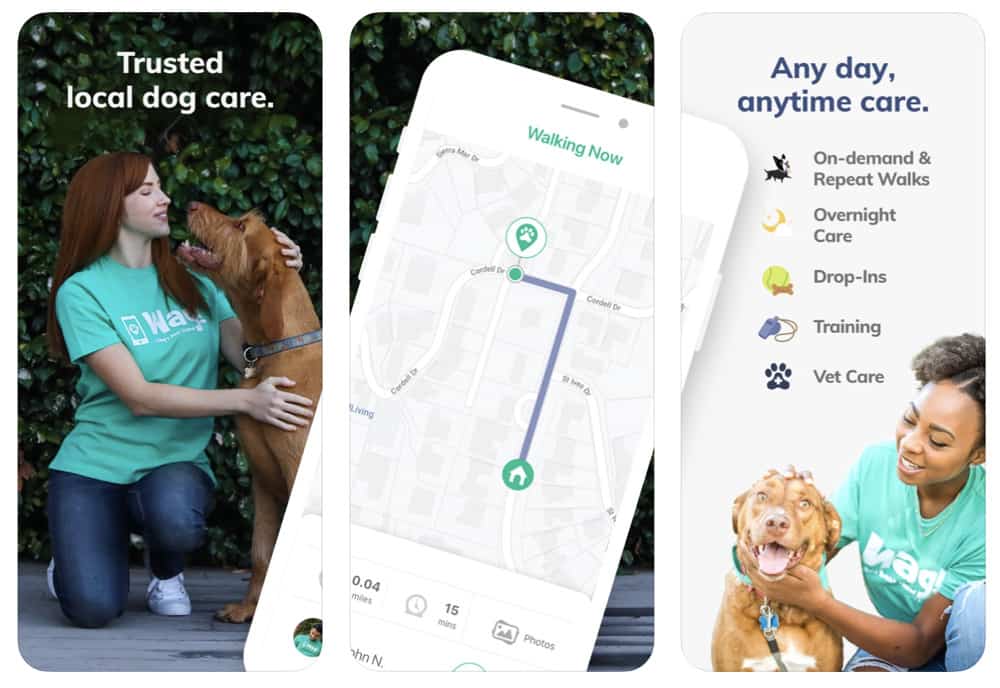 Pin
FitBark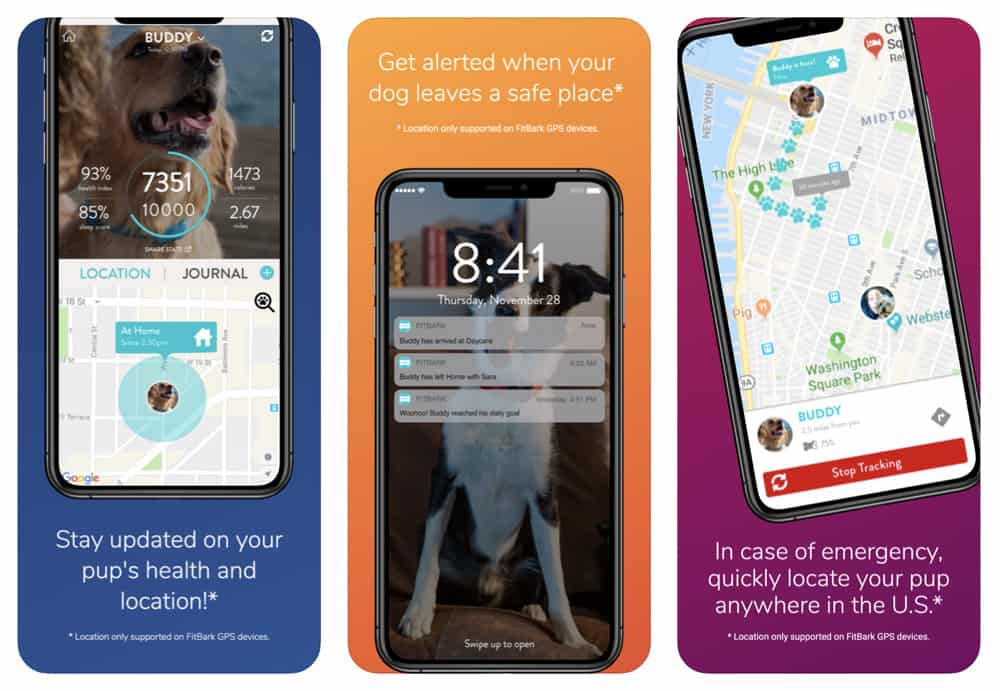 Pin
Pet First Aid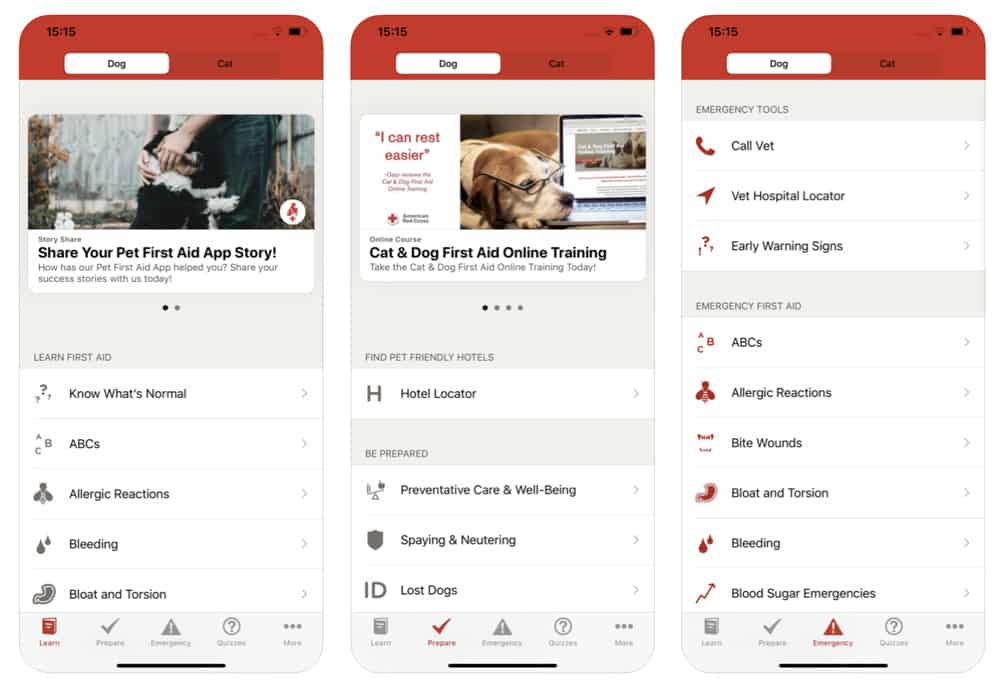 Pin
BarkHappy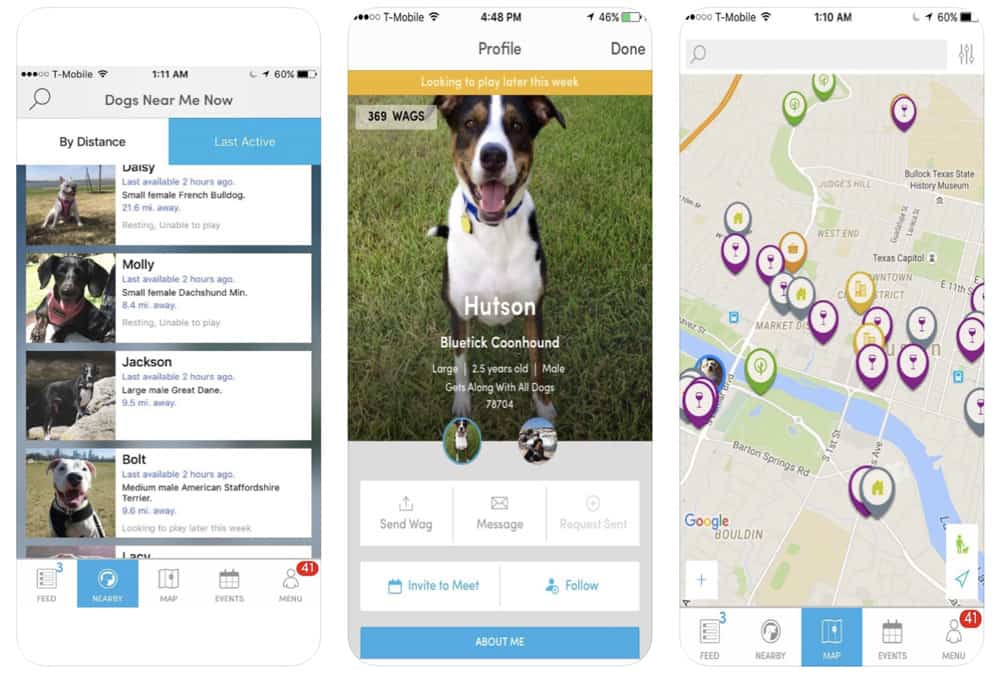 Pin
GoodPup: Dog Training at Home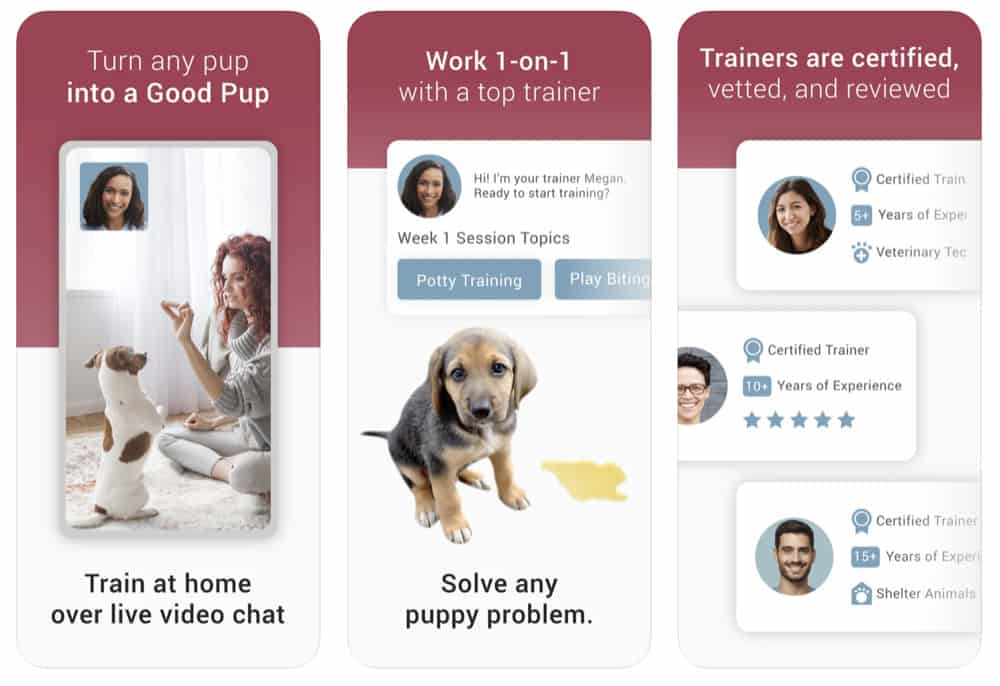 Pin
Dog ID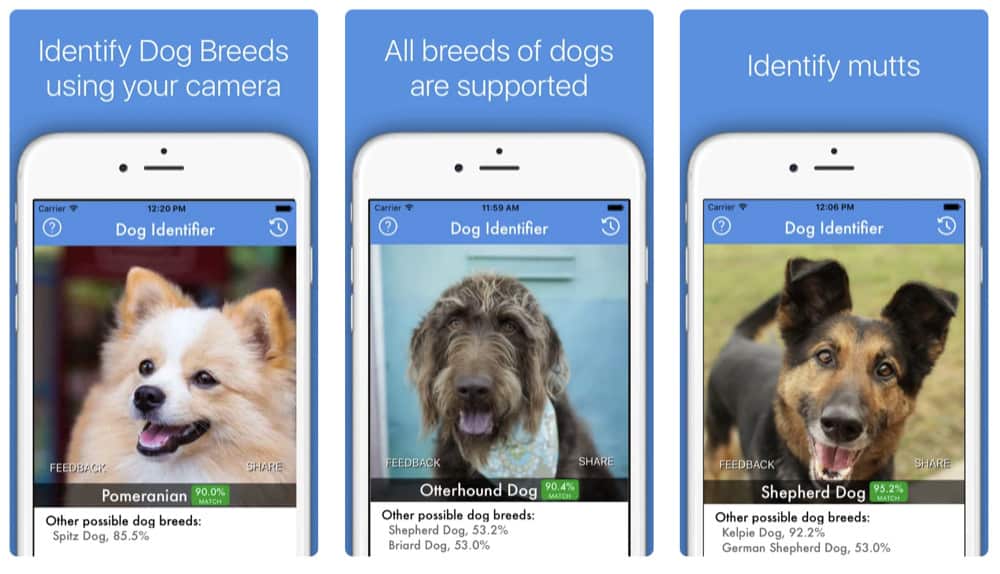 Pin
WoofTrax – Walk for a Dog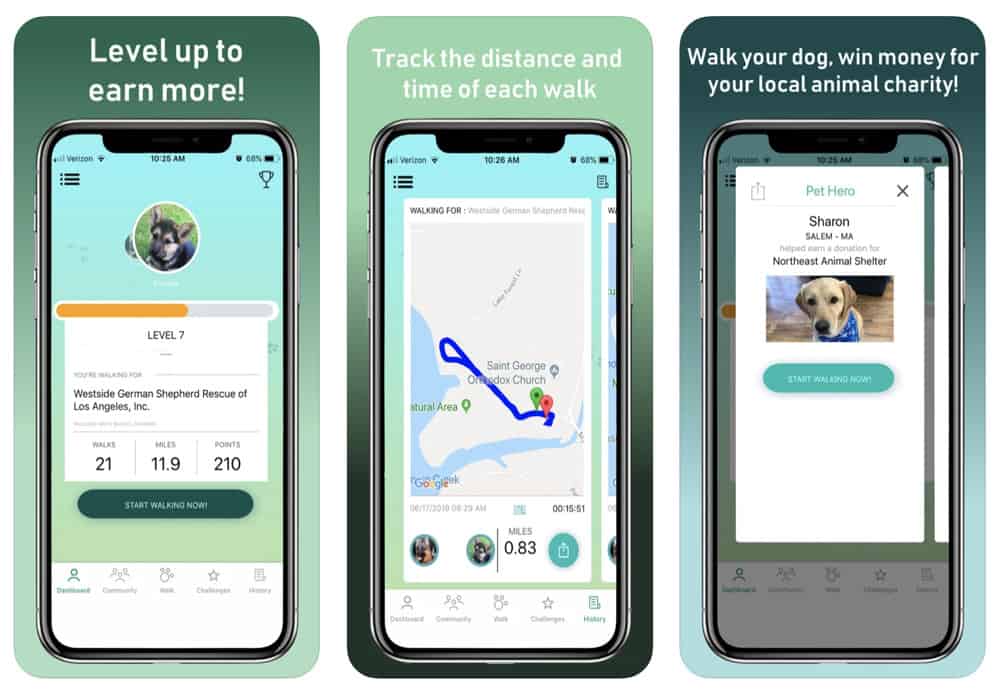 Pin
DogDNA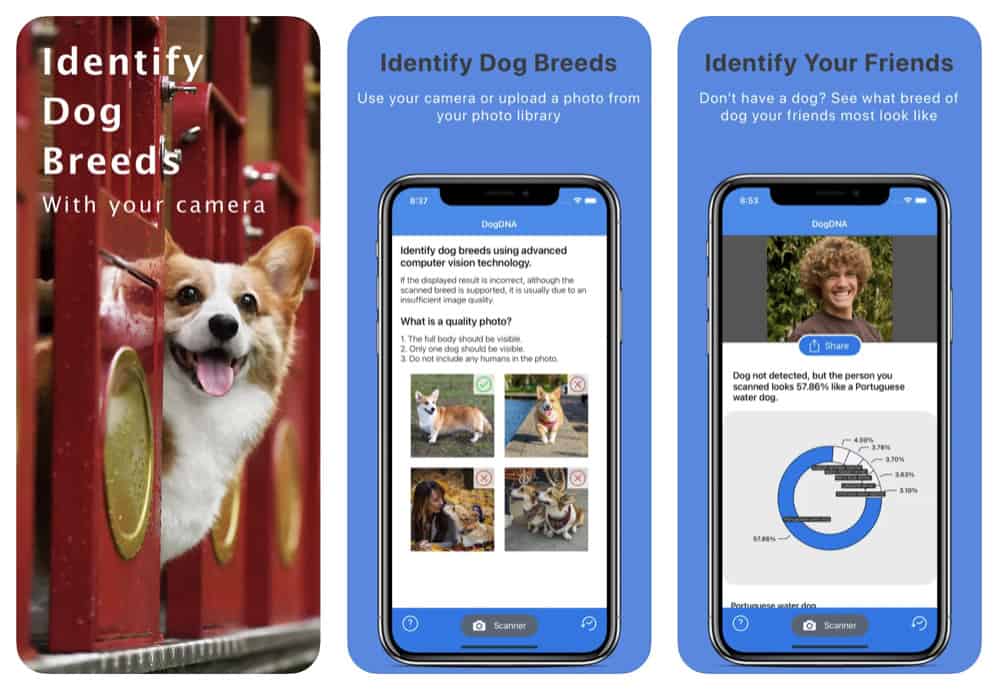 Pin
EveryDoggy: Dog Training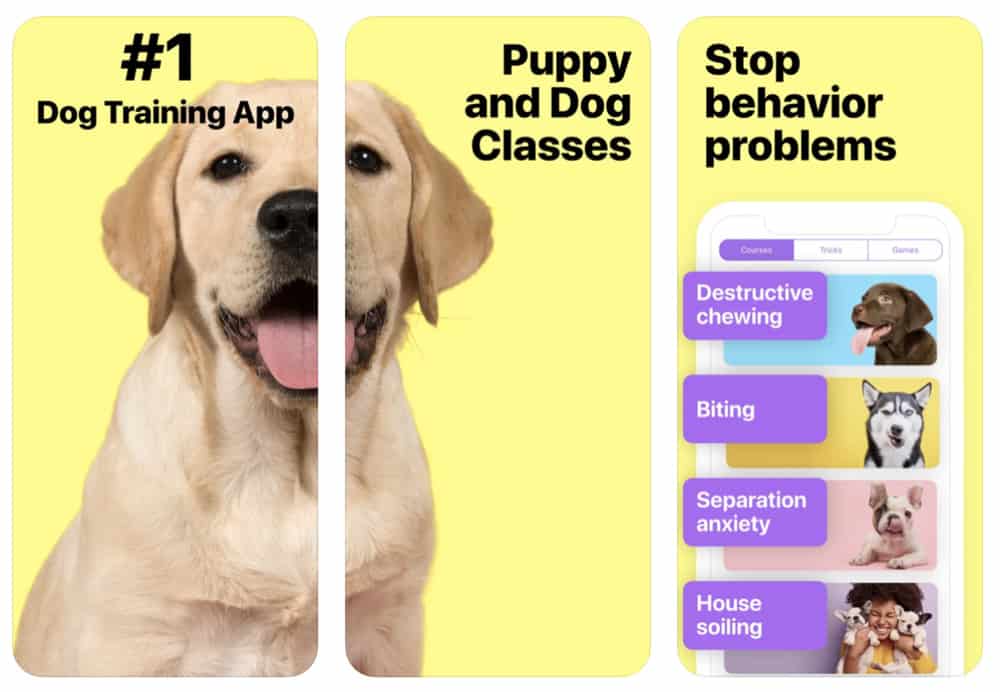 Pin