The 5 Best iPhone Apps For Digital Art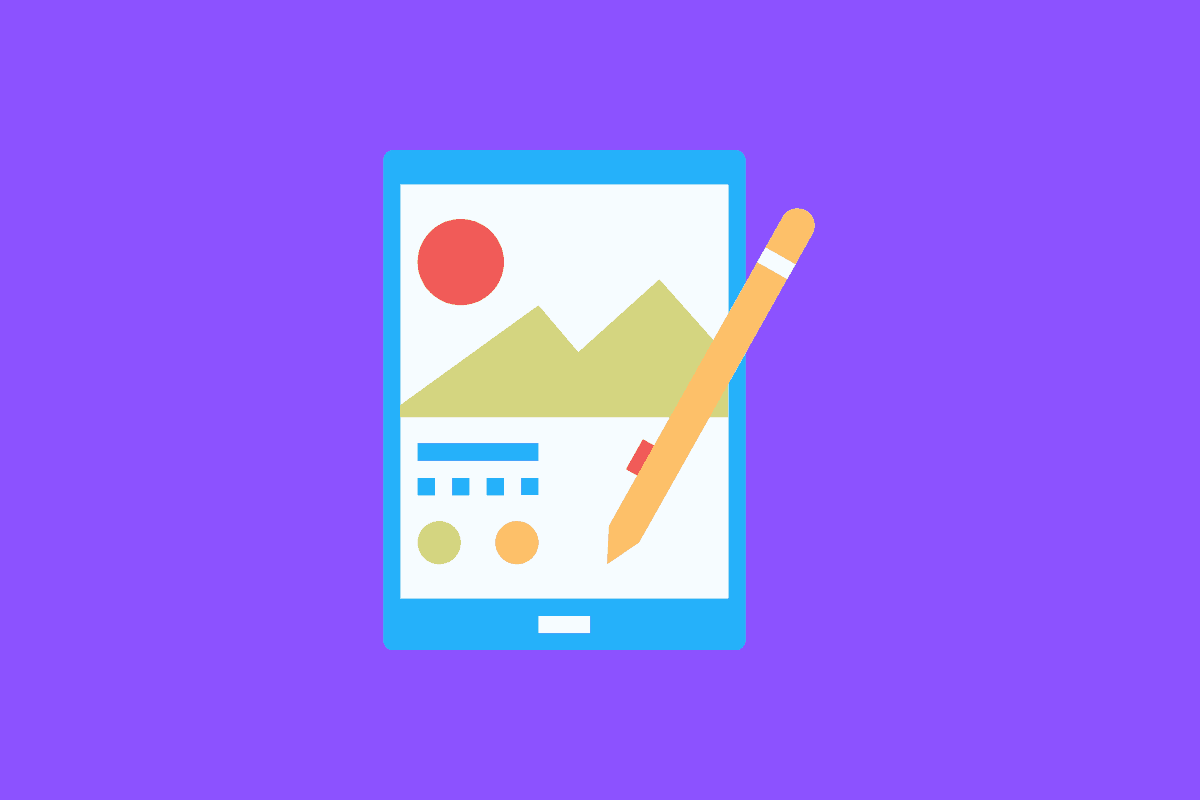 The best iPhone apps for digital art – our #1 picks for 2021 for aspiring artists and digital content creators…
When I was a kid, if you wanted to draw you had to use a pencil and paper–and if you messed up, things could get quite expensive. Drawing pads aren't cheap, after all (don't even get me started on paint)!
But with the advent of tablets, especially, drawing has transitioned from being a discipline that takes place on a physical medium to one that takes place on a digital medium.
The thing is, even five years ago, to create digital art you really did need a tablet. Most phones were just too small.
But now that iPhone has grown larger – the latest screen size will hit almost 7 inches! – they've become incredible tools for digital art. So, if you've got an artistic streak and an iPhone there's never been a better time to get drawing.
And with a good PDF management app, you can quickly share and disseminate your work too.
Best iPhone Apps For Digital Art – The Definitive List
Canva – The #1 Tool For Creators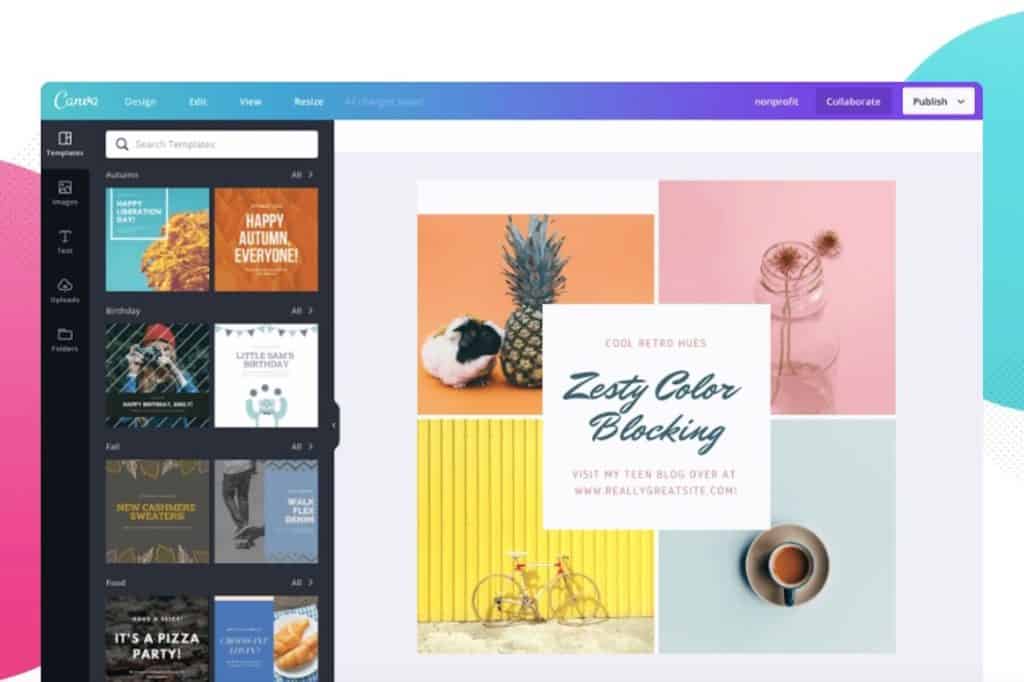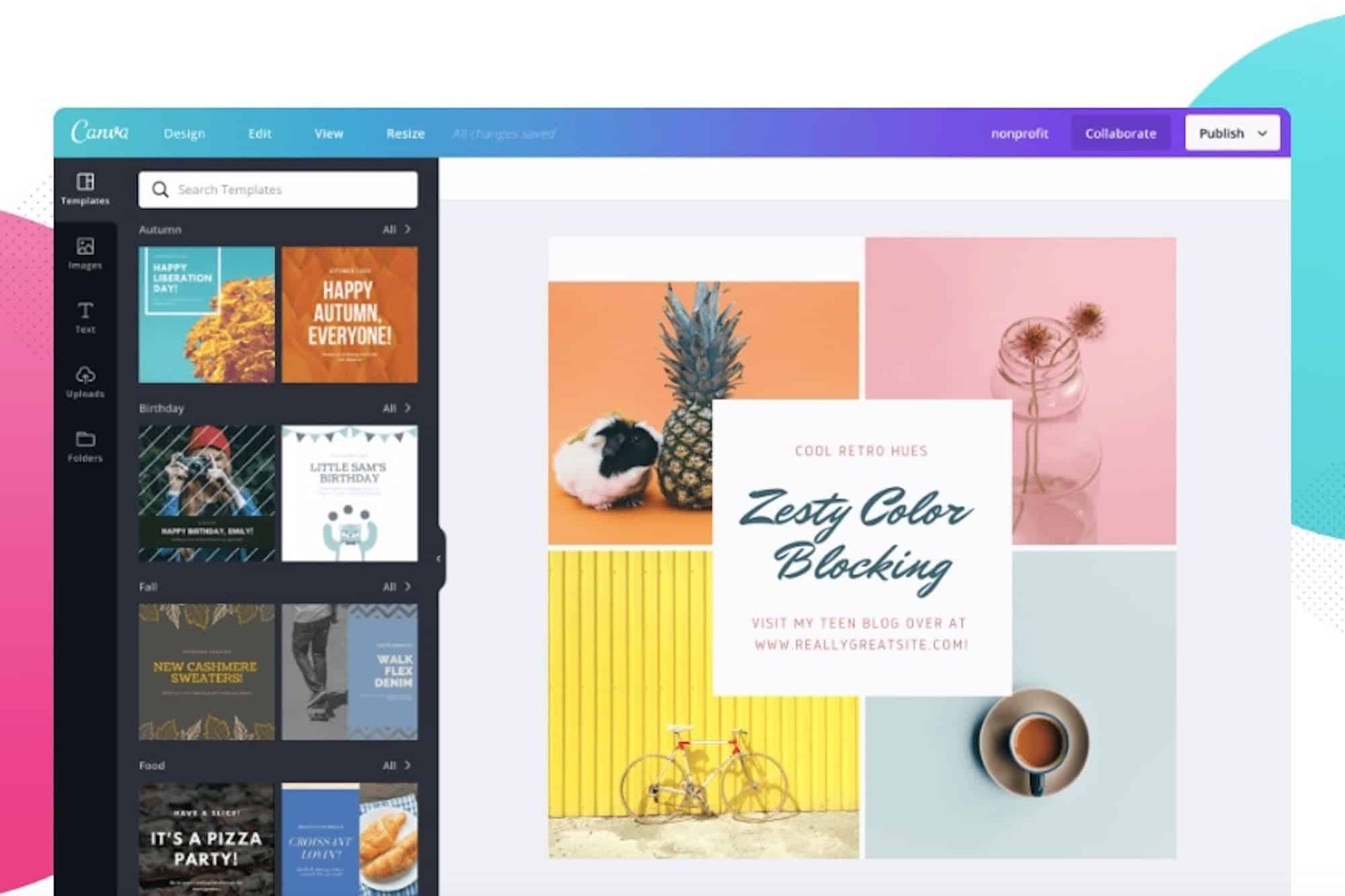 I only started using Canva recently. But it has changed my life and the way I work. With Canva, I can create gorgeous, custom images for all of my posts on KYM, build interactive lead magnets for our email subscribers, and even put together stunning presentations for business meetings.
Canva is a free tool, but the Pro version is what you want, as it opens up an ocean of possibilities, and you can use it to create pretty much anything from flyers to headers for your blog, as well as content for all major social media platforms, including Twitter, Pinterest, Facebook, and even TikTok.
Canva also has thousands of stunning templates for you to work with too, so you don't even need to be any good at designing to create truly professional-looking graphics and images. If you work online, run a blog, or have a social media account and you're not running Canva, you're basically leaving money, followers, and engagement on the table.
Autodesk SketchBook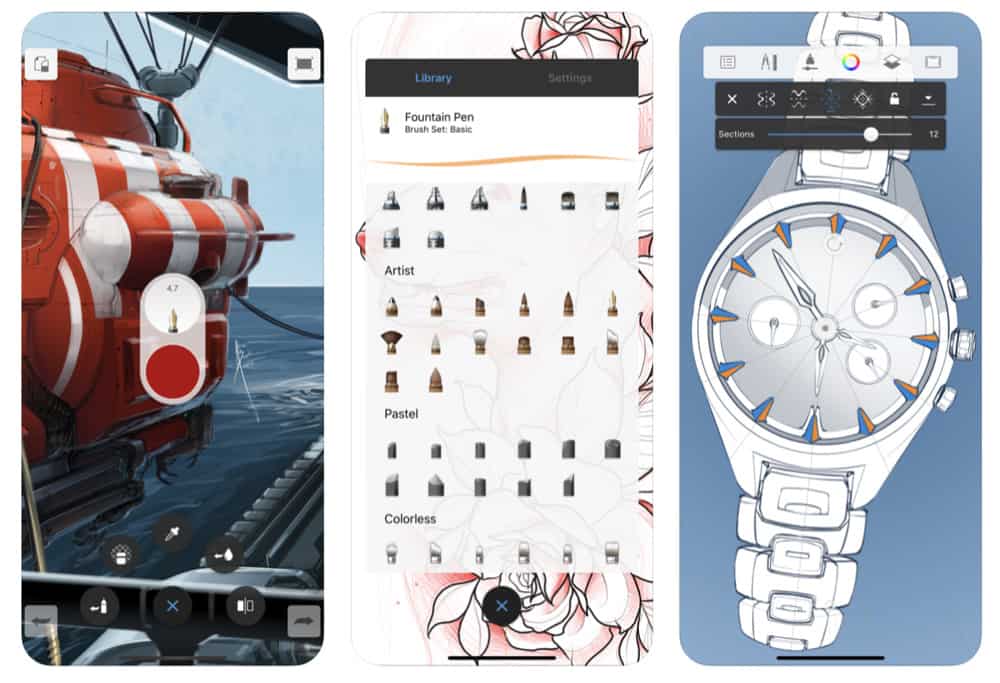 iArtbookPro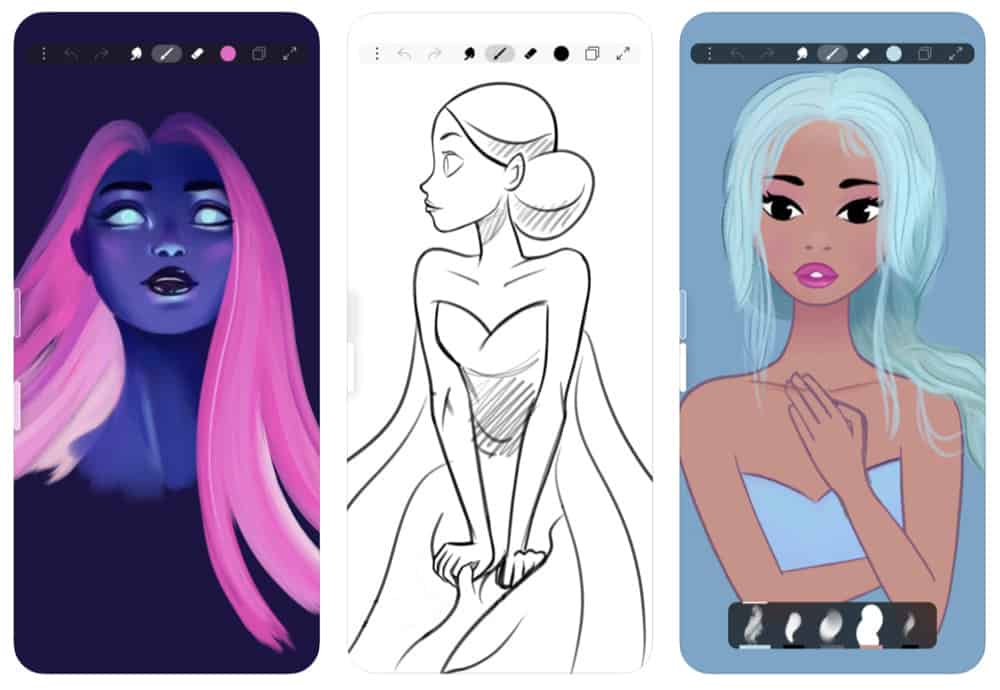 Artstudio Pro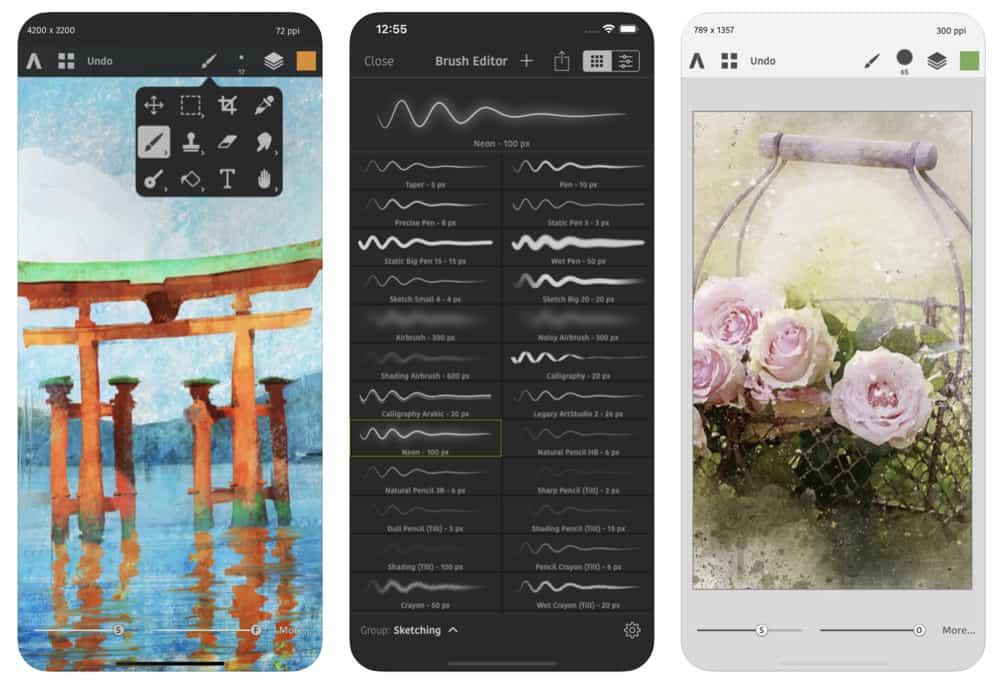 Procreate Pocket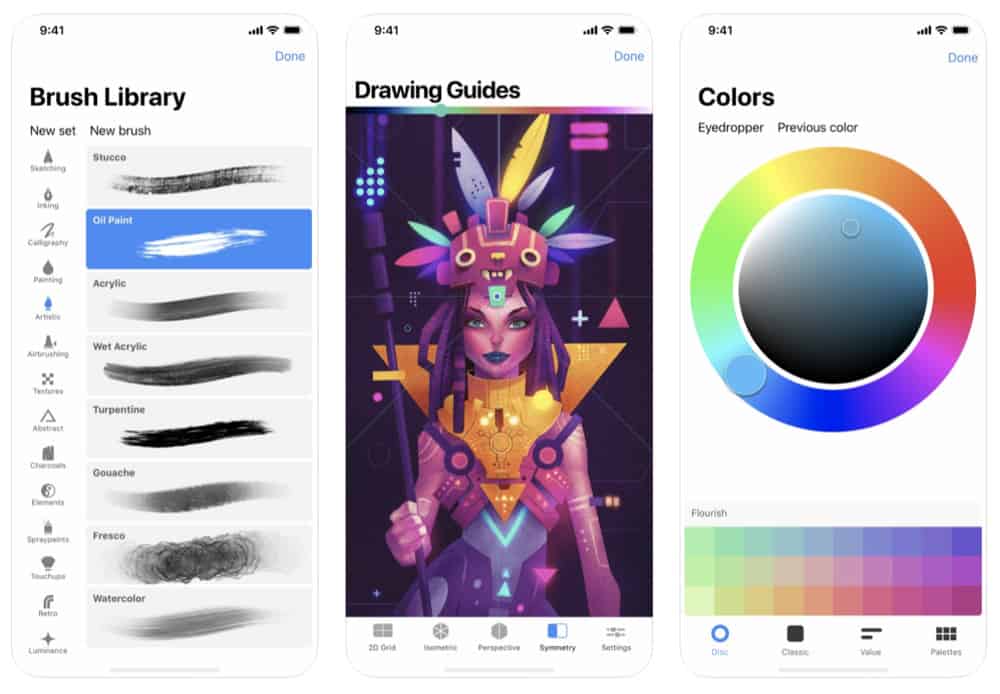 Magic Poser