When I was a kid, if you wanted to draw you had to use a pencil and paper–and if you messed up, things could get quite expensive. Drawing pads aren't cheap, after all (don't even get me started on paint)! But with the advent of tablets, especially, drawing has transitioned from being a discipline that takes place on a physical medium to one that takes place on a digital medium.
The thing is, even five years ago, to create digital art you really did need a tablet. Most phones were just too small. But now that iPhone has grown larger–the latest screen size will hit almost 7 inches!–they've become incredible tools for digital art. So, if you've got an artistic streak and an iPhone there's never been a better time to get drawing.
Here are 5 of the best iPhone apps for digital art in 2020.
Autodesk SketchBook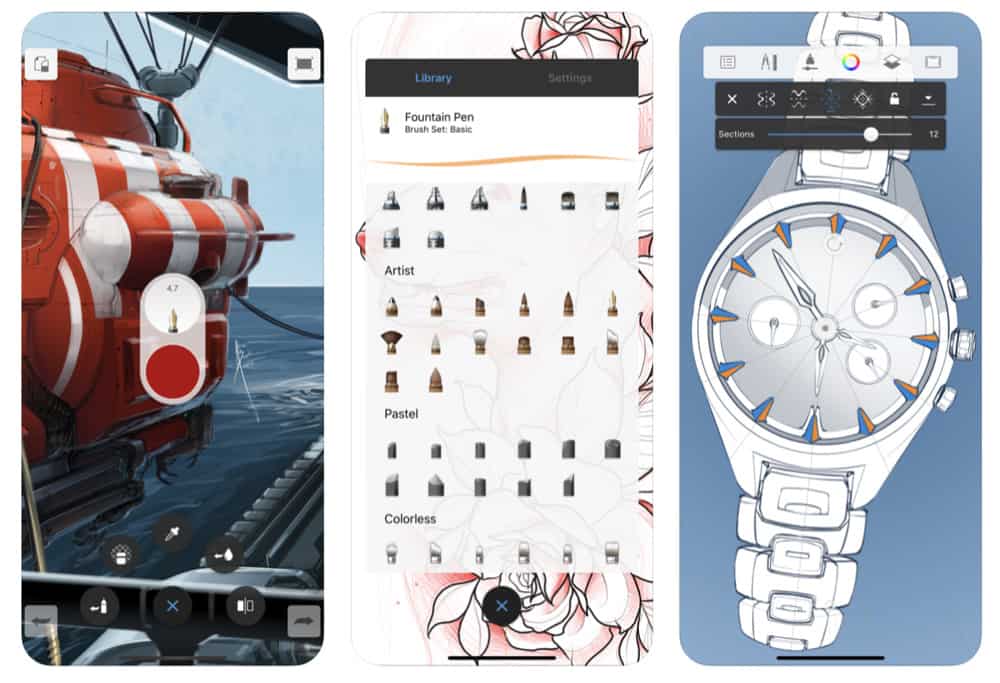 iArtbookPro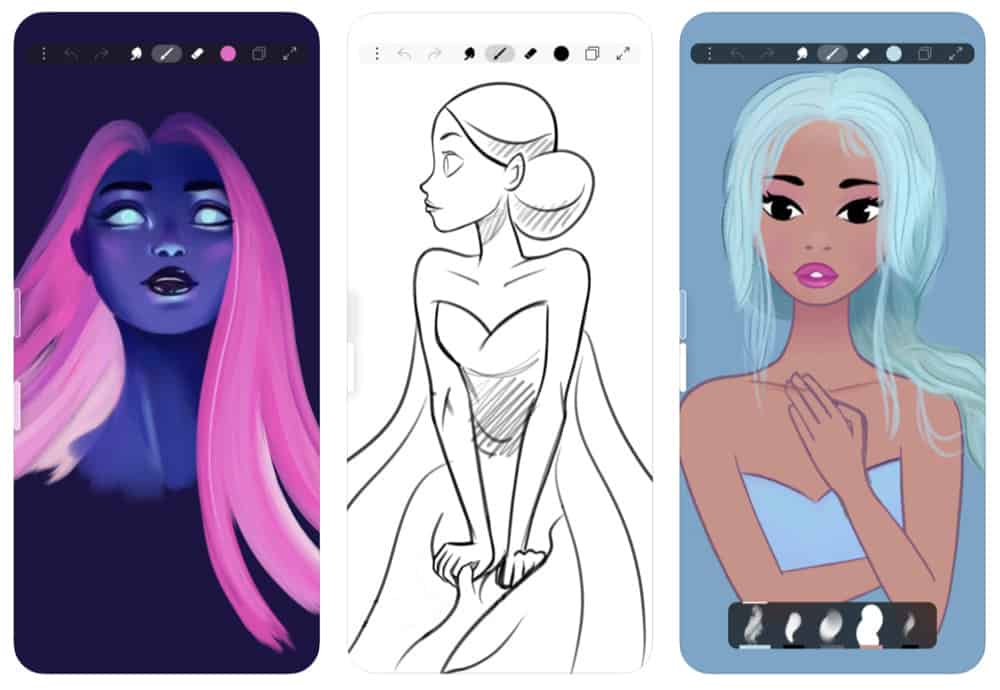 Artstudio Pro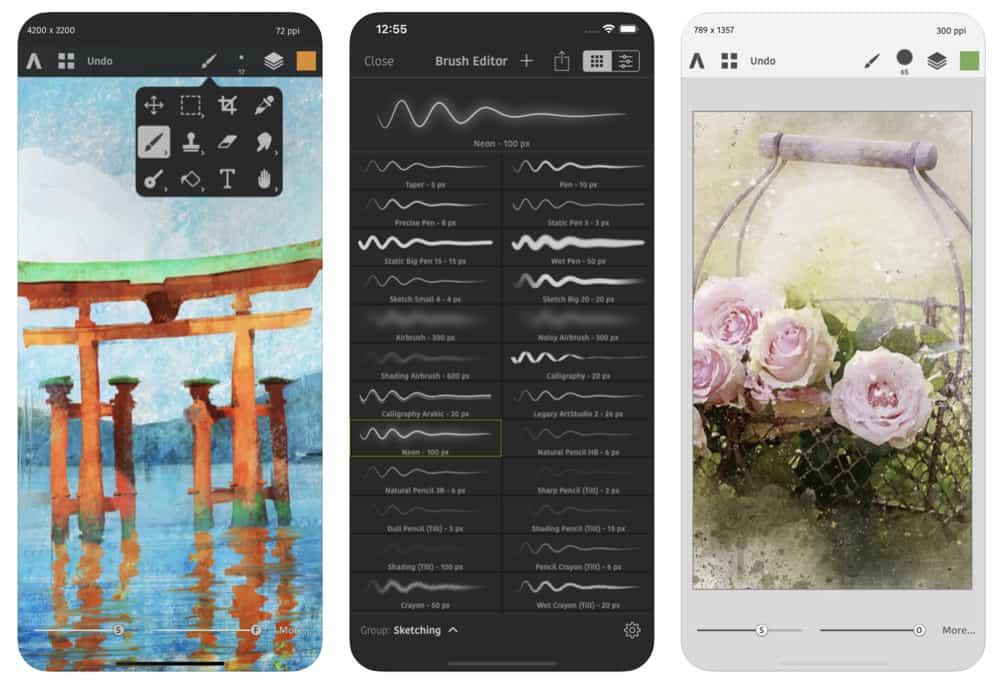 Procreate Pocket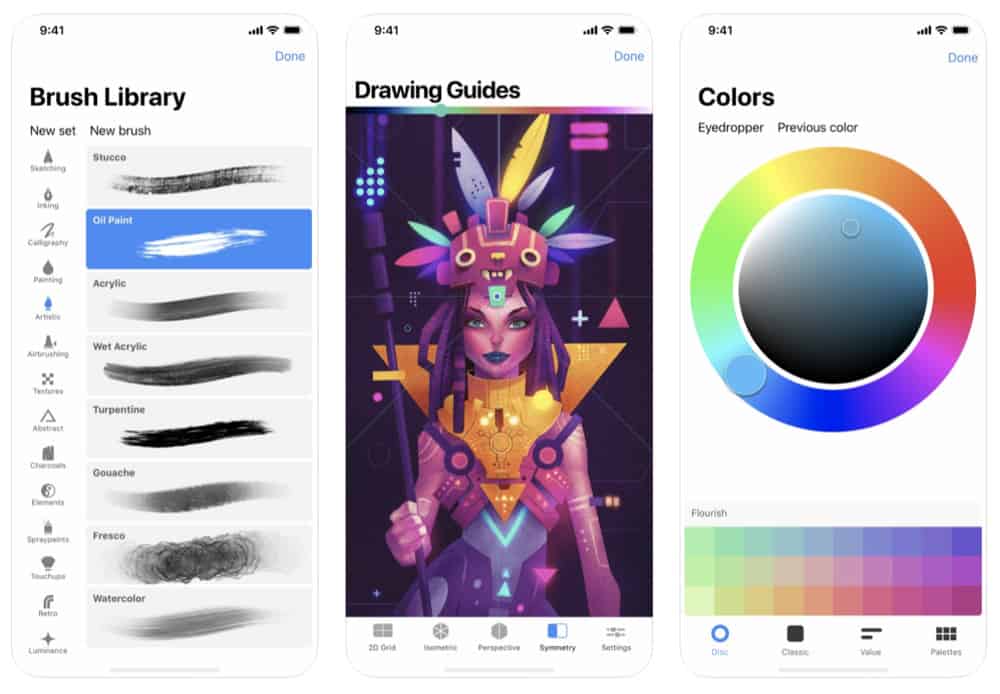 Magic Poser