The 10 Best iPhone Apps For Cycling in 2020 (Updated)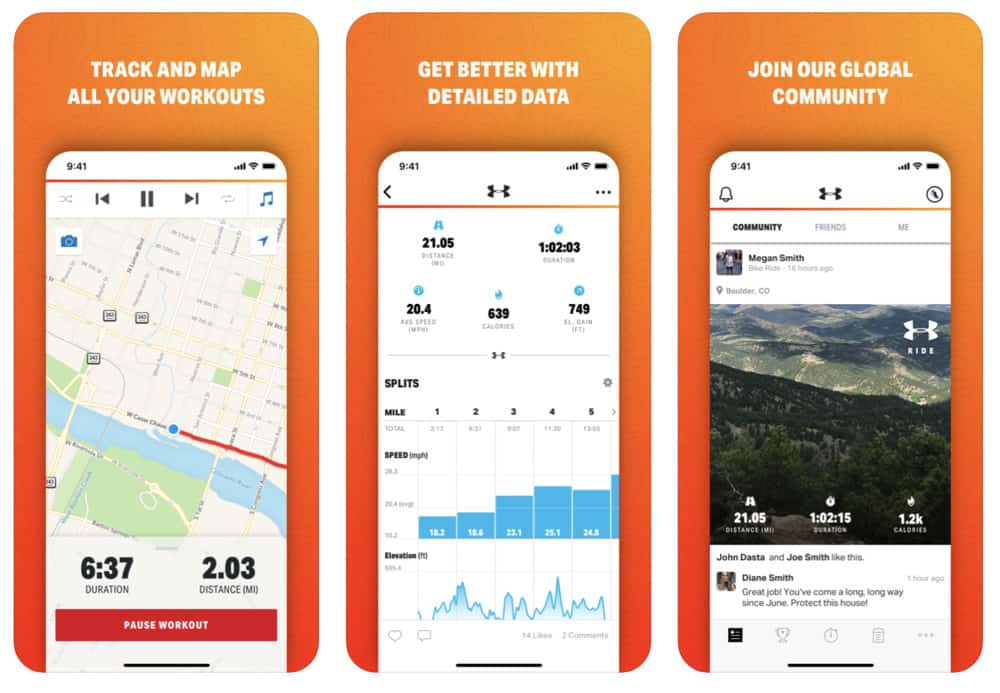 One of the most efficient and healthy ways of transportation is cycling. It's environmentally friendly, a terrific form of exercise, and often quicker to get around on than taking public transportation.
Cycling also got a tech boost in Apple's iOS 14 thanks to built-in cycling directions in the Maps app.
But you don't have to rely on iOS 14 to use your iPhone to become more efficient at cycling. There are hundreds of apps that are made for cyclists.
Here are ten of the best iPhone apps for cycling in 2020.
Cyclemeter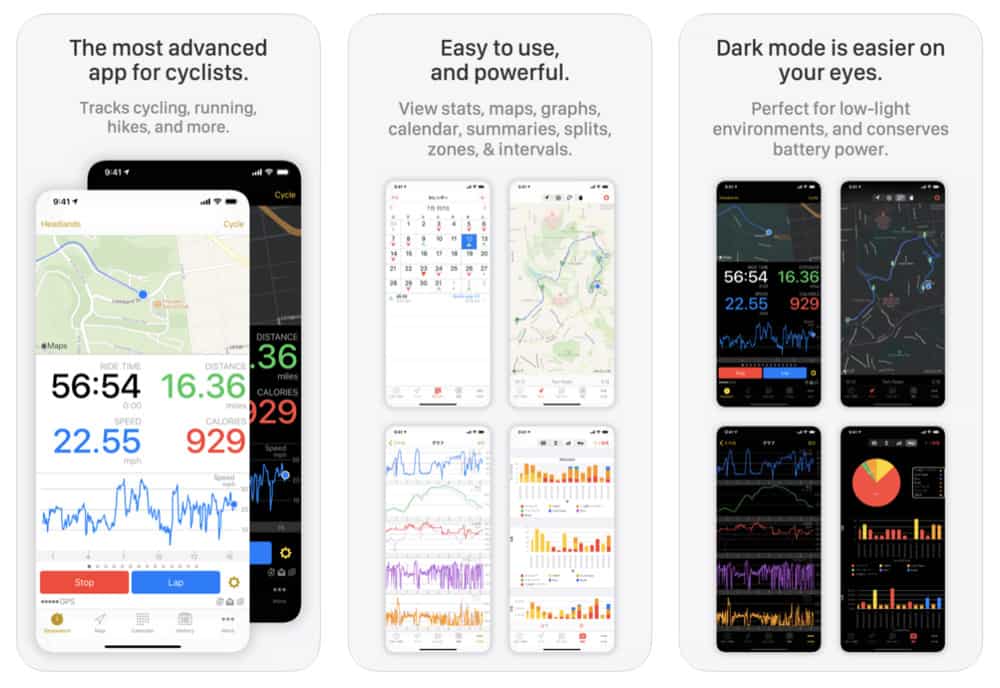 Pin
Map My Ride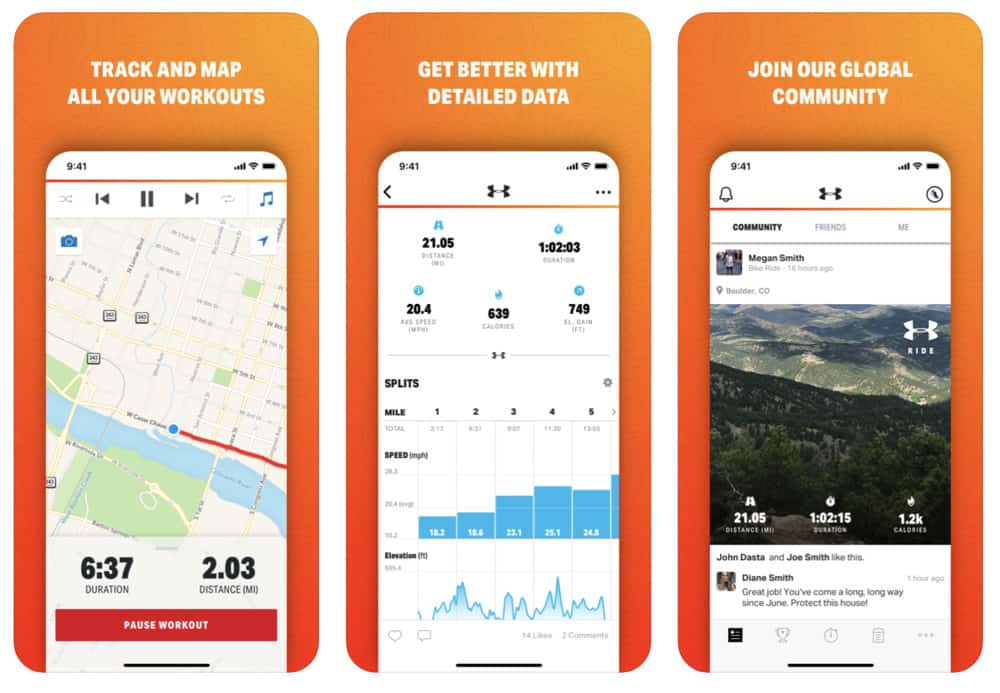 Pin
Komoot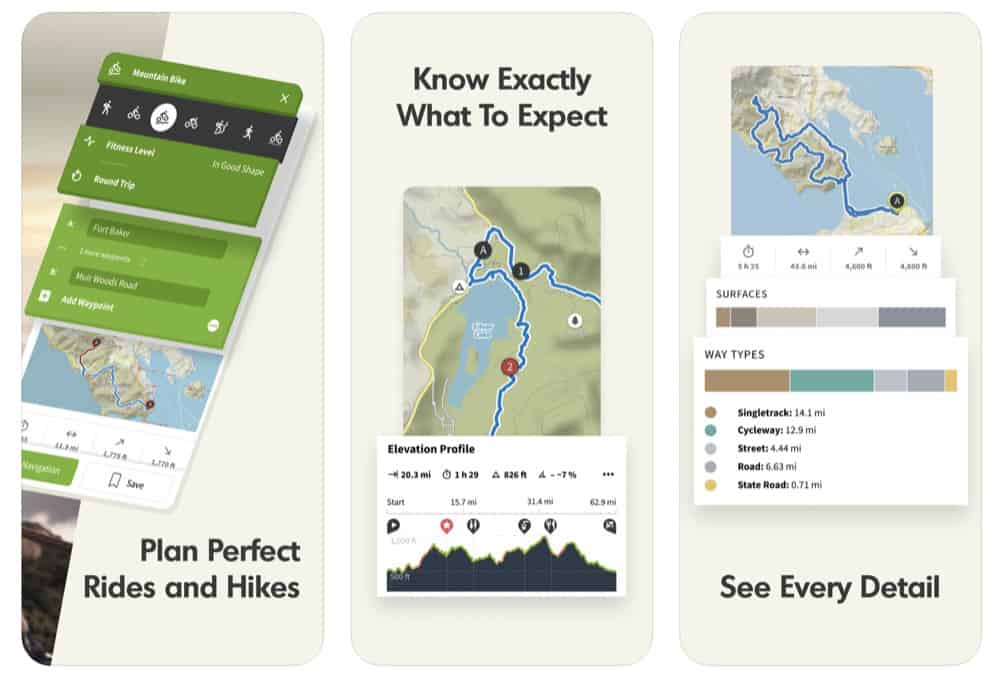 Pin
Ride with GPS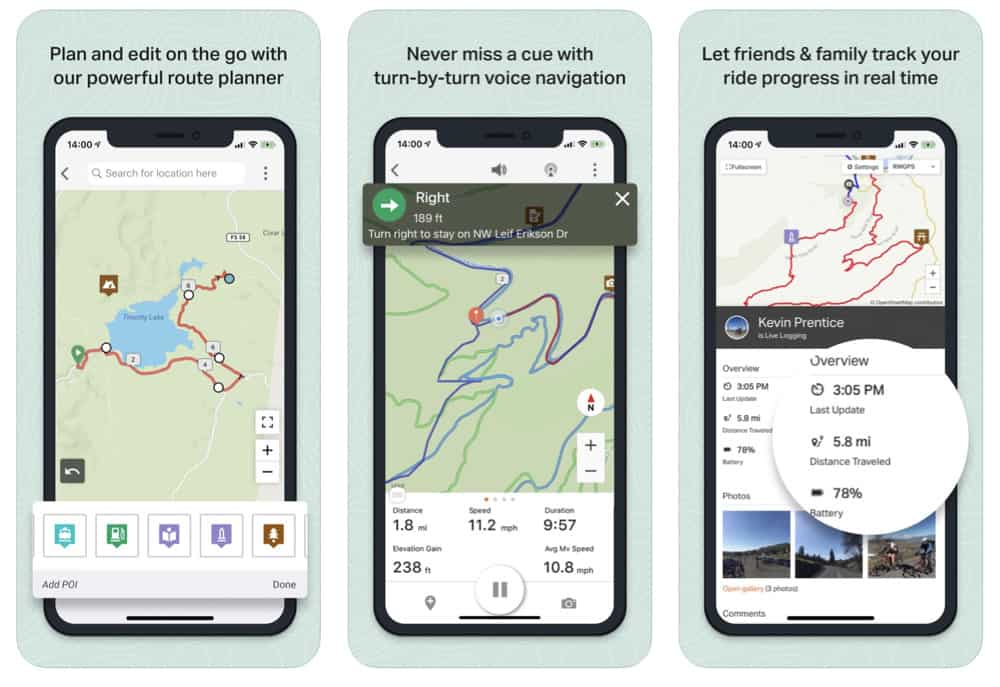 Pin
Strava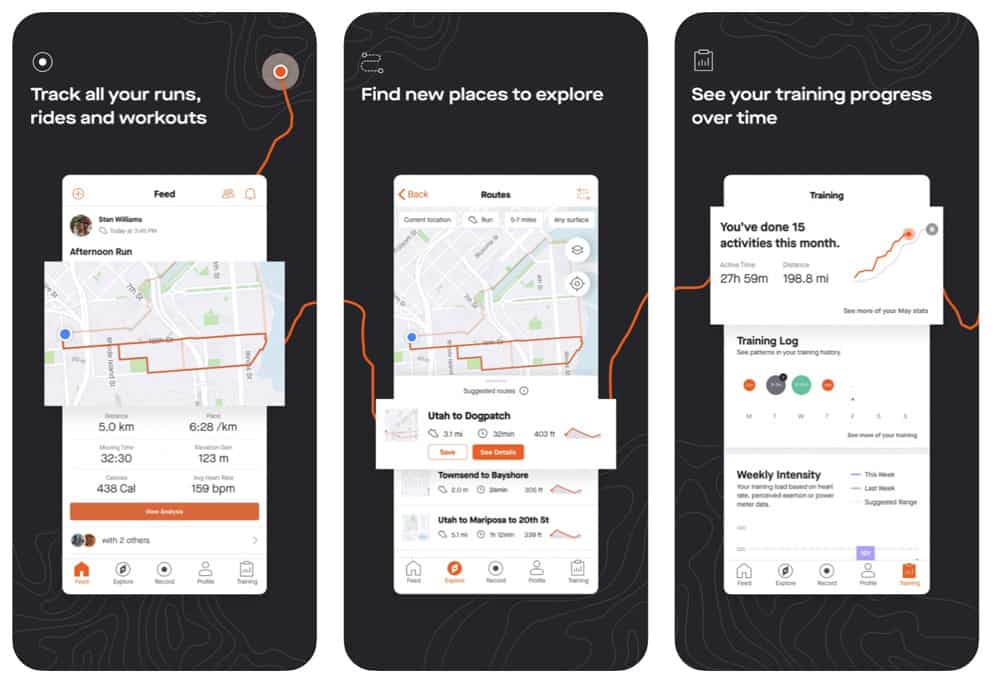 Pin
Bicycle Ride Tracker: Bike Map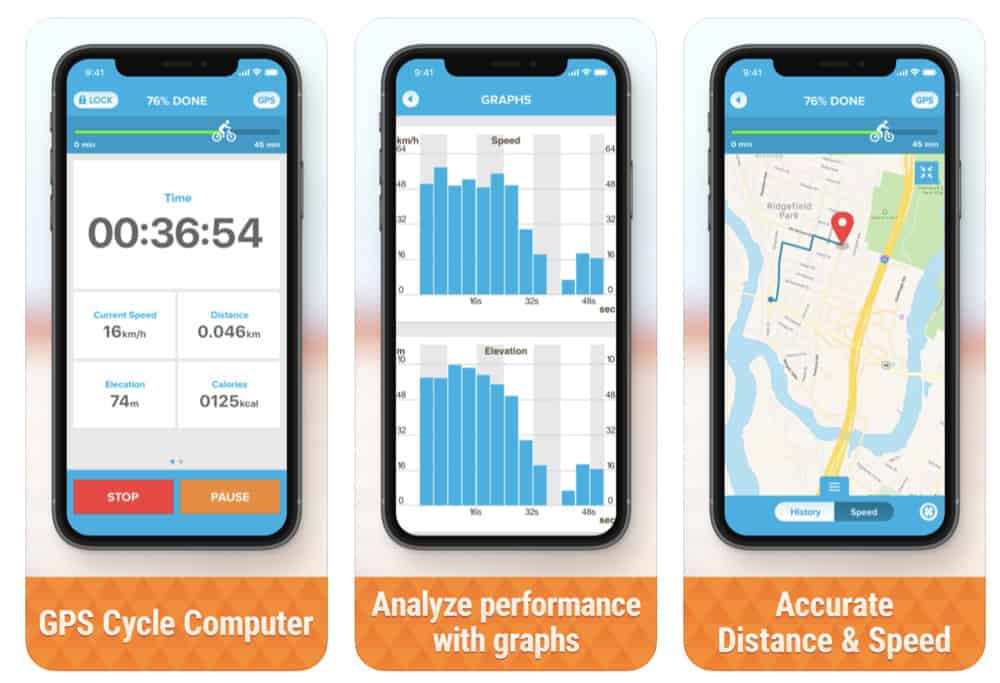 Pin
BikeBoard: Bike/GPS Computer
Pin
MiCycle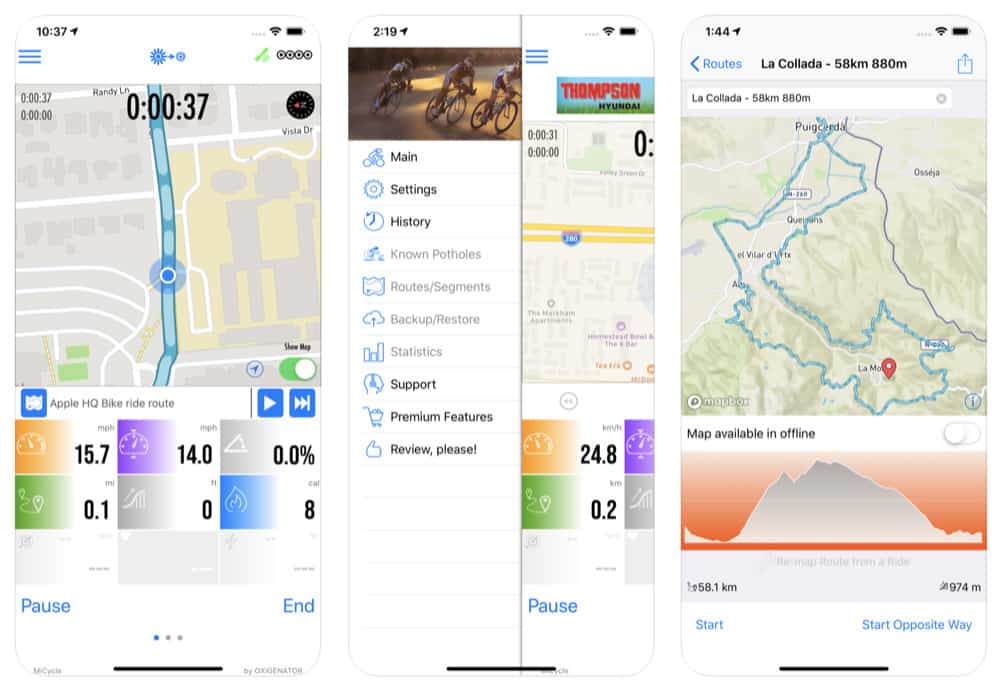 Pin
Fitmeter Bike Basic
Pin
CycleComputer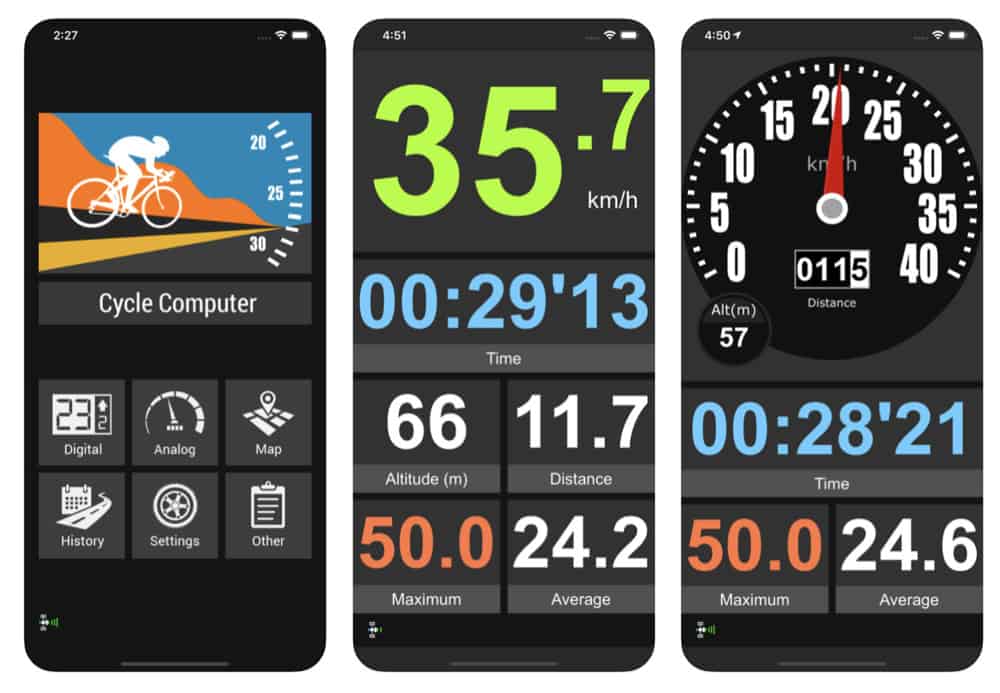 Pin