The 10 Best iPhone Apps For Counting Steps In 2020 (Updated)
---
---
When we think of exercise, many of us probably think of activities such as running, weight lifting, swimming, and yoga.
However, those activities aren't the only ones that count as exercise–and exercise doesn't need to be intense or high-impact to have a big benefit to your health.
Matter of fact, one of the best exercises you can do is walking.
And you don't need to go on hour-long walks. You can divide your walks up into several short ones throughout the day.
What really matters, according to some experts, is how much you do each day. And this is easiest counted in steps.
Thankfully, you don't need to count your own steps. If you have the right app and an iPhone you can count your own.
Here are the 10 best iPhone apps for counting steps in 2020.
Pedometer++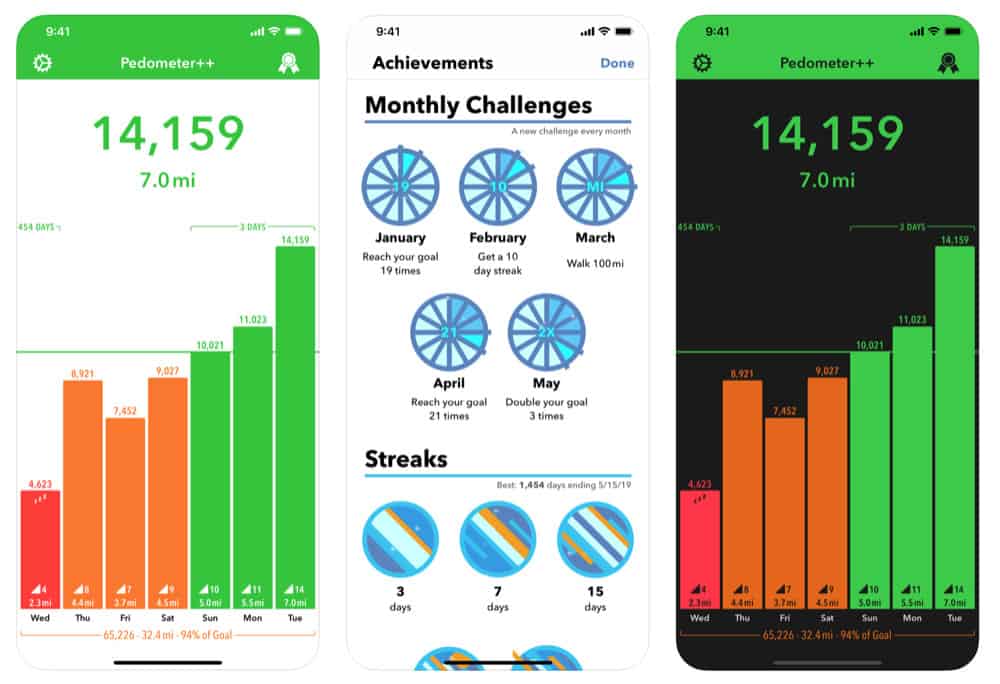 Pacer Pedometer & Step Tracker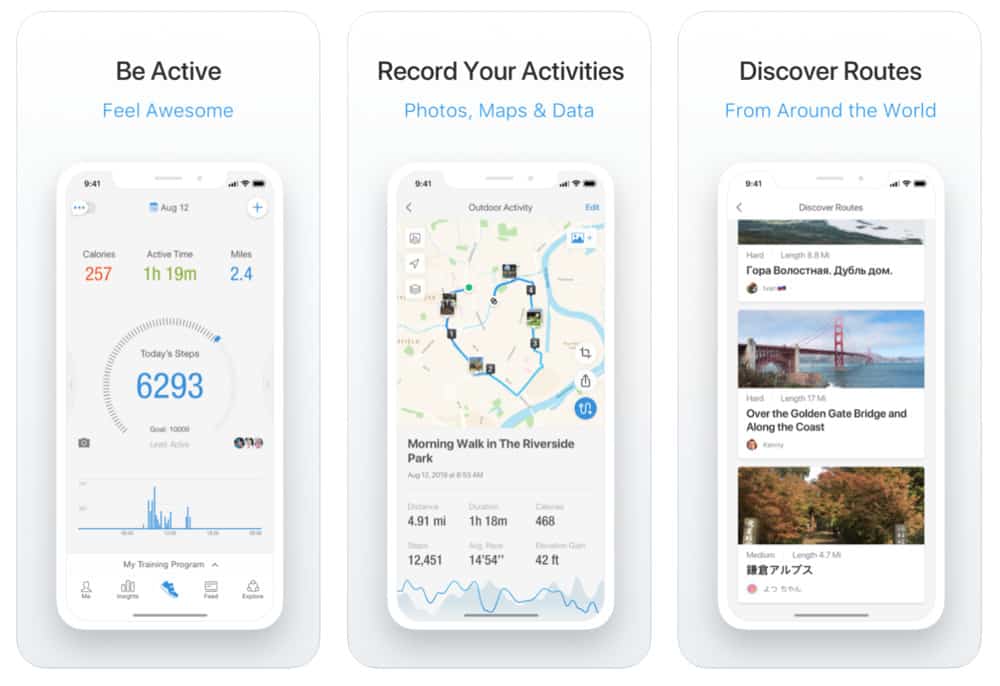 Walkmeter Walking & Hiking GPS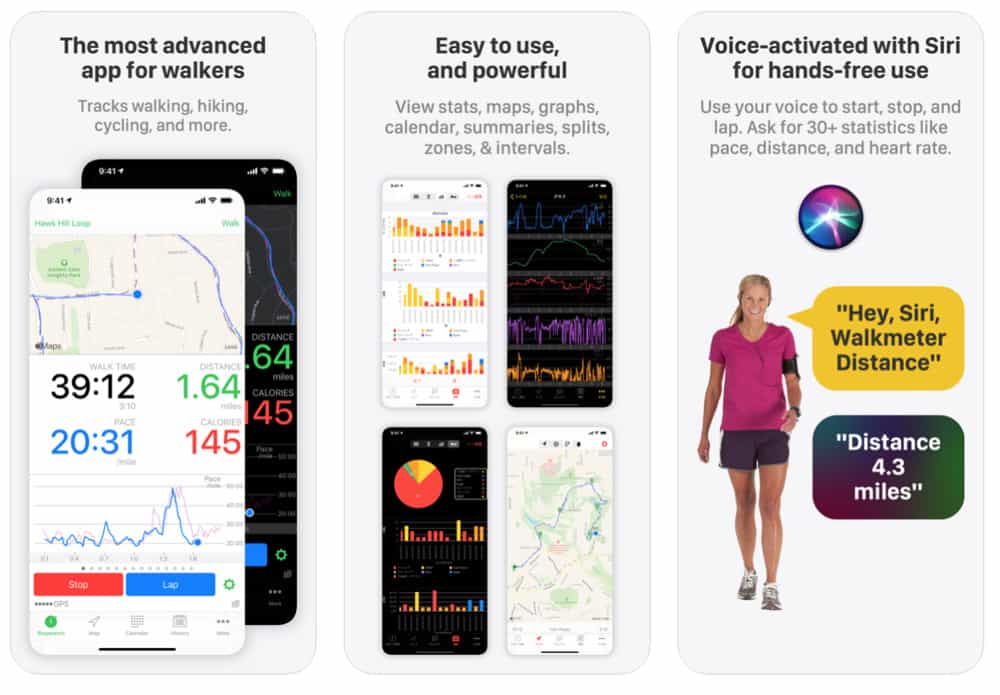 Stepz – Step Counter & Tracker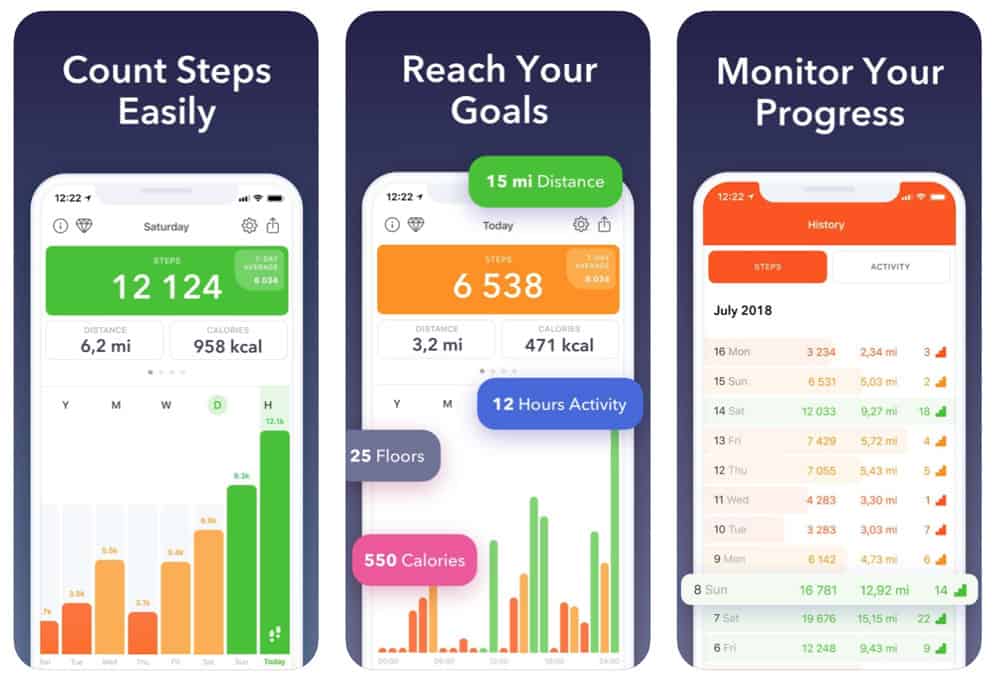 Accupedo Pedometer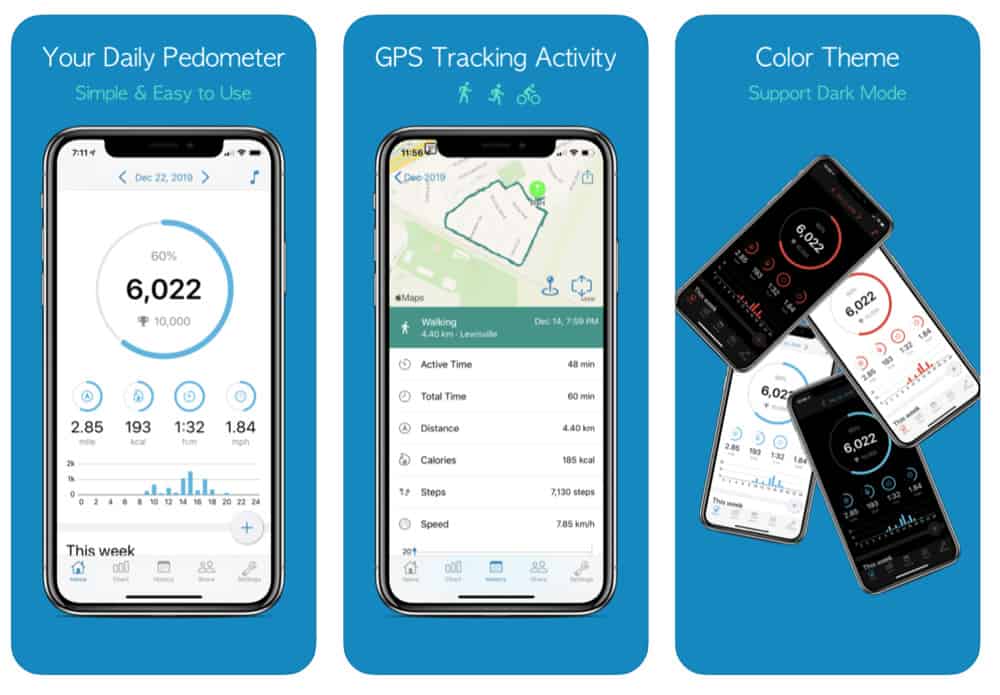 ActivityTracker Pedometer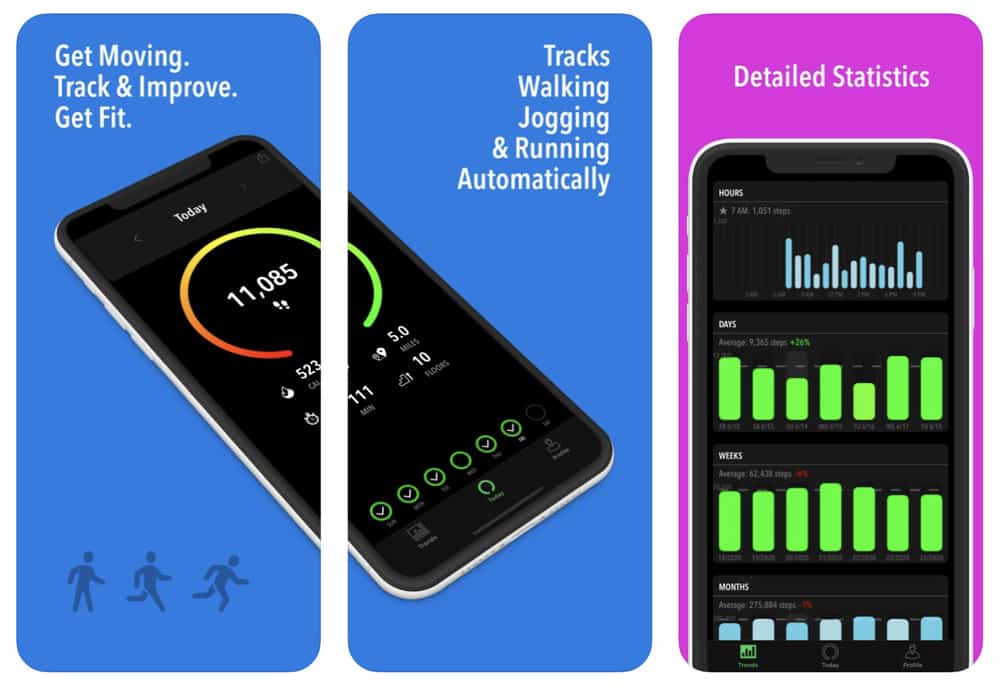 Pedometer – α Step Counter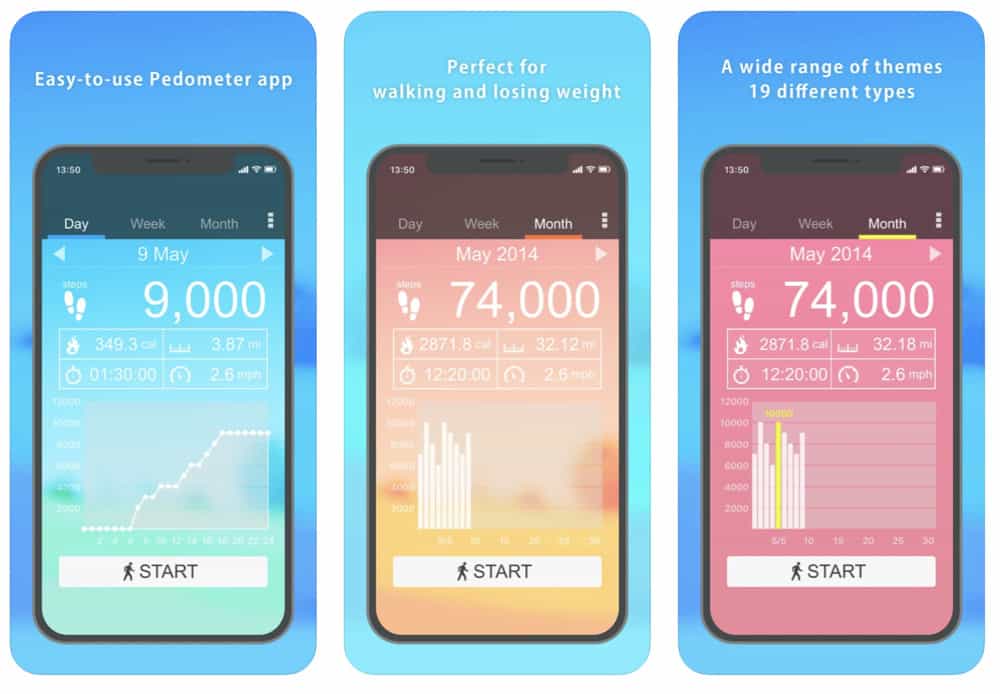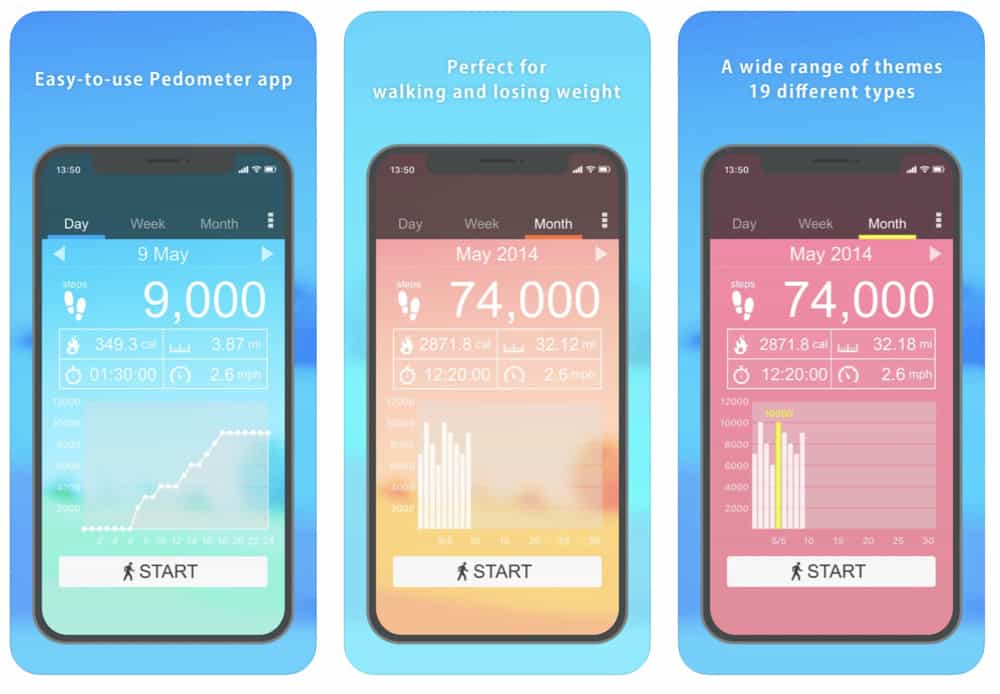 Steps – Activity Tracker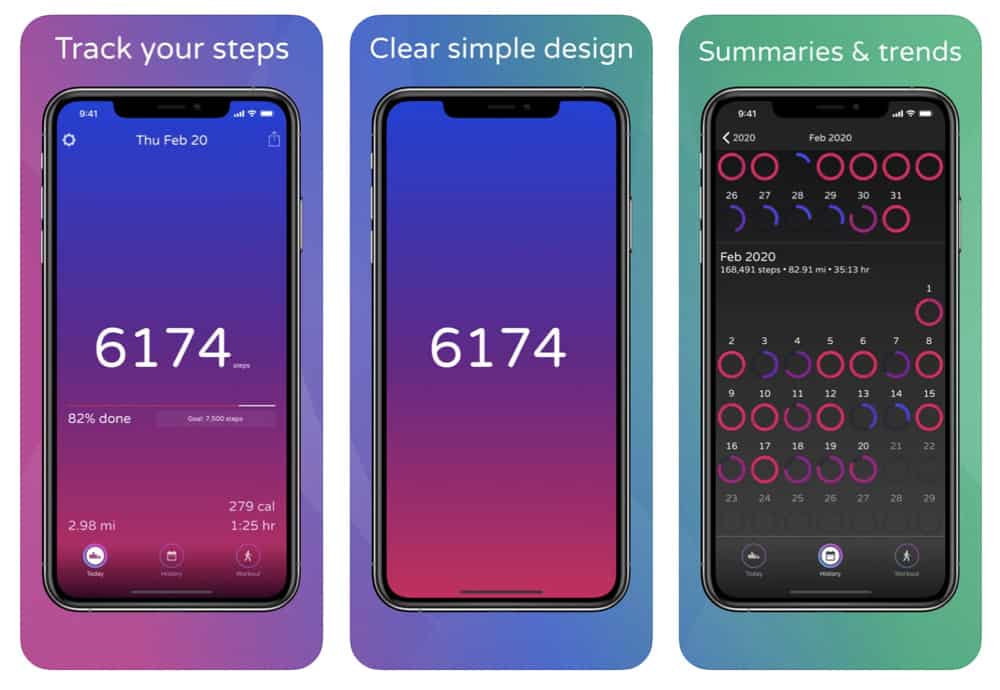 Home Walking & Exercise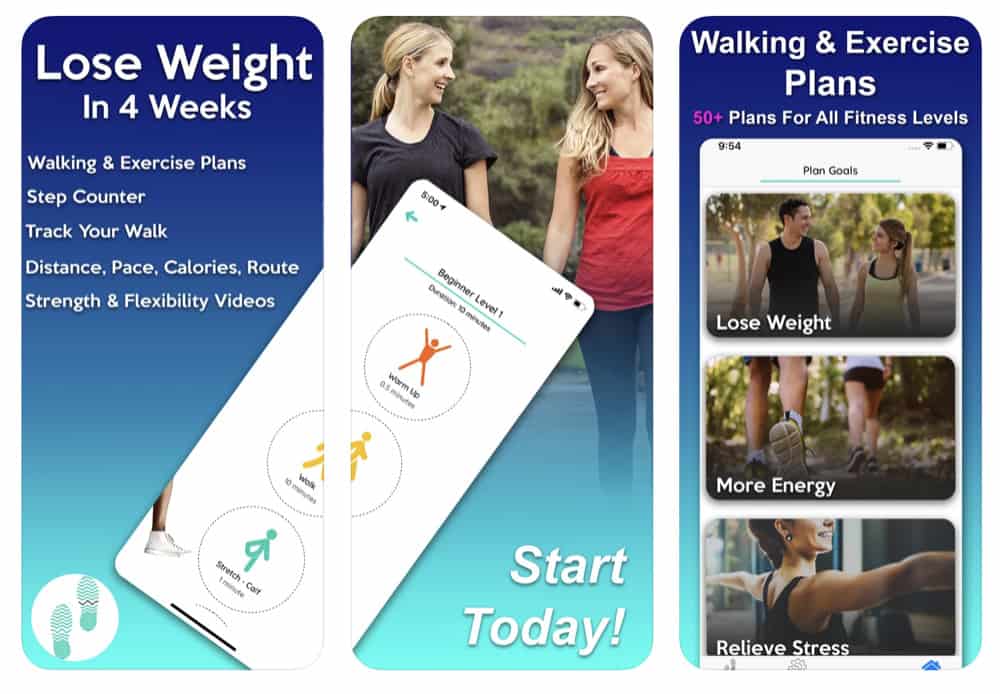 Movesum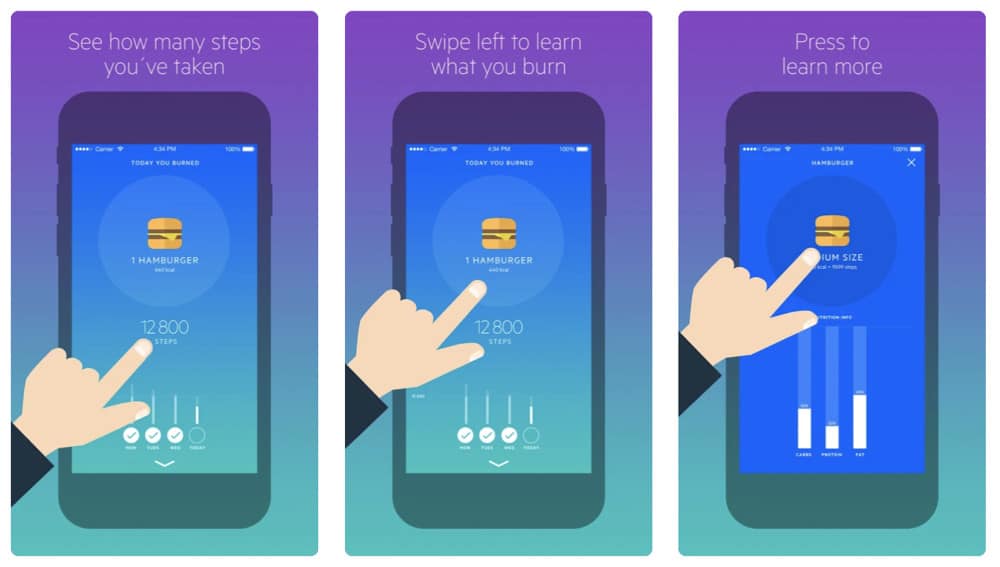 Michael Grothaus
Apple expert and novelist,
Michael Grothaus
has been covering tech on KnowYourMobile for the best part of 10 years. Prior to this, he worked at Apple. And before that, he was a film journalist. Michael is a published author; his book Epiphany Jones was voted as one of the best novels about Hollywood by
Entertainment Weekly
. Michael is also a writer at other publications including 
VICE
and 
Fast Company.