The 10 Best iPhone Apps For Business In 2020 (Updated)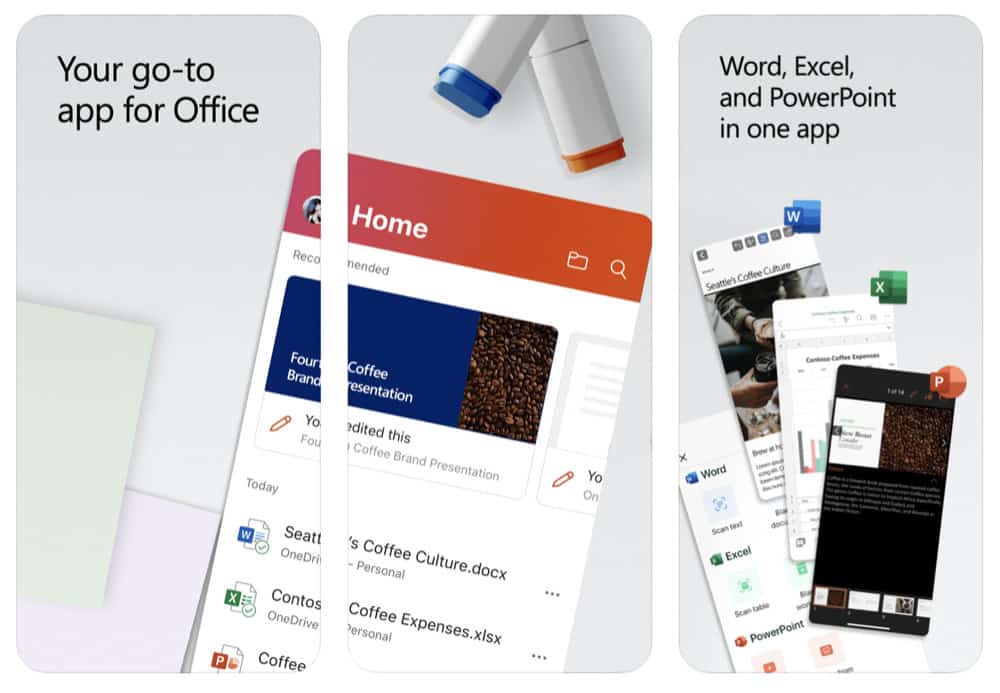 It's almost inconceivable that any business can run today without the help of computers. Even businesses that might seem like they are computer-free, say, surf schools, for example, still rely on computers in some way just to function.
In this case, they at least need email and invoicing software to interact with and bill potential clients.
You also have things like creating, augmenting and managing PDF files. Or managing budgets and marketing campaigns. And for this kind of thing, iPhone apps are now essential business tools.
Yet, as our smartphones become more advanced, needing a "traditional" computer like a desktop and laptop may go the way of the dinosaur eventually.
And even if they don't, smartphones are becoming versatile tools that help businesses manage more of their processes from thanks to all the apps available. With that in mind, here are 10 of the best iPhone apps for business in 2020.
Microsoft Office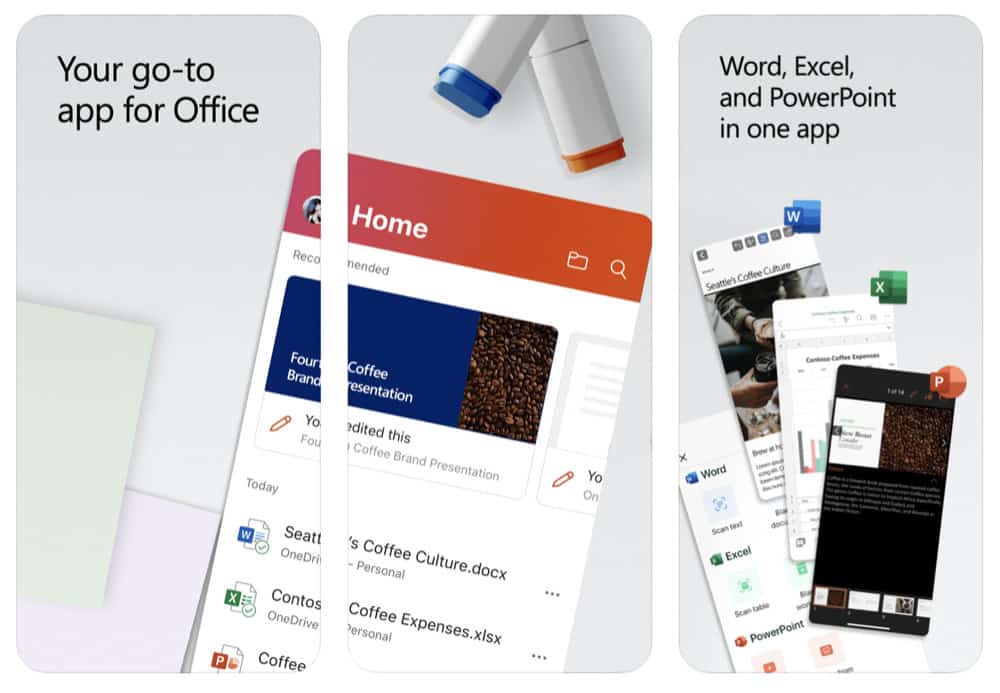 Contacts+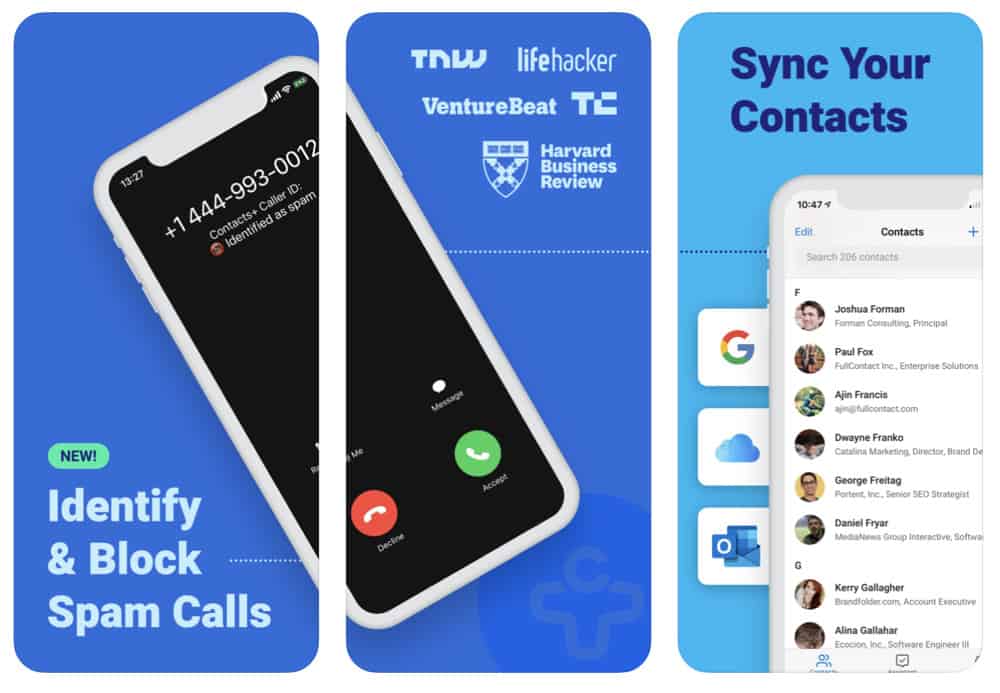 ZOOM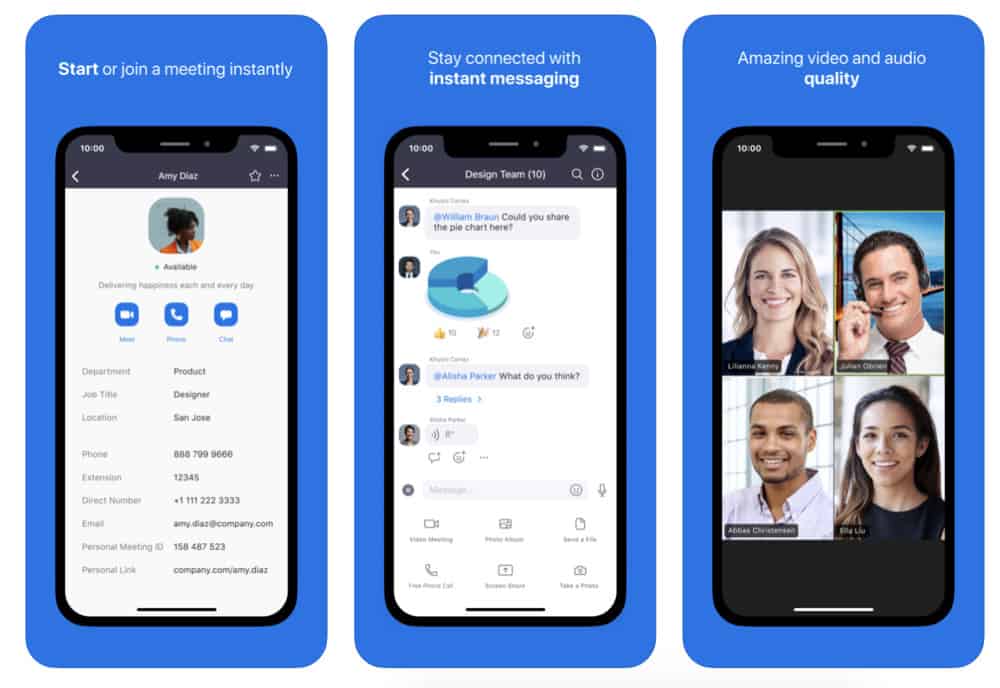 Scanner Pro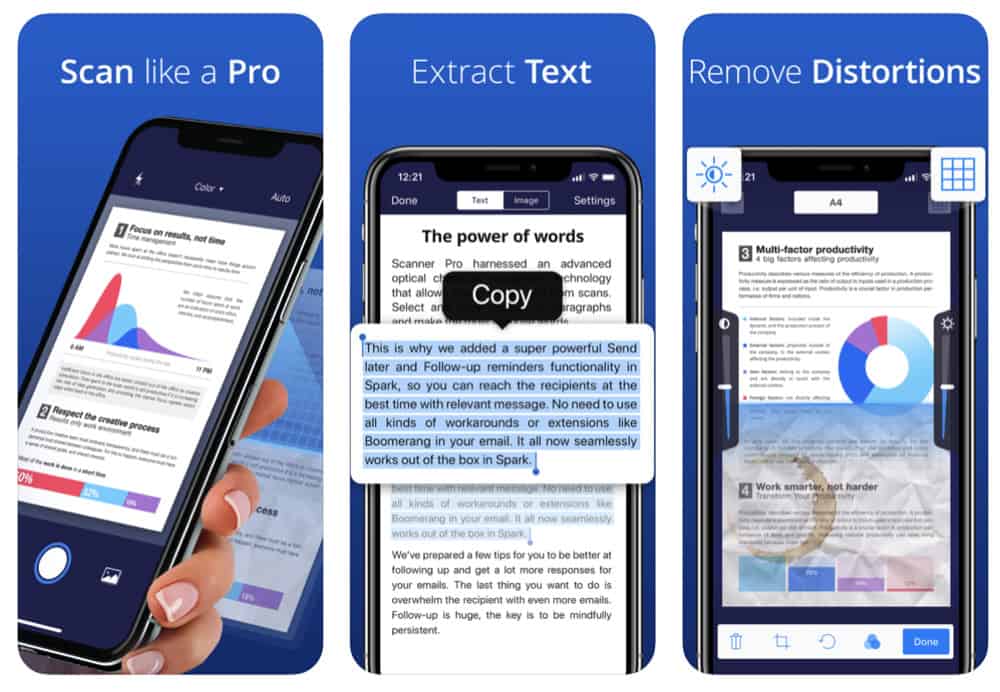 Hours Time Tracking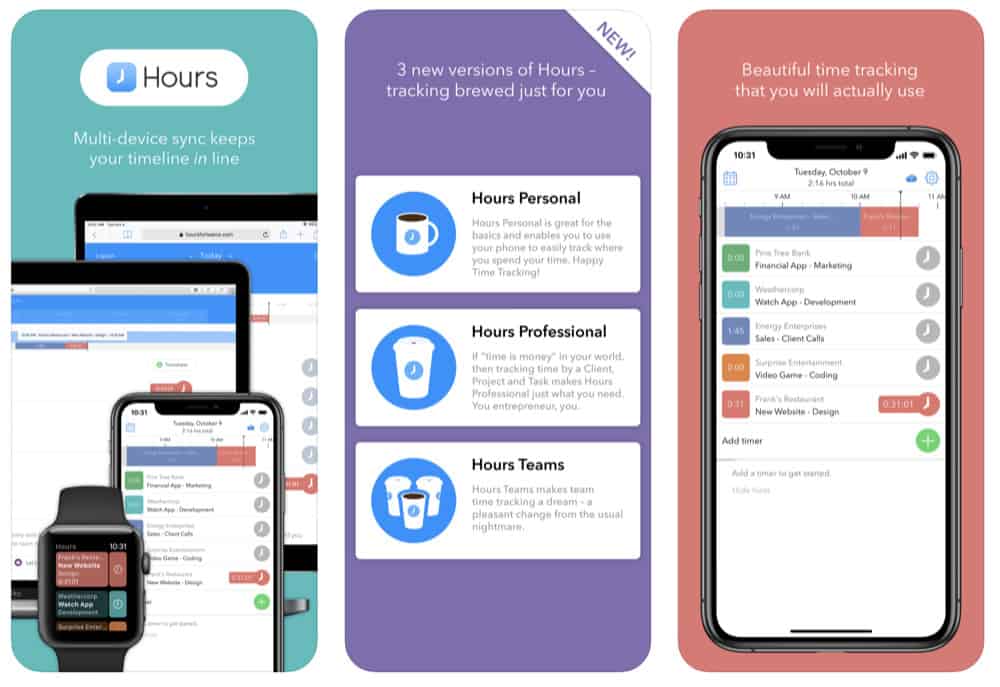 Google Docs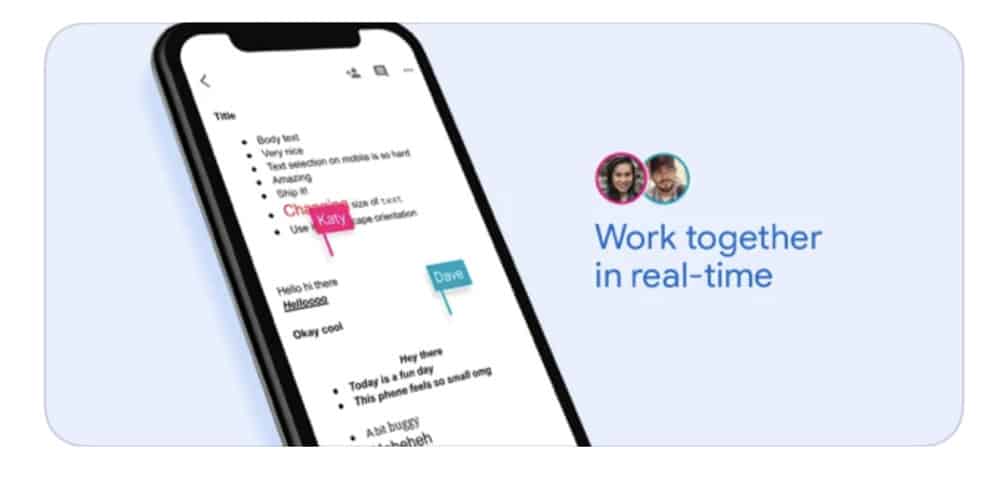 Google Docs is the ultimate business tool. It's free and it gives you access to a full suite of business apps – from Docs to Spreadsheets. Everything is included. And it is simple to use: if you have a Gmail, you have a Google Docs login – just enter your Gmail details and start using it today.
Skype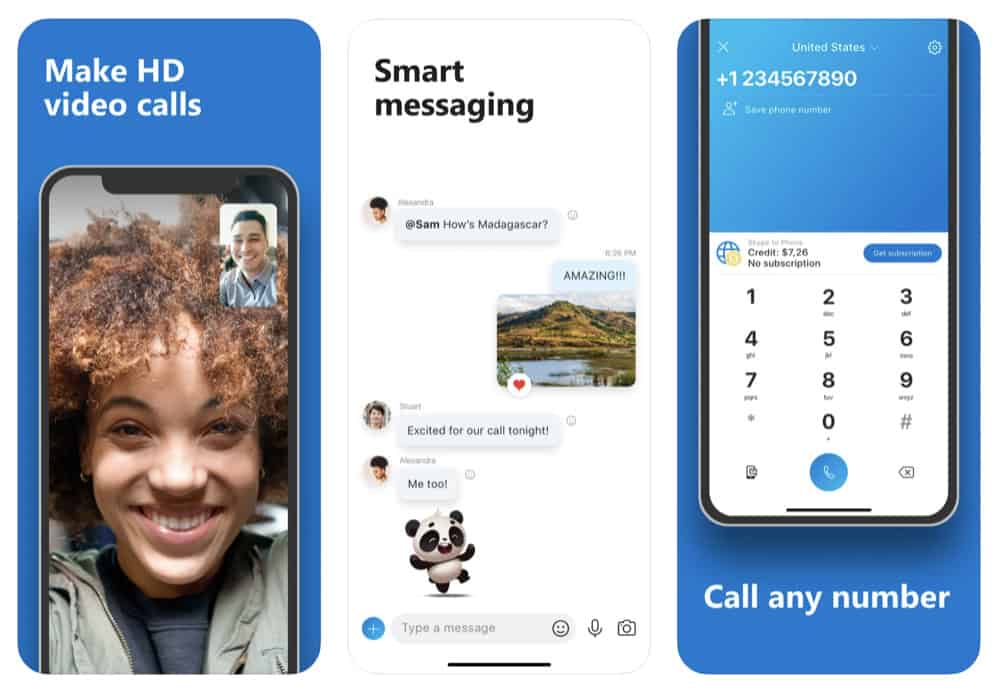 Slack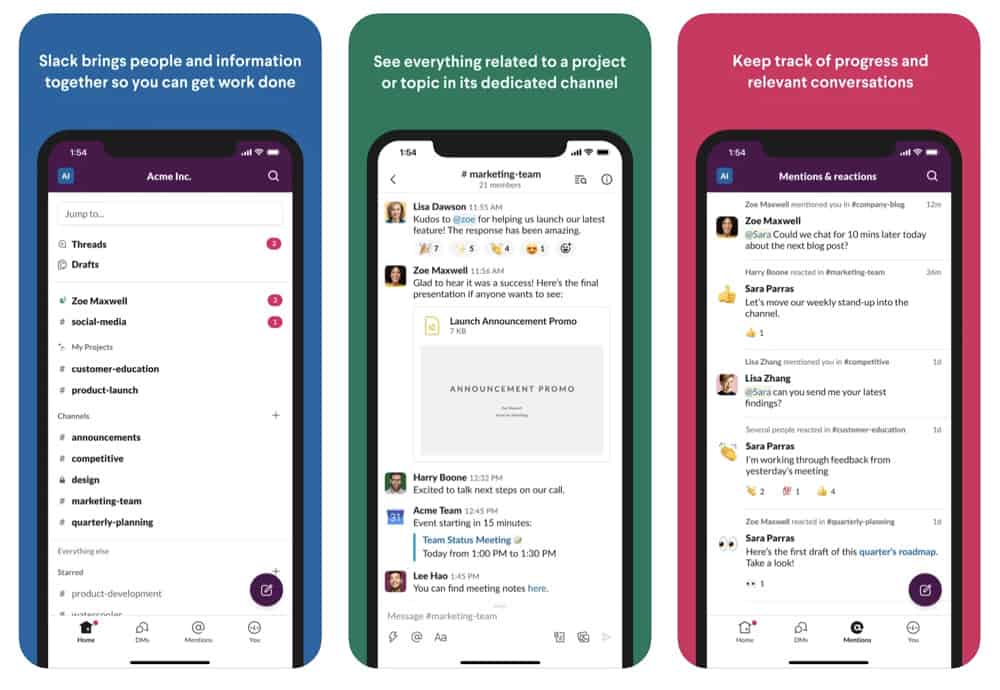 Airtable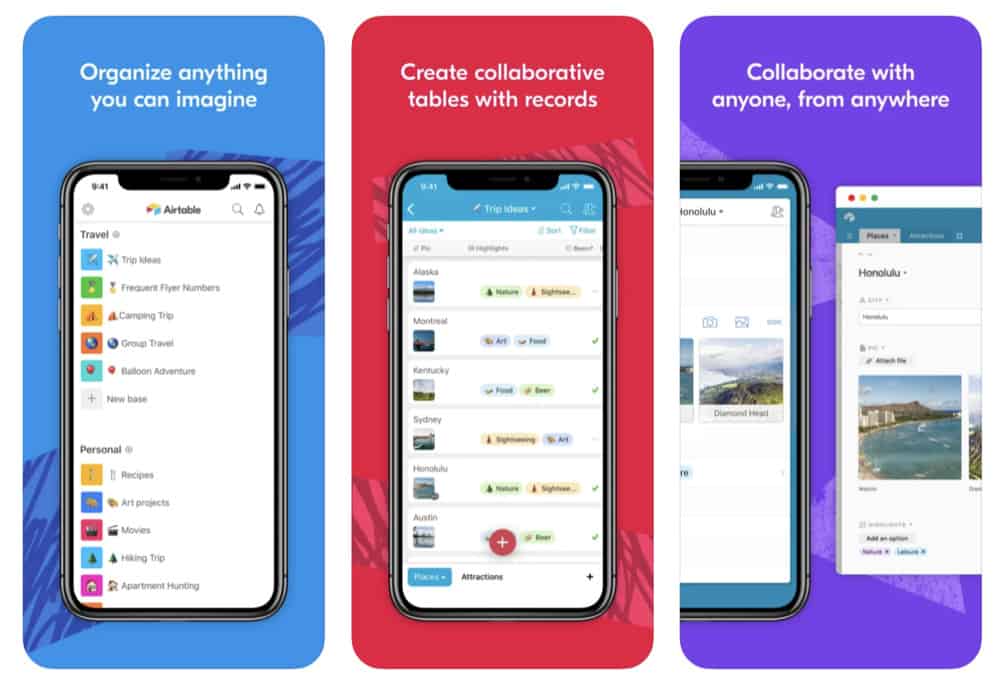 Keynote