The 5 Best iPhone Apps For Brain Training In 2020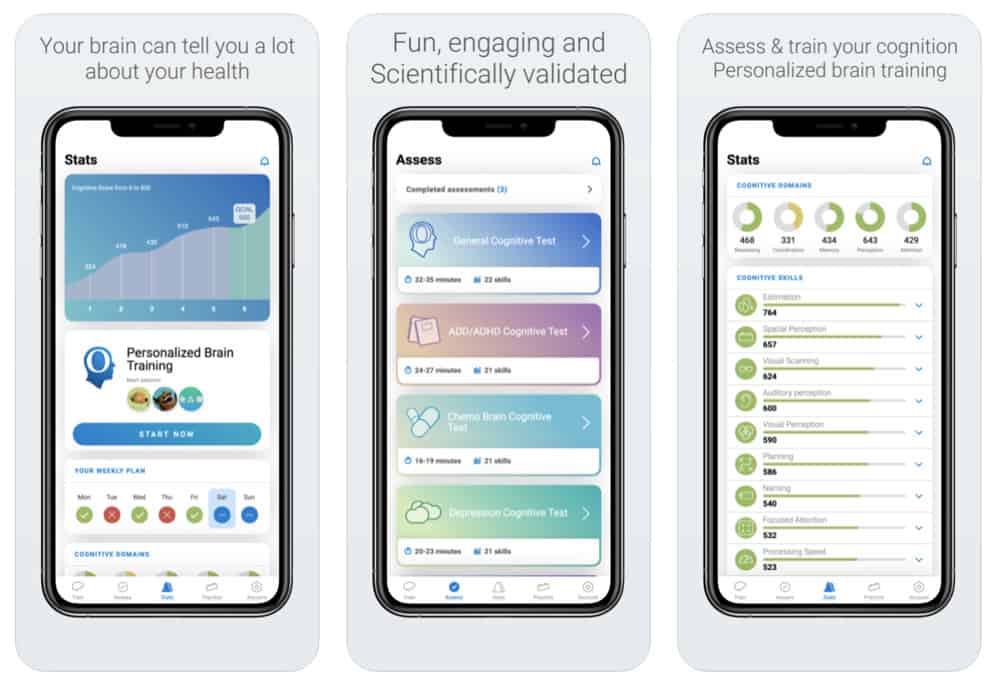 Whenever a new technology comes around, there are some out there who will shout from the rooftops that it will be the death of society, making us stupider and more isolated. People said this about the radio, the television, and yes–the smartphone.
And look, they do have a point. After all, smartphone addiction is a real thing and it can lead to cognitive deficiencies. However, this obviously isn't true for everyone. It depends on how you use your smartphone. And when it comes to the iPhone, there are a TON of apps out there that are specifically designed to INCREASE your brain power, not hinder it. These apps do this through various brain training methods.
Here are 5 of the best iPhone apps for brain training in 2020.
Elevate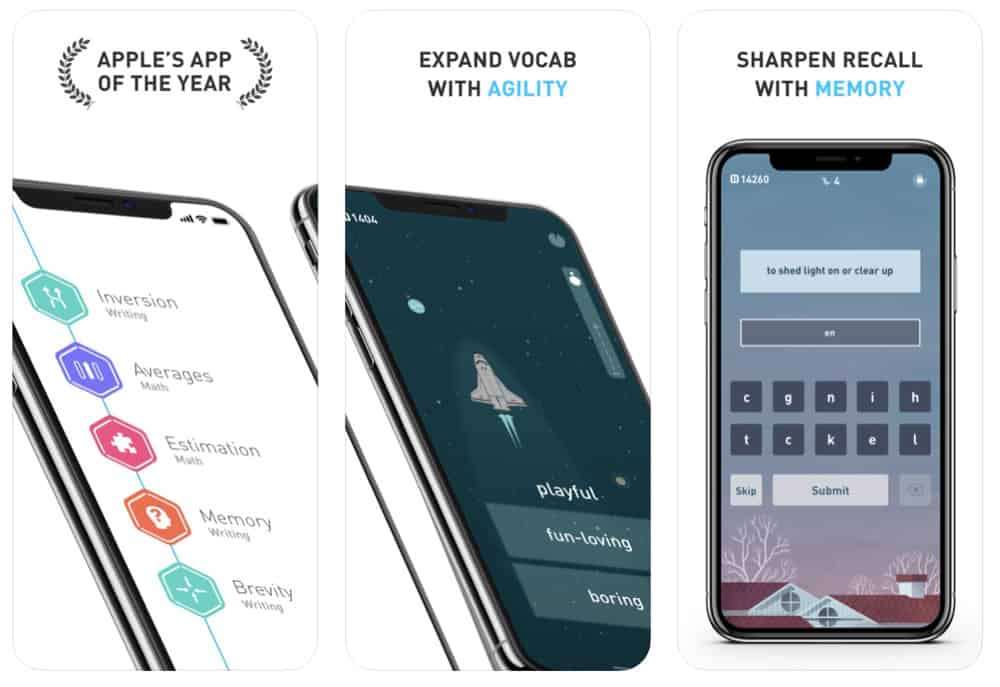 Pin
Math Brain Booster Games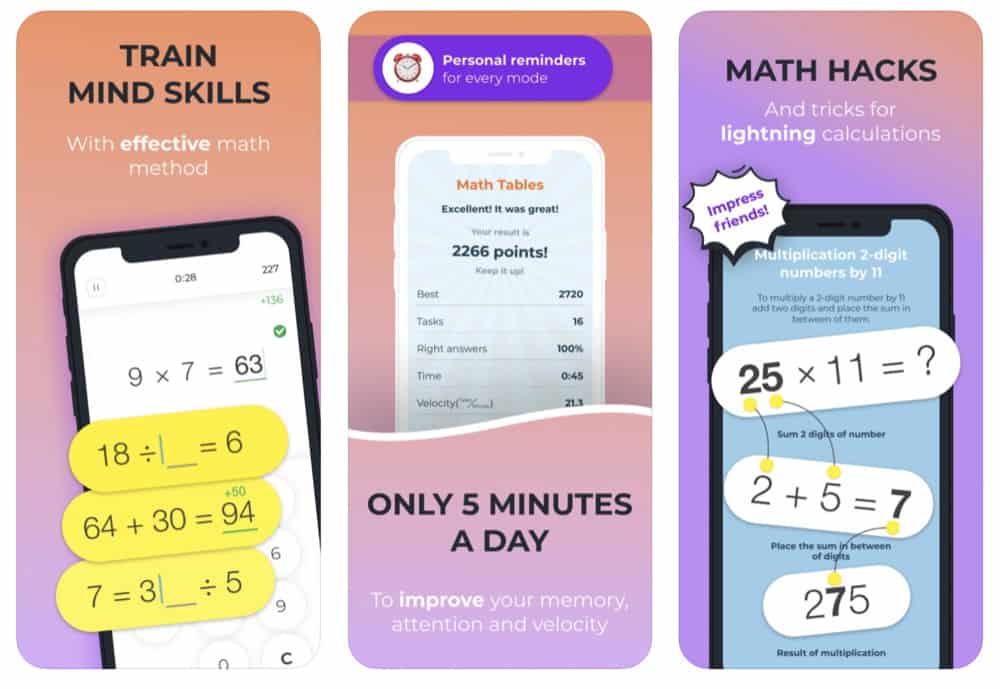 Pin
Left vs Right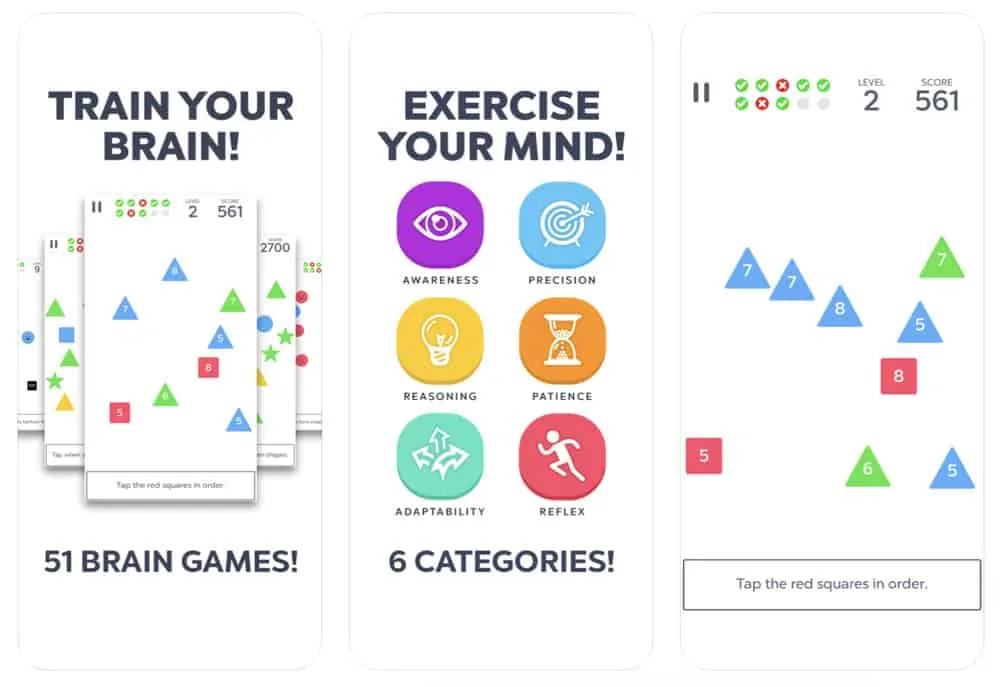 Pin
Mensa Brain Training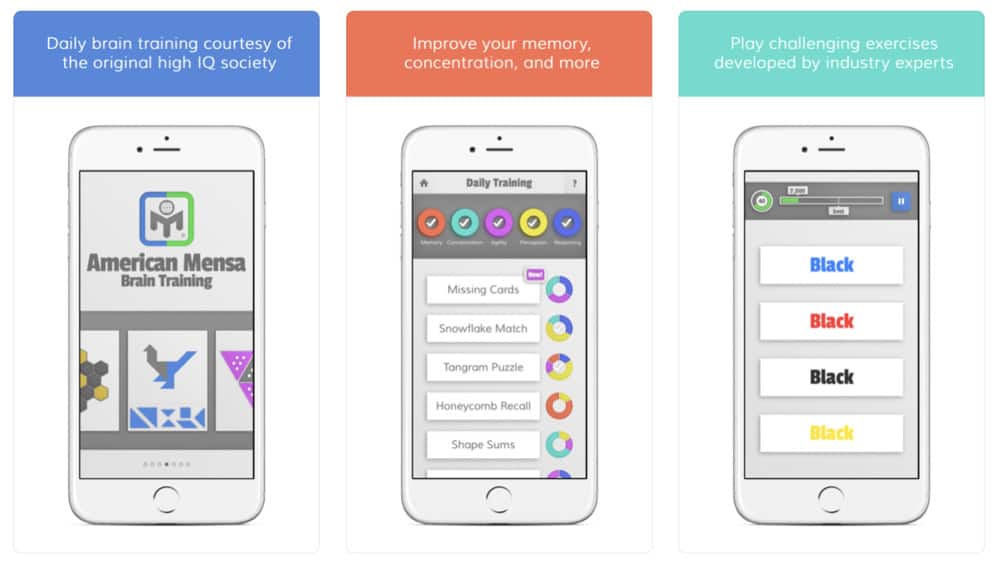 Pin
CogniFit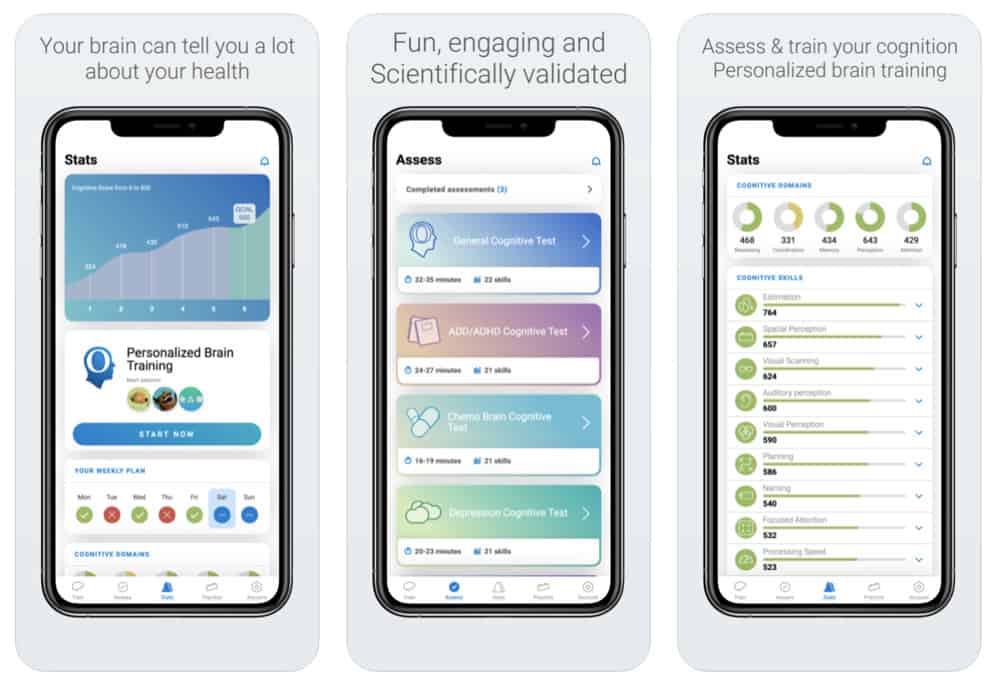 Pin