The 10 Best iPhone Apps For Apple Watch In 2020 (Updated)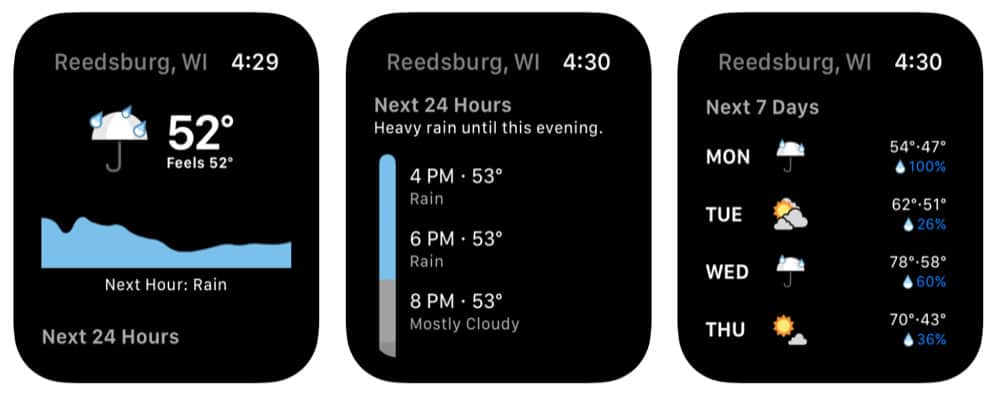 The Apple Watch is one of the best devices Apple makes. It's also a boon for anyone who is into fitness and health tracking. However, the Apple Watch is also very useful for other, non-health-related tasks.
Some of the best things to use the Apple Watch for are for processes you'd usually need to whip your phone out of your pocket for–and perhaps on a busy street or in a busy bar, where it could be nicked.
But if you have the right Apple Watch app, you can quickly carry out the task you want right from your wrist, without putting your iPhone at risk. With that in mind, here are the 10 best iPhone apps for Apple Watch in 2020.
Citymapper
Pin
Uber

Pin
Microsoft Translator

Pin
Dark Sky Weather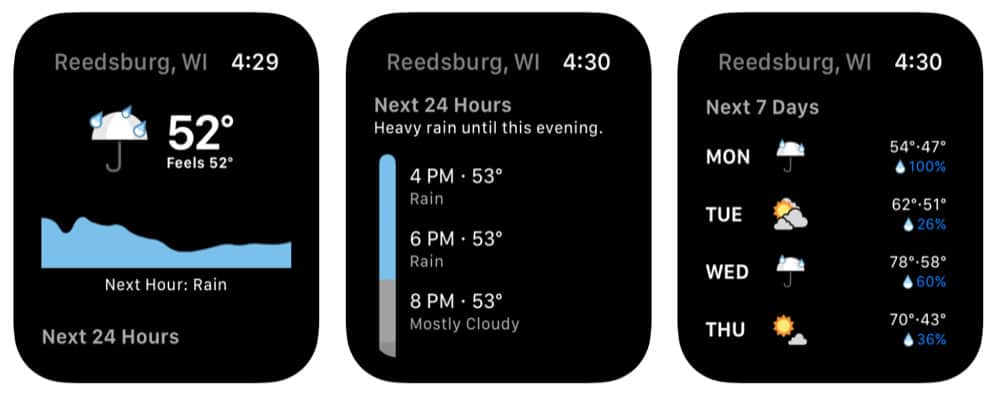 Pin
Shazam

Pin
Google Maps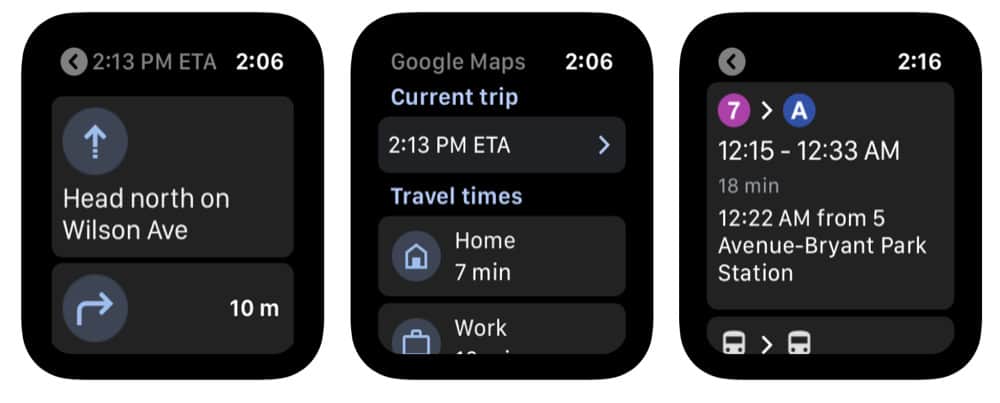 Pin
Watchsmith

Pin
Starbucks

Pin
Pandora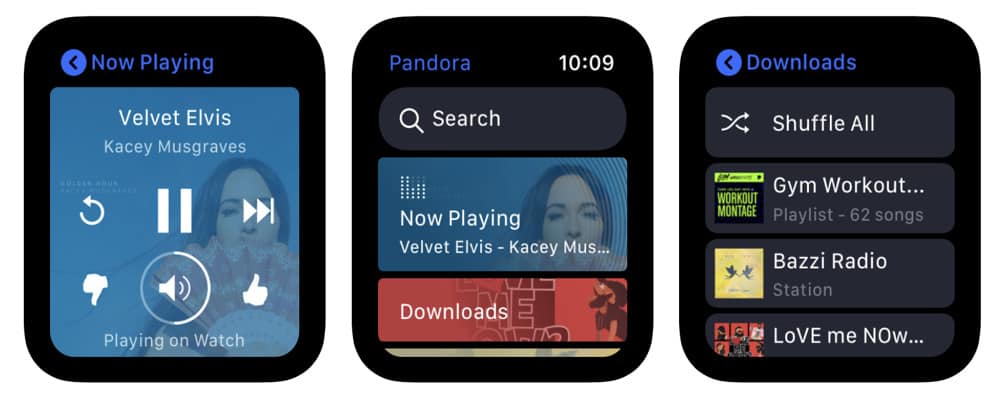 Pin
Spotify

Pin