NordVPN vs PureVPN – 2020's #1 Most-Popular VPNs Compared
---
---
When it comes to VPNs, two of the biggest names in the business are NordVPN and PureVPN. But which is the best VPN to go for?
---
NordVPN vs PureVPN – Features & Plans Compared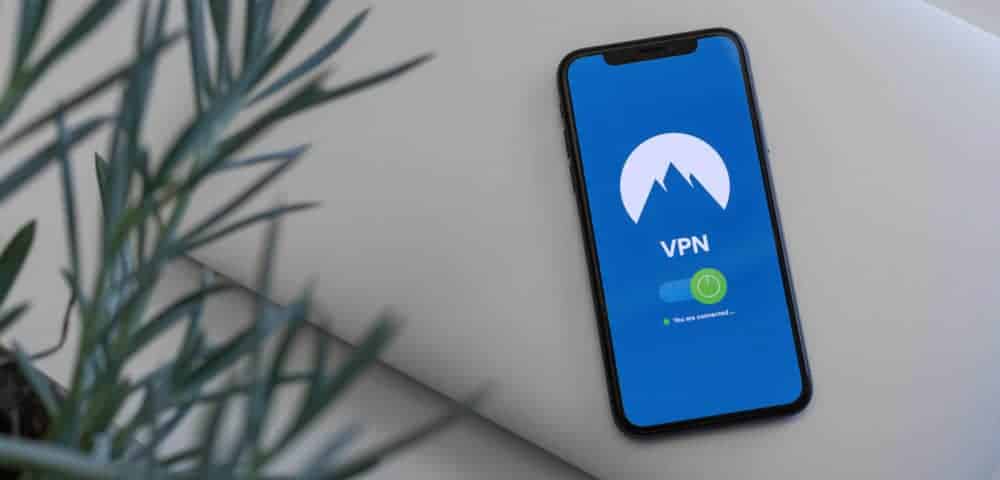 Pin
Log Policy
NordVPN – NordVPN, which is based in Panama, has a strict no-logging policy, meaning all of your data, save for your payment details and account settings, remain totally anonymous.
PureVPN – PureVPN, based in Hong Kong, used to do some logging but has now switched to a totally log-free model. Like NordVPN, any browsing you do through PureVPN's VPN is totally anonymous.
Winner? Draw
Encryption
NordVPN – NordVPN uses AES-256-bit encryption. This is the same, military-grade encryption used by the US government to keep all of its files on UFOs and alien technology safe. Nord adds in a little something extra, however, with its unique "double encryption" which makes your connection even more secure by adding in an extra layer of security.
PureVPN – Like NordVPN, PureVPN uses AES-256-bit encryption. But unlike NordVPN, PureVPN does not have that second, extra layer of security built-in. It's not a deal-breaker, AES-256 encryption is rock-solid, but it is something NordVPN has over PureVPN.
Winner? NordVPN
Protocols
NordVPN – NordVPN uses OpenVPN, PPTP, L2TP, and IPSec, which are all industry-backed standards designed to keep VPNs 100% safe.
PureVPN – PureVPN is much the same deal, featuring the following protocols: OpenVPN, L2TP/IPSec, PPTP, SSTP, and IKEv2. The last protocol, IKEv2, was developed by Microsoft and Cisco and is considered by many to be one of the speediest VPN protocols around.
Winner? Draw
Torrenting & P2P Allowed?
NordVPN – NordVPN lets you use both torrents and P2P sites, so you're 100% free to use sites like PirateBay.
PureVPN – PureVPN does not allow torrents and will block most P2P and torrenting sites like PirateBay.
Winner? NordVPN
Number of Servers
NordVPN – 3057
PureVPN – 750
Winner? NordVPN
Number of Connections Per Account
NordVPN – With NordVPN, you can connect up to six devices simultaneously.
PureVPN – PureVPN supports up to five devices at any one time.
Winner? NordVPN
Smart DNS
NordVPN – SmartDNS is a technology that masks your computer or phone's IP address when you're browsing the web. Having SmartDNS in place is a key attribute for any VPN, and all NordVPN plans have it as standard.
PureVPN – PureVPN does not use SmartDNS on any of its plans.
Winner? NordVPN
Pricing
NordVPN – NordVPN plans start from $6.99 a month, though the company often rules sales on long-term subscriptions.
PureVPN – PureVPN is cheaper than NordVPN with prices starting at $5 a month for the standard VPN package.
Winner? NordVPN is more expensive, though only slightly, but it does have better speeds and more advanced security features than PureVPN. Still, if you're after pure value for money, then PureVPN is still the cheapest option.
Which is The Best VPN – NordVPN or PureVPN?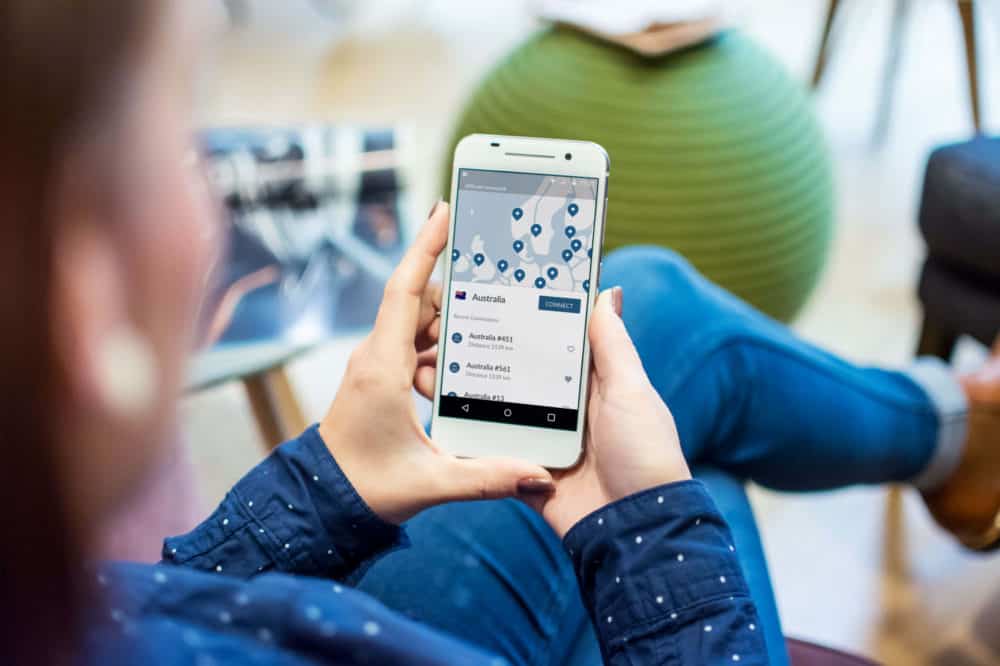 Pin
Largely speaking, it depends on what you want to do with them. If torrenting and P2P sites factor into your life, then NordVPN is the one to go for because PureVPN does not allow access to these kinds of sites.
With respect to security and encryption, NordVPN is, once again, the superior option. It has double-encryption and has invested heavily in its servers, so the speed is always consistently good.
PureVPN is the cheaper option; this is kind of PureVPN's MO as a business. They offer a solid, reliable VPN at rock-bottom prices. There are some caveats with PureVPN, most notably the no torrenting thing, but if you're just after a cheap, no log VPN then PureVPN is perfectly adequate.
Me personally? I use NordVPN and have done for a good few years. In that time, I have had zero issues with the VPN. It connects great, the speeds are like it's not even there, and I can access whatever I want online – whether torrent sites or different regional versions of Netflix.
I actually switched from PureVPN to NordVPN, so I have detailed experience of both. The main reason I switched was that, after testing NordVPN out, I noticed that it was a lot faster and, generally, more consistent than PureVPN's connection. Plus, NordVPN allows torrenting and P2P sites as well.
Since switching over back in early-2016, I haven't really felt the need to look elsewhere. I've tested a bunch of other VPNs in that time, the best of which are logged inside our Guide To The Best VPNs Right Now, but I never made the switch from NordVPN. And the honest reason for this is because it's just so good.
My advice? If you want a rock-solid VPN that leverages state-of-the-art security and encryption features, boasts impressive speeds, and does not limit what you can do online, then go with NordVPN. For me, and millions of other users, it is the #1 VPN on the planet right now.
Richard Goodwin
Richard Goodwin has been working as a tech journalist for over 10 years. He is the editor and owner of KnowYourMobile.