Harry Potter: Wizards Unite Launches This Week
---
---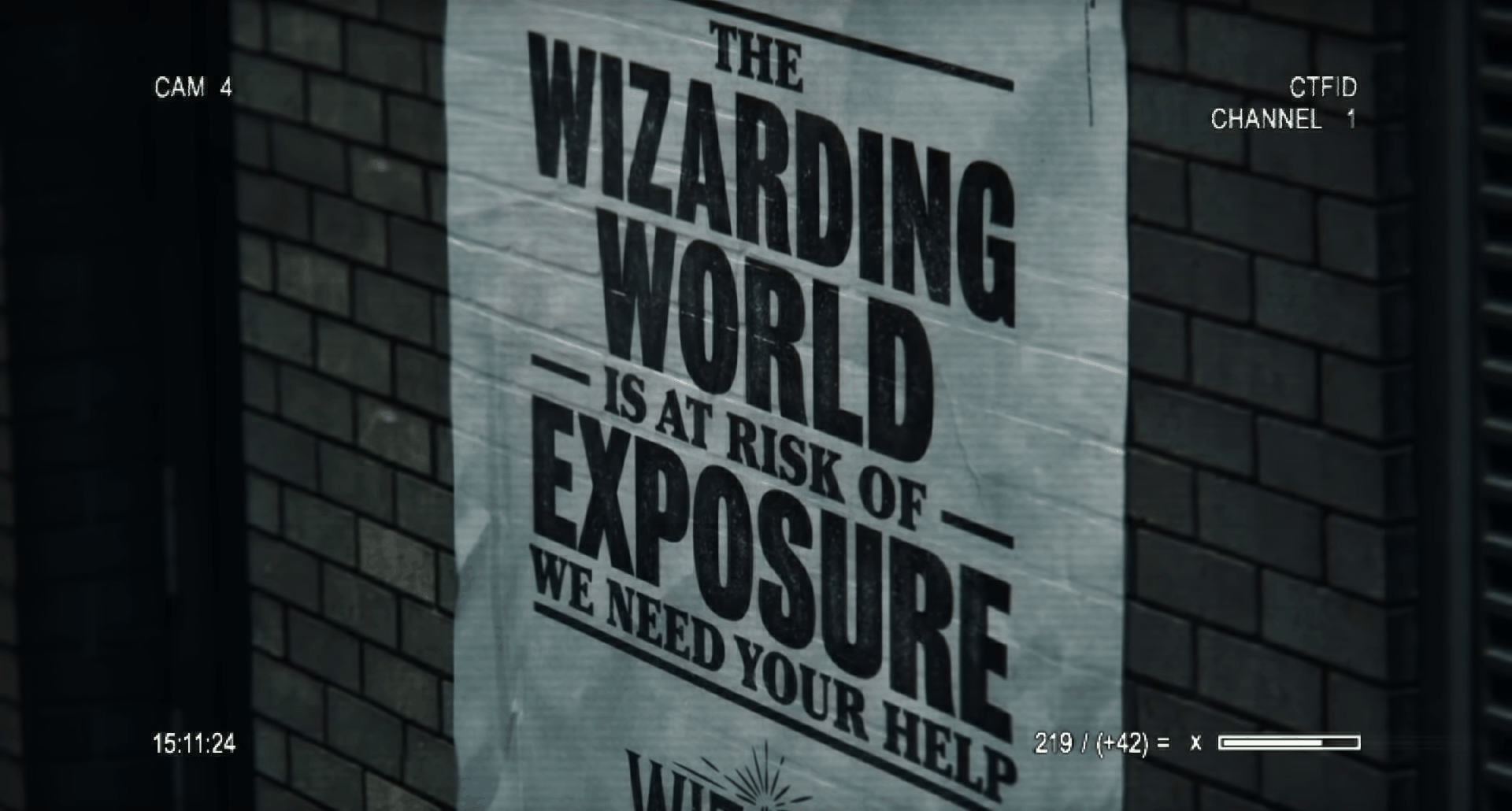 Harry Potter: Wizards Unite – Niantic's attempt to repeat the amazing success it has had with the AR game Pokémon GO – will launch this Friday, it has been announced.
Before you get too excited, it might not be coming to your region just yet. Niantic likes to roll its games out gradually to make sure everything is working properly; with Pokémon GO, it took ages to arrive in key markets.
Still, with a lot of the technical groundwork already in place (it uses the same engine as Pokémon GO), we'd expect a slightly faster launch this time around. Australia and New Zealand usually get these games first, so if you're down under, you could be in luck.
In case you haven't heard, Harry Potter: Wizards Unite is very akin to its stablemate Pokémon GO; you venture out into the real world, meeting fantastical creatures, casting spells and taking part in regular challenges.
The worldwide launch of Harry Potter: Wizards Unite begins this Friday, June 21! Keep your eyes peeled and wand ready for more information as the game goes live in your region soon. #WizardsUnite pic.twitter.com/ckk4s4mi8a

— Harry Potter: Wizards Unite (@HPWizardsUnite) June 19, 2019
The Harry Potter brand is certainly enough to give this plenty of attention, but it remains to be seen if it can rival Pokémon GO, which has a much broader appeal across all ages. Also, the hook of Pokémon GO – catching all of the monsters – is arguably easier to understand that simply inhabiting the world of Harry Potter.
Reports have even suggested that the game may well be too complex to find a mainstream audience. There's a class system, skill trees and many other systems within systems, all of which could prove to be quite confusing for the average player who hasn't read every Potter book from cover to cover a million times. Granted, Pokémon GO has become something of a monster these days (no pun intended), but it started off with the basics and added complexity at a pace its userbase could deal with. Harry Potter: Wizards Unite, by all accounts, is dumping a tremendous amount of lore and technical stuff on players from day one; that bodes well for hardcore fans, but could prove to be a stumbling block to hitting the kind of audience share Pokémon GO has.
Harry Potter: Wizards Unite is also going to have more competition; when Pokémon GO launched, it had the market all to itself; you could even argue it created the market for these apps. Since then, we've seen Jurassic Park arrive on the scene, and Microsoft has a Minecraft variant on the way as well.
Damien McFerran
Damien McFerran has been covering phones and mobile technology for well over a decade. An Android specialist, as well as an expert reviewer of phones, Damien is one of the best technology journalists working today. He is also editorial director over at the excellent Nintendo Life.