The #1 Best Slack Bots You Totally Need To Be Using
---
---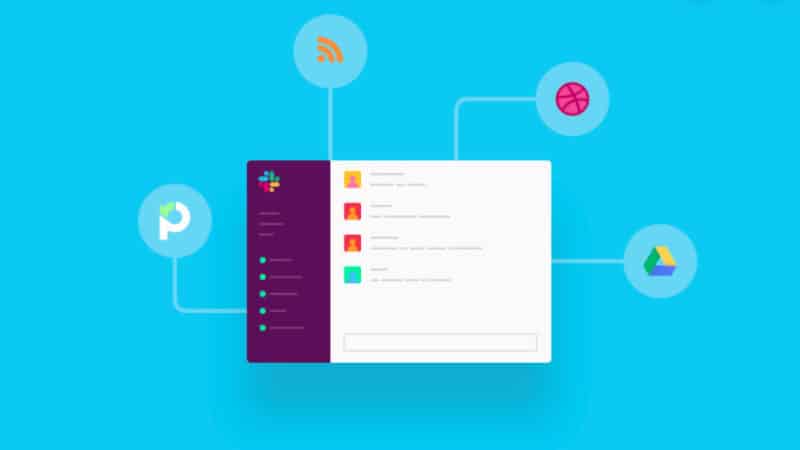 If you use Slack, you HAVE to start using Slack Bots. Why? Because they're awesome, they save you time, and they're simple to set up. And right now these are the #1 best Slack bots around!
---
What Are Slack Bots?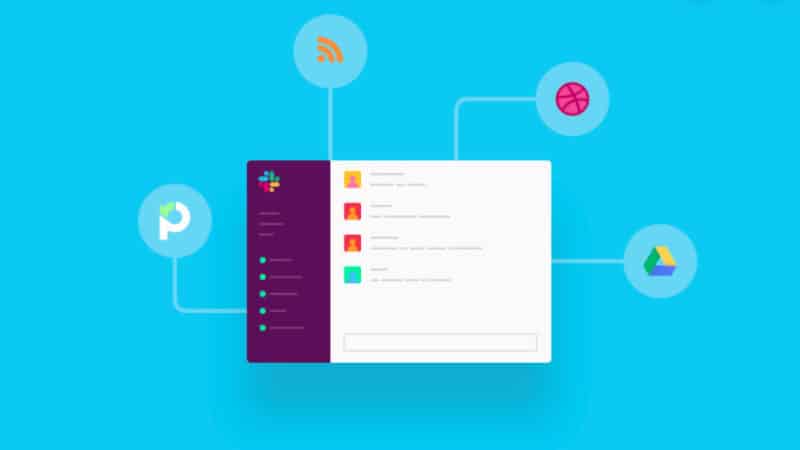 Pin
Slack Bots are used to automates tasks and processes within Slack. Bots use conversion (IM) to work, so if you've got a question, for instance, you can ask the bot and it will provide you with an answer. The main thing bots are designed to do is automate boring tasks; they will do the things you don't want to do or sometimes forget to do. And it doesn't matter if you have a team of three or 300, bots are useful tools for improving the productivity of your team.
Example: want to know how many visitors your store had last month? Just ask the Slack bot, and it will pull the data for you. Simple, right? Alternatively, you can use a bot to set reminders or collate actionable lists for either yourself or people inside your network. Basically, there's pretty much a Slack Bot for everything and anything you can think of!
Slack Bots can access Slack's APIs, so they're packed with loads of potential capabilities. You can build your own Slack Bots or you can download pre-built ones, like the Slack Bots listed above. Once installed, your Slack Bot can do all sorts of things; from sending DMs to pulling data from connected applications like Google Analytics. On top of this, Slack Bots can manage images, moderate channels, and log holiday and sick days for your employees.
Using Slack? Ever wondered how it compares to Microsoft's Teams? Check out our comprehensive guide to Slack vs Microsoft Teams for a full overview. 
You Can Make Money Building Slack Bots Too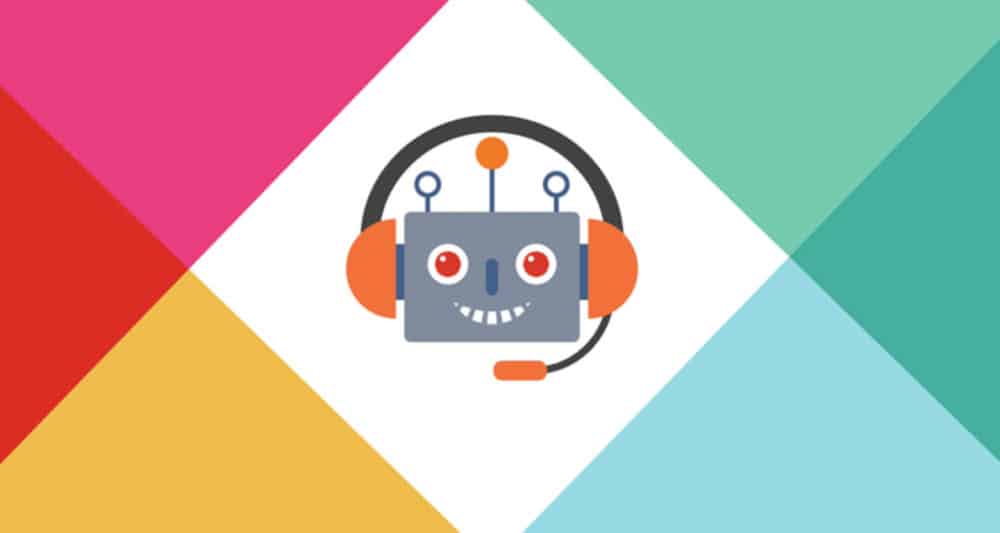 Pin
Building Slack Bots – like phone apps – is starting to become a very lucrative business. Almost every day, thanks to Google Discover, I am inundated with stories of people that have built profitable Slack Bots that have gone on to be used by companies all over the world.
How much can you make a month building Slack Bots? According to Alex Kistenev, you can make a whole pile of money with a good, useful Slack Bot – he regularly makes $25,000 a month from his Slack Bot, Standuply.
According to Kistenev, building the Slack Bot was the easy part. Getting people to ACTUALLY use it was trickier. Kistenev and his team used a variety of methods to promote Standuply, including the Slack App Directory, Content Marketing, and Tech Conferences and Expos.
After two years of promotion, Standuply was generating $100,000 a year for Kistenev. Back in 2017, things were different, however, competition in the Slack Bot market place is now a lot stiffer, as more and more developers are realizing just how profitable building Slack Bots can be…
Still, Kistenev highlights the following takeaways from his journey to $0 to $100,000 a year in the Slack Bot niche:
Slack Bot Directory is an amazing source of new leads;
Slack users are willing to try new bots and pay for solutions that solve their pains;
Slack Bot Ecosystem grows at a rapid pace providing business opportunities for niche products.
Kistenev notes that if you're considering building a Slack Bot to sell, do not delay. Competition is already massive in the space, so if you've got a unique idea, you HAVE to act on it before someone else does.
Interested in learning how to build Slack Bots? Check out this FULL course on everything you need to know about building Slack Bots.
Richard Goodwin
Richard Goodwin has been working as a tech journalist for over 10 years. He has written for Den of Geek, Fortean Times, IT PRO, PC Pro, ALPHR, and many other technology sites. He is the editor and owner of KnowYourMobile.