Audible MEGA SALE Now Live – 100 Top Best-Sellers For 70% Less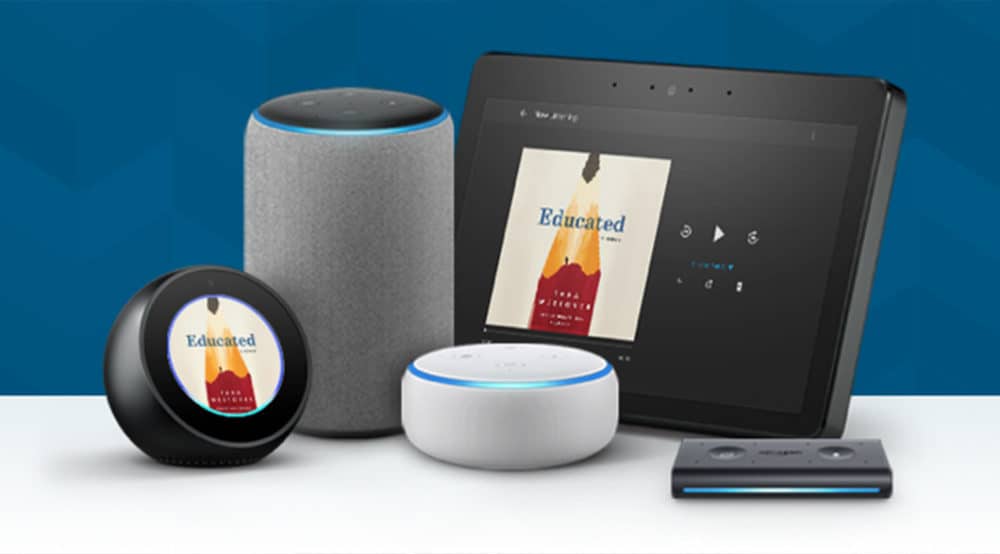 Audible is celebrating its 14th birthday, and to kick off the festivities in proper form its owners, Amazon, are throwing a MASSIVE sale…
---
I can't believe it has been 14 years since Audible was first released. For almost a decade and a half, Audible has the world's #1 source for audiobooks. And today, Audible is having a MASSIVE sale.
How the Audible Sale works is simple: the company is selling its 100 best sellers for 70% less than usual, meaning you can pick them up for A LOT less than normal – in some cases hardly anything at all.
The sale is members only, but that's OK because you can sign-up for a free membership, which will net you a free audiobook in the process, and then snag yourself a few of best sellers for 70% less as an added bonus.
Audible Sale Details
Benefits of Audible Membership?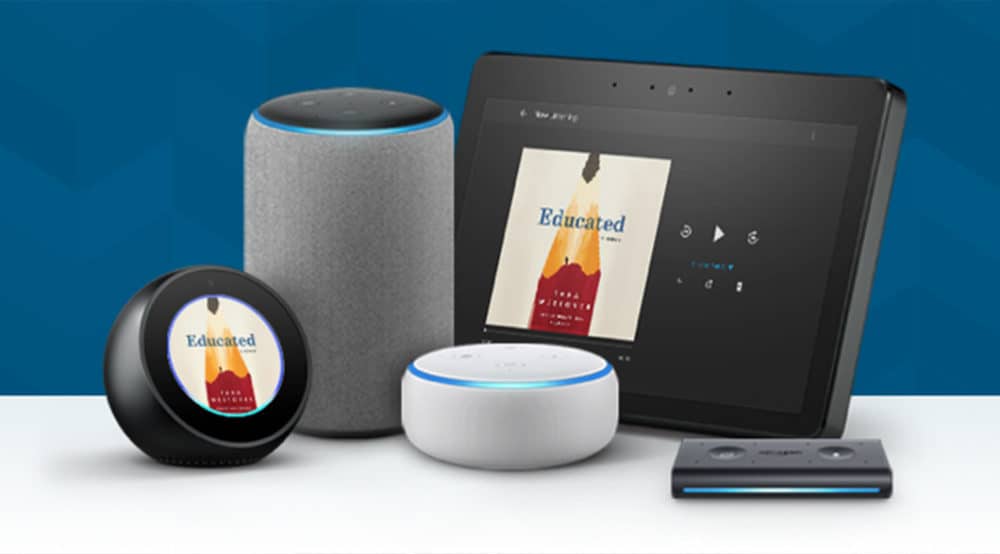 Regular readers of KYM will know that I am a HUGE fan of Audible. I use the app almost every day as a means of getting as much non-fiction books into my head as possible.
With a standard Audible account, you get one free credit a month, which you can use to buy an audiobook. Each audiobook, on average, can take anywhere from 10-25 hours to listen to, which means you've got week's worth of listening to do.
I've outlined the main reasons I've been a committed member to Audible inside our 12 Crazy-Useful Audible Tips & Tricks post – so check that out for more information on how the service works and why it is so good.
I love learning about new subjects, be it science or business-focussed, and Audible is the most painless way to do this. I can run them through my Amazon Echo in my office or via my headphones when I'm out running or walking my dog.
I've been an Audible member for years now; not 14 mind, but a good six or seven years. In that time, Audible has developed massively, adding in Audible Originals – exclusive content made just for Audible.
And like Netflix and Amazon Prime Video's original content, it is very impressive indeed. The last one I checked out was the retelling of Alien 3, which was based on a script that wasn't used for the film. Rather than being set on that strange prison planet, it instead picked up directly after the events of Aliens, following Ripley and Newt on a new adventure.
Bottomline: if you want to get more information into your head, but you don't have time to do anymore reading, Audible is the way to go – it's so good, it's almost like cheating. And for this reason, it is a total must-have for the discerning information junkie…