Samsung Is Reportedly Working On A ChatGPT-Like AI Tool!
---
---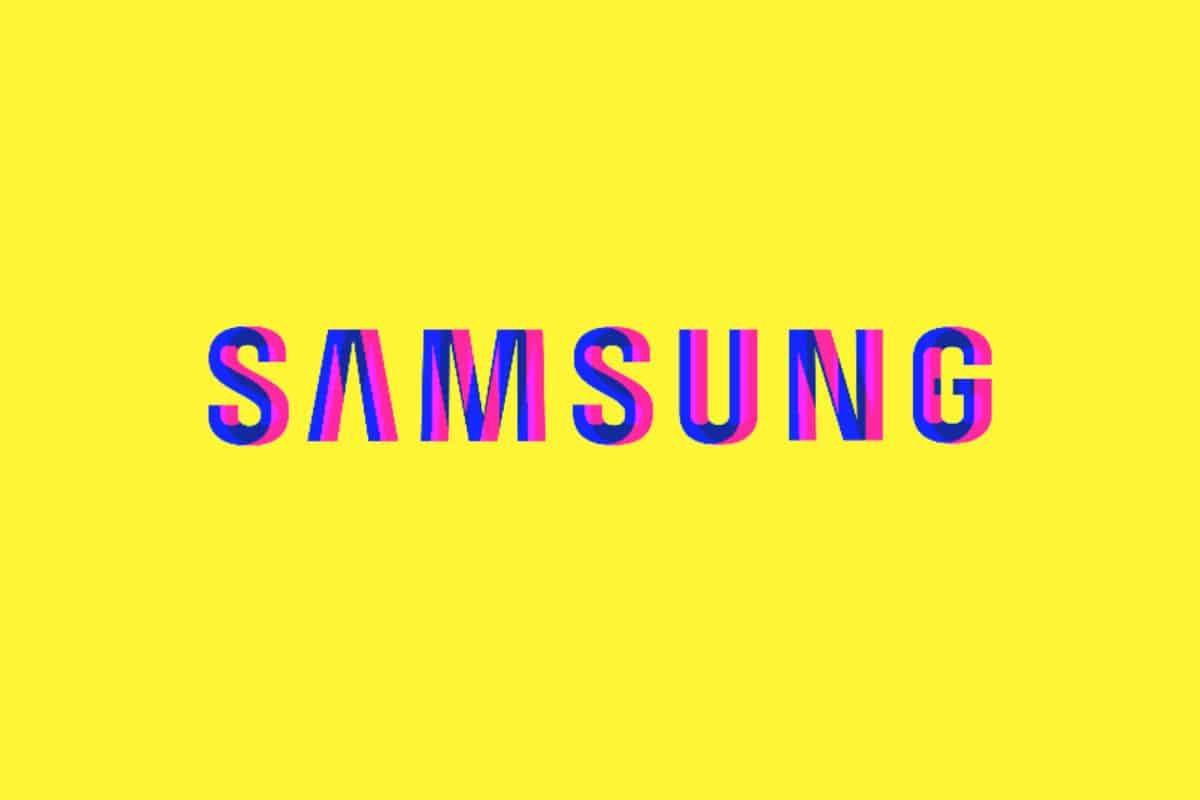 Samsung is the next big company to make its own generative AI Tool like ChatGPT.
---
A new report from the Korean publication chosun.com says that the company is working on a ChatGPT-like AI Tool and plans to introduce a new LLM (Large Language Model) as early as July 2023.
Samsung Research is said to be in charge of the project and has invested substantially in it. It blocked other Samsung business units from accessing GPU resources between June and July. Training LLMs require massive GPU power and blocking resources, says how important this new tool is for Samsung.
The rumors of a new AI Tool from Samsung started cropping up last month. It was then reported that the company is working with another Korean company called Naver to build this tool and that the company would launch it by October. But the new report suggests the tool will be ready in a few months. The new report also indicates that Samsung will go solo to develop this tool without mentioning a development partner. The company reportedly decided to go solo for this tool after a high-level meeting attended by Executive Chairman Lee Jae-Yong, where potential collaborations between OpenAI, Microsoft, and Google were also discussed.
The Tool Will Be Used For Internal Business Purposes
You'd be wrong if you thought Samsung would be releasing the AI Tool for the public. At least in the initial phase, Samsung is primarily building this new AI tool and its LLM for internal purposes.
Back in May, Samsung banned its employees' use of ChatGPT and other generative AI tools. As per Bloomberg, employees accidentally leaked sensitive data via ChatGPT. Relying on ChatGPT means the data will be stored in OpenAI servers for improving the model. This is a problem for Samsung, which deals with sensitive and confidential data. The company's internal memo sent to the employees said that it is banning the use of generative AI tools until it builds "security measures to create a secure environment for safely using generative AI to enhance employees' productivity and efficiency."
However, given the current AI landscape, Samsung could also launch its AI Tool to the public. It could even go as far as integrating the tool into its devices, like Microsoft. Microsoft is so far ahead; it has integrated GPT-4 based AI tools on its workspace tools, Bing search, Edge browser, and even Windows 11 OS. We could see more companies like Samsung do the same if the integrations from Microsoft prove popular.
An interesting point to note is that Samsung has confirmed the date of the Galaxy Unpacked event for July 27. There is a chance that Samsung will talk about its new AI tool in public at the event and the plans for the tool. We will wait for Galaxy Unpacked for now! 
Abhijith S
Abhijith has been writing about Tech since 2013 on his own blogs. He handles Tech news in KnowYourMobile. He also used to host a YouTube channel about phones. Other than Tech, he is into Formula 1, Wrestling, various TV shows and buying Kindle books he barely reads.