The Best OnePlus 6T Cases
---
---
Pin
Cover up your new phone with one of these cases
There's no mistaking it, the OnePlus 6T is a lovely piece of kit. Those gorgeous curves, eye-catching OLED screen and classy glass casing make it one of the most appealing phones money can buy right now, but with all that loveliness comes the danger of accidental falls and drops. Like so many of the expensive fondle-slabs we spend hundreds of pounds on these days, the 6T doesn't play nice with solid ground. With that in mind, we present to you a list of the best cases you can buy for your beloved blower.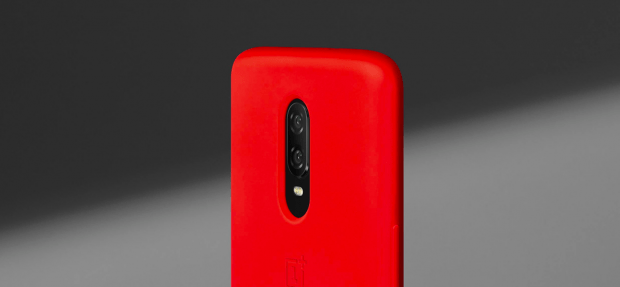 Pin
A firm favourite year in, year out, the official OnePlus silicone case offers decent protection without being too slippier in the hand – a common issue with 'hard shell' cases. The case is made from a soft-touch material which can occasionally make it difficult to extract from your pocket if you're wearing tight trousers, but it's surprisingly resilient when it comes to accidental drops. The case we've featured here is red, but you can get it in less loud colours if you so wish.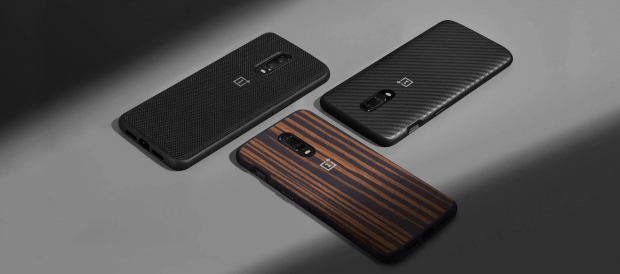 Pin
Another official option, the bumper case is made from a harder material than the silicone case, and has the added benefit of a fetching rear pattern – you can pick it up in 'Karbon' or 'Nylon' designs. The upside of using these two materials is that the case offers decent drop protection but has the added benefit of looking a lot smarter than a 'plain' case. The nylon example is especially fetching.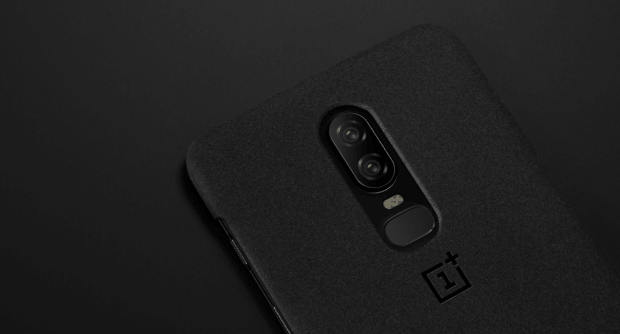 Pin
Once upon a time, OnePlus released its phones with a 'sandstone' texture on the back which made them stand out from the crowd, as well as enhancing grip. The company no longer produces handsets with this texture, but you can purchase a protective case which is the next best thing. This snap-on design isn't going to prevent serious damage from big drops, but it feels great in the hand.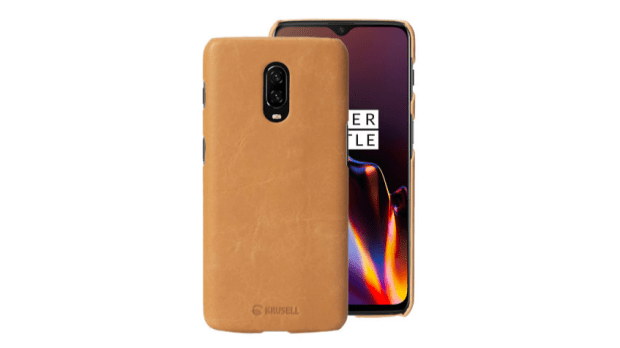 Pin
Nothing feels quite like a leather case, and Krusell's cases are top of the class. On the inside, it has a soft protective lining which hugs you OnePlus 6T tight, while the outside is genuine leather that looks, feels and even smells fantastic. Furthermore, the case will develop its own patina over time, becoming as unique as you are.
Pin
Wallet-style cases might seem like the sole preserve of pensioners, but they serve a real purpose – not only do they protect your phone's screen (easily the most delicate part of the device) but they also double as a wallet, which means you have one less thing to carry in your overburdened pockets. The Olixar offering also doubles as a stand, so you can watch movies on your phone without having to hold it. Bonus!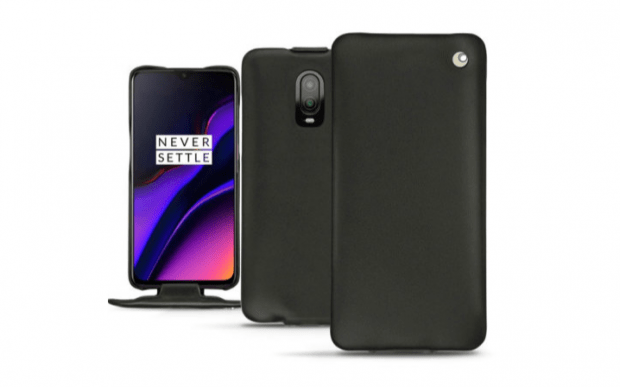 Pin
Based in St. Tropez, Noreve is a case maker which prides itself on crafting the finest designs imaginable, and its OnePlus 6T offering certainly ticks all the right boxes if you're the fashion-conscious type. Unlike the Olixar wallet case, this one opens vertically instead of horizontally.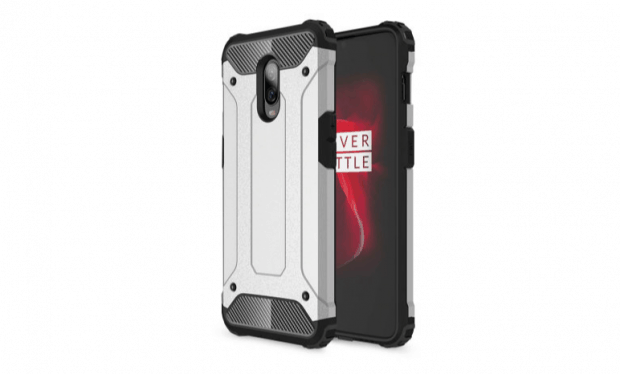 Pin
The other cases we've looked at here combine adequate protection with good looks, and while we wouldn't call the Delta Armour case ugly as such, it's certainly cut from a different cloth. This is a truly rugged case which takes no prisoners and is designed to withstand serious punishment. Even so, it doesn't bulk out your handset anywhere near as much as you'd think.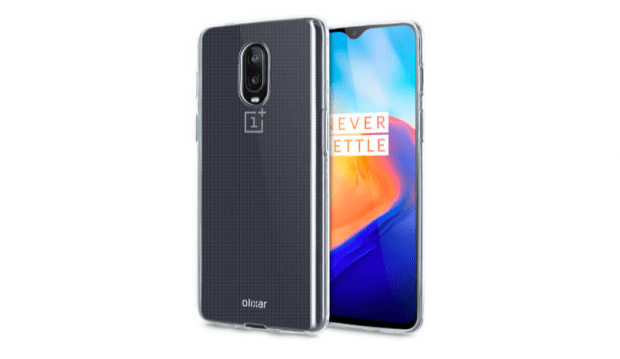 Pin
At under a fiver, you really do get what you pay for with this case. It's made from a thin, gel-like material that gives your 6T a 'skin' that keeps scratches and knocks at bay, but won't prevent damage from high falls. Still, if you crave a case that doesn't turn your phone into a brick then this could be just what the doctor ordered.
Damien McFerran
Damien McFerran has been covering phones and mobile technology for well over a decade. An Android specialist, as well as an expert reviewer of phones, Damien is one of the best technology journalists working today. He is also editorial director over at the excellent Nintendo Life.