A VPN is the cheapest and easiest way to protect yourself online, access the entire web, and unblock streaming services like Netflix and HULU in different regions. 
---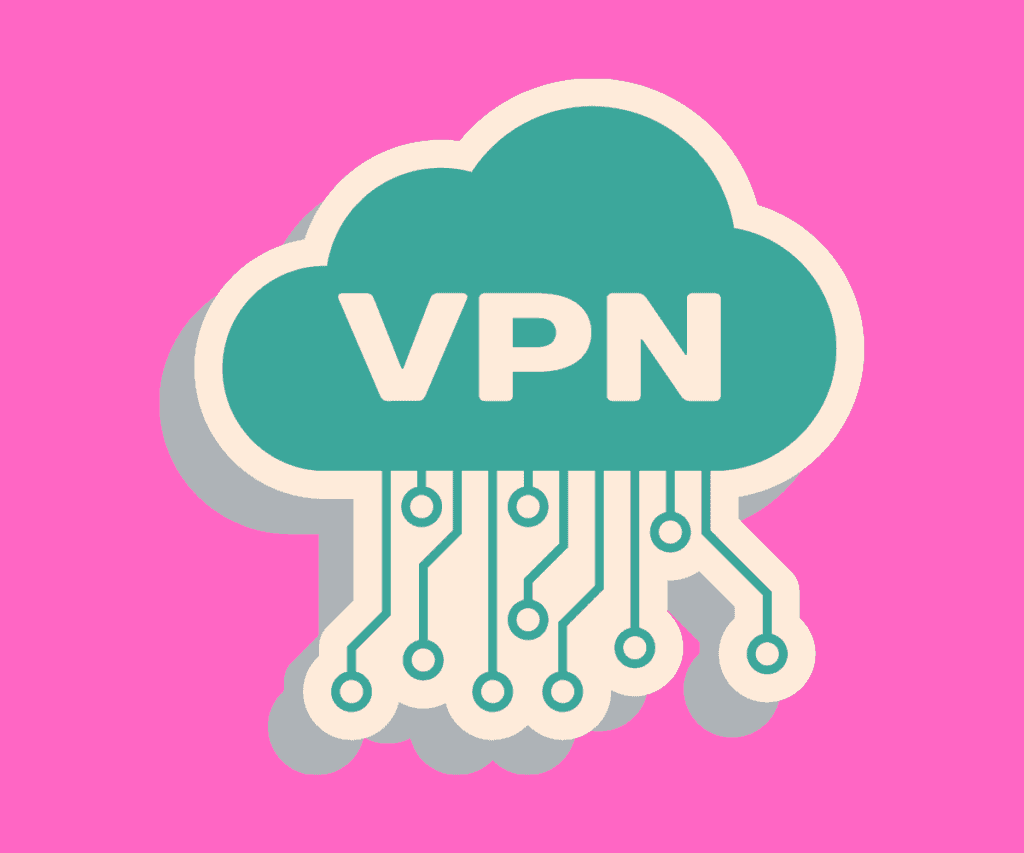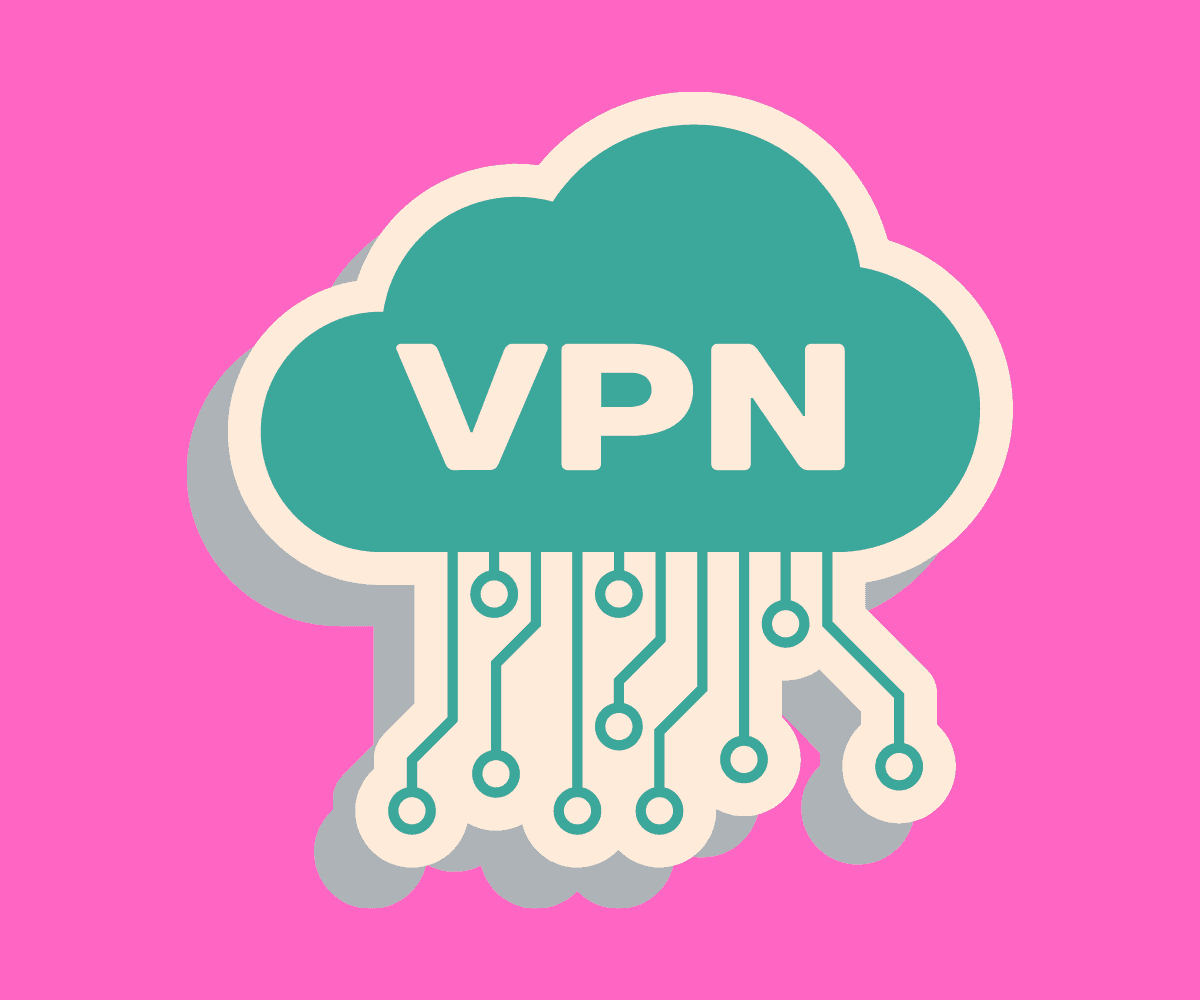 All the best free and paid VPNs in one place. Find out what the top-rated VPNs are right now, broken down by price, security, speed, and logging policies
---
You'll find guides to all the best VPNs below, as well as tips and tricks on how to use popular VPNs like NordVPN, Orchid, PureVPN, IVACY VPN, and many, many more… 
Latest VPN News, Reviews & User Guides
---
[tag-hub tag="VPN"]
---
Choosing the right VPN can be tricky, however. You want and need a VPN that is fast, has a strict no-logs policy and can be installed on all your devices – from your phone and tablet to your PC and laptop.
We have a great guide to the best VPNs right now, featuring all the top no logs VPN providers on the market right now. We also have detailed overviews of all the main VPN providers like PureVPN, ExpressVPN, Orchid, and NordVPN.
Best VPN
As with most things, in a competitive market there are plenty of choices. The VPN space is no exception. During the past several years, we have road-tested all the major players, including paid and free VPNs. And the best ones right now are listed below.
---
Choosing The Right VPN: My Recommendations For 2021
IVACY VPN – If you only use a VPN to unblock websites like Netflix, Disney+, and access things like HULU from the UK, the IVACY VPN is the one to go for – it's cheap right now too with 87% discounts available.
PureVPN – PureVPN is a very good VPN. In 2020, PureVPN updated how it operated, adding in support for no-logging. This made it one of our favorite options. PureVPN is fast, inexpensive, and now 100% no-logs. 
NordVPN – You have definitely heard of NordVPN. NordVPN spends more on marketing and advertising than any other VPN on the planet. NordVPN is fast and very secure. It is also 100% no logs. But it isn't as cheap as IVACY or PureVPN.
My advice? IVACY VPN is the best overall package; it is very inexpensive, it is super-fast, it has great support and will run on all your devices; and, most importantly, it'll unlock sites like Netflix, Disney Plus, HULU, and Amazon Prime Video.