Google Pixel Tablet: Everything You Need To Know
The Google Pixel Tablet is a new Android-powered device from Google that'll come with a Charging Speaker Dock to enable Nest Hub-like capabilities. Here's everything you need to know…
---
What is The Google Pixel Tablet?
The Google Pixel Tablet is an upcoming Android-powered tablet from Google, the search giant that has made a name for itself with its popular line of Pixel smartphones.
While there is no official release date yet, most sources agree that the Pixel Tablet will launch in 2023, likely in May during Google's developer conference.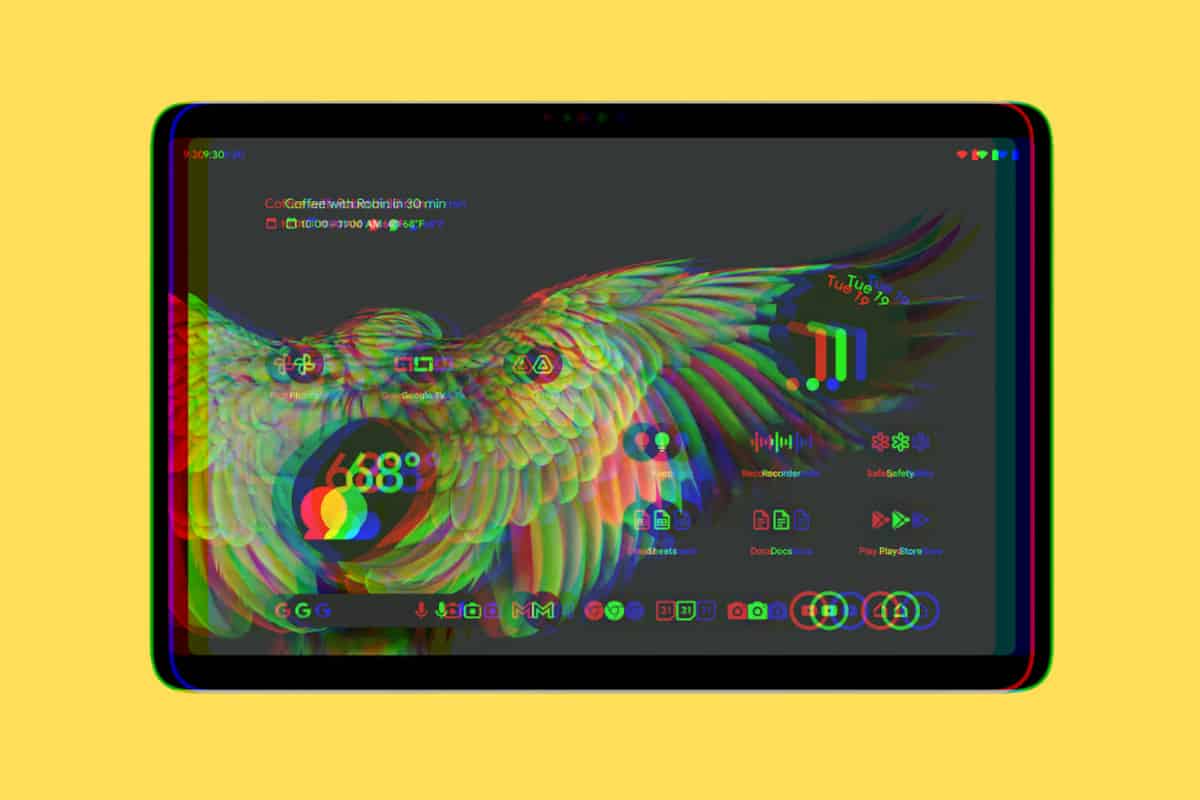 One of the most unique features of the Pixel Tablet is its dock, which will have a built-in speaker and allow users to use the tablet in a similar fashion to Google's Nest devices. The dock will also keep the tablet charged, meaning that battery life should never be an issue.
While the Pixel Tablet is not expected to be a powerhouse of performance like the iPad Pro, it is designed to excel at lightweight tasks such as gaming, smart home control, and browsing the web and consuming media online.
Additionally, it will run a special tablet-optimized version of Android that takes advantage of its larger screen real estate.
Additional Resources:
---
---
Google Pixel Tablet Release Date
As of now, there is no official release date for the Google Pixel Tablet. However, rumors suggest that the tablet will launch sometime in 2023, possibly in May during Google's annual developer conference.
It's worth noting that Google has been talking about the Pixel Tablet since 2022, which could indicate that the company is nearing the final stages of development. However, until Google makes an official announcement, we can only speculate on when the Pixel Tablet will be released.
In the meantime, many tech enthusiasts are eagerly anticipating the release of the Pixel Tablet and keeping a close eye on any new information or rumors that emerge.
Additional Resources:
Google Pixel Tablet Price
The price of the Google Pixel Tablet is not yet confirmed, but most rumors suggest that it will be priced competitively with similarly-specced tablets from Apple and Samsung, with a price tag of around $699 or less.
Some leaks have even suggested that there could be multiple models of the Pixel Tablet, including a smaller, more affordable Pixel Tablet Mini that could retail for under $500.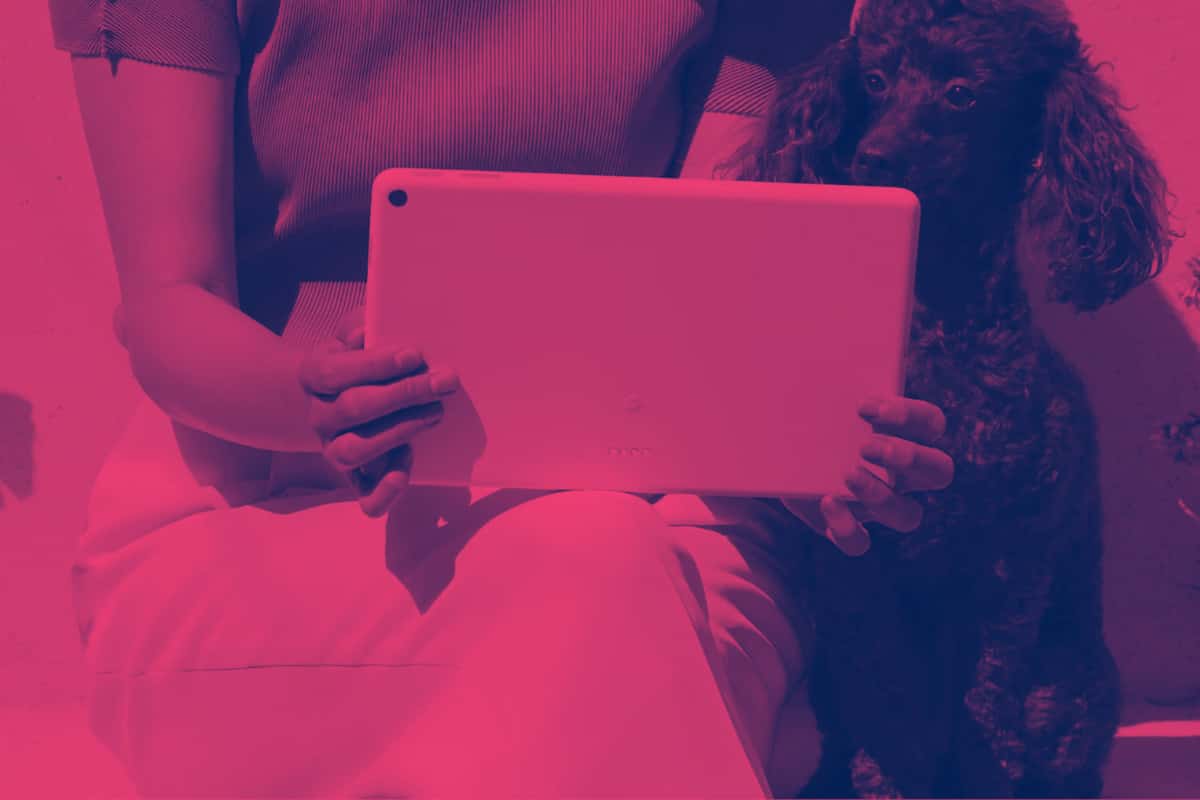 However, this is likely to be dependent on the success of the initial model, so we may not see another model until the second generation of the Pixel Tablet in 2024.
Overall, pricing will be a crucial consideration for Google, as it will need to price the Pixel Tablet competitively in order to attract buyers away from established players like Apple and Samsung.
Based on Google's pricing strategy for its Pixel phones, it's likely that the company will aim to undercut its competitors while still offering plenty of value for the price.
Additional Resources
The Google Charging Speaker Dock
The Google Charging Speaker Dock is a unique accessory that will be available for use with the Google Pixel Tablet. As the name suggests, the dock will allow users to charge their Pixel Tablet while also using it as a speaker.
According to Google, the dock will "keep your device charged, make your tablet helpful 24/7, and unlock a whole new set of experiences in the home."
The enhanced audio from the speaker will allow users to enjoy their favorite shows or have an impromptu dance party, while the Pixel Tablet is docked, users can enjoy hands-free help from the Assistant or even use it as a photo frame for displaying their favorite memories.
The Charging Speaker Dock is an exciting addition to the Pixel Tablet ecosystem, and it could provide a unique selling point for the device. However, it's worth noting that the dock will be sold separately from the tablet, so interested buyers will need to budget accordingly.
Google Charging Speaker Dock Specs & Features
Because neither the Pixel Tablet nor the Google Charging Dock Speaker are official, it is tricky to discuss what kind of spec it will feature. But we can speculate based about what they could, potentially, be like based on Google's current Next Hub Max speaker.
The Pixel Tablet, when placed inside the Google Charging Dock Speaker, is said to double as a kind of Nest Max Hub, and the current specs for the Nest Max Hub are as follows:
Audio:
Stereo speaker system (2x 18mm 10W tweeters, 1x 75mm 30W woofer)
Microphone:
Voice Technology:
Google Assistant built-in
Voice Match technology
Sensors:
Ultrasound sensing
Ambient EQ light sensor (x2)
Connectivity:
Wifi: 802.11b/g/n/ac (2.4GHz/5GHz)
Bluetooth: 5.0 support
Chromecast built-in
802.15.4 (at 2.4GHz) Thread support
Power:
Ports:
Given that the current Nest Hub Max is plenty powerful, with respect to its speaker setup and microphone configuration, its specs could well be similar to what we see inside the Google Charging Dock Speaker.
Additional Resources:
Google Pixel Tablet Comparisons
Because this is the first significant tablet release from Google since the Pixel C, there is obviously going to be comparisons drawn between it and the Google Pixel C as well as Apple's ever-growing, and highly dominate range of iPads. Ditto Samsung's Galaxy tablets too.
Once the Pixel Tablet is official, we'll begin to test it out and compare it to other popular tablets like Apple's iPad Air and iPad Pro.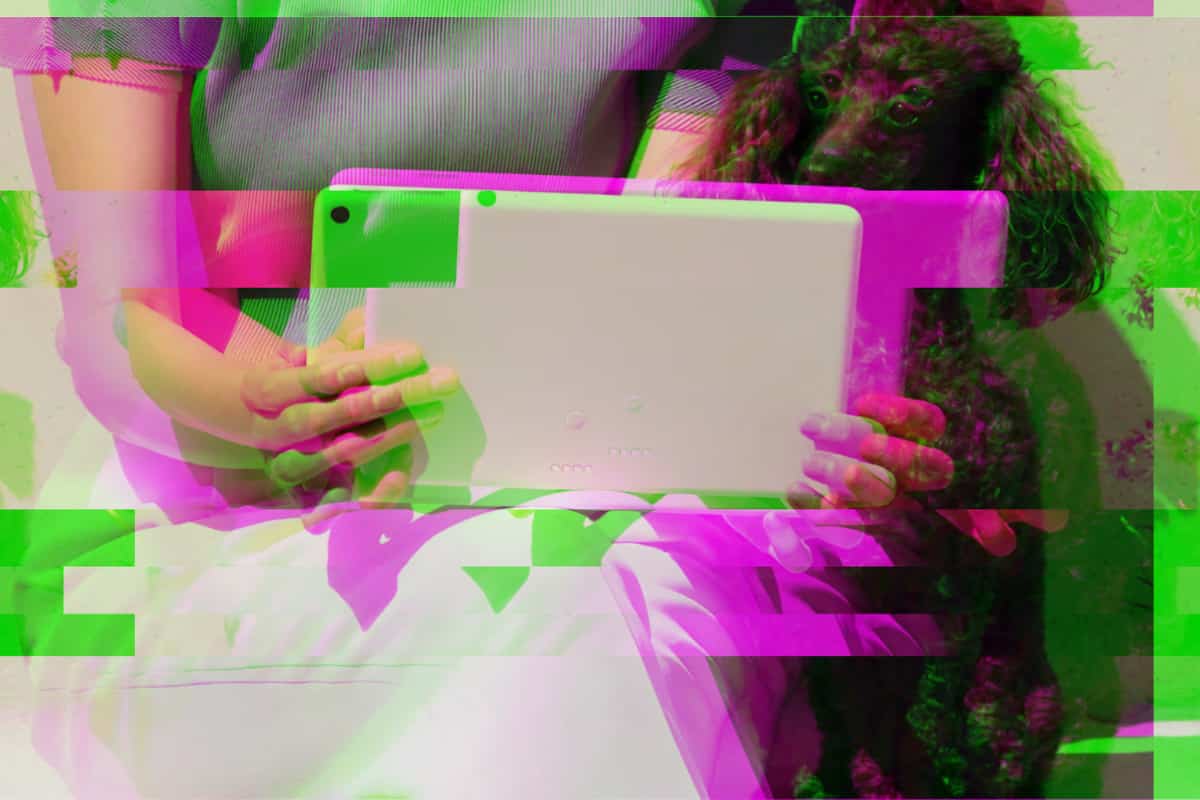 As it stands and, based on what we know, its appears that the Pixel Tablet is NOT being positioned as a direct competitor to Apple's hugely popular, high-performance iPad series of devices.
Rather, it will be a moderately powered tablet designed specifically for use around the home. There will not be any 5G connectivity reportedly either, so the Pixel Tablet will rely on hotspot connectivity, when out the home, and WiFi predominantly.
Google, when referring to the tablet in its official marketing, described it as "home device" that is created for doing things like watching Netflix, browsing the web, and playing games. Stuff you do at home when you're chilling. It is not, therefore, to be considered a power-users' device.
Latest Google Pixel Tablet News